What have Open Age Members been up to?
Baking by Michael O'Hara (Open Age Member)


In the lockdown I have been attempting some homemade baking. It is not always easy, to get what you need in the shops so this has been a bit challenging. I usually take a lot of pictures and I am a very keen photographer but I have not really been able, to do this in this time. Baking seems to be the main thing that I have been doing and I enjoy it.
I have a huge bookcase of cookery books that I have been looking though and have been reading up on recipes. Recently I have been baking and experimenting with Apricot pies. I have made a few of them, and will continue to look for new ingredients and continue my baking.
Keeping active and being social by Neal Noakes (Open Age Member)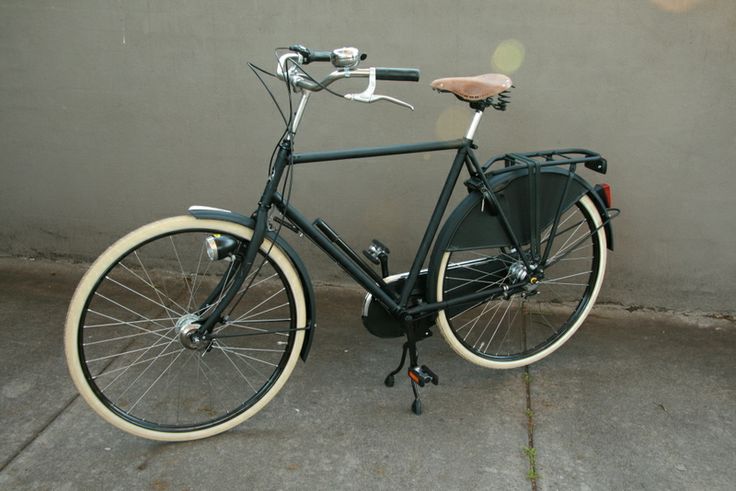 I have been doing a lot of cycling in this time, cycling is something that I have always done and keeps me active. I go to regents Park for walks with friends while observing all the social distancing guidance and have also been able to play some table tennis.
It has been good for me, to get out and use my time in this way and it has really been nice, to talk with other people, at a distance. And to go for walks and help them out, when they need help.
Newsflash
Working in Partnership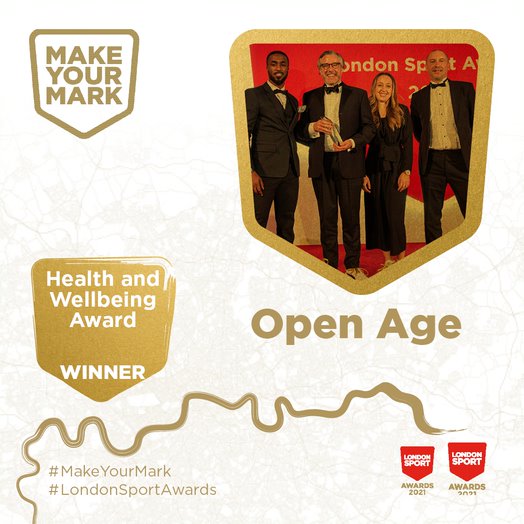 Open Age Charity Wins Major Sport Award for Innovative Physical Activities During Covid-19
Donate with peace of mind
,

Online payments to Open Age are processed by CAF - Charities Aid Foundation - which is a charity itself that supports other charities with banking, fundraising and lots more. It is safe to make a donation to Open Age using our donate buttons, powered by CAF.
,
For further information, please visit our make a donation page. Alternatively, please feel free to contact mail@openage.org.uk with any questions.
Thank you.