Grenfell Anniversary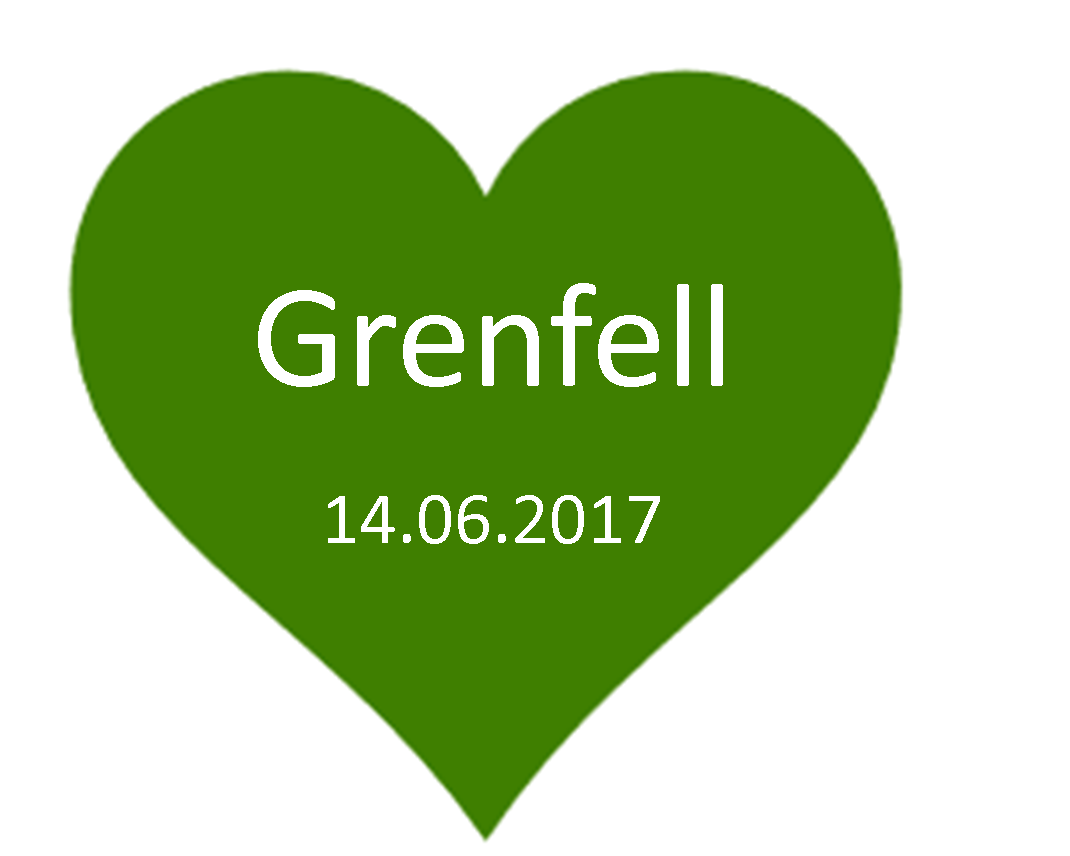 London recently commemorated the one year anniversary of the Grenfell tragedy. Open Age remembers those lost in this heart-breaking event.
If you or someone you know has been affected by the Grenfell tragedy and you would like assistance, please contact our dedicated Grenfell Link-Up co-ordinator.
Open Age winner of two Active Westminster Awards
Open Age won the Health, Wellbeing and Community Project award for our Positively Physical project that coordinates a variety of exercise classes including ballet, boxing, dance and pilates. Open Age was also awarded the Active Westminster Mark.
Direct Interventions: keeping people active
Open Age has been used as a case study by The Campaign to End Loneliness for our work around keeping people active and maintaining wellbeing
Watch the Video