50+ Employment: supporting older workers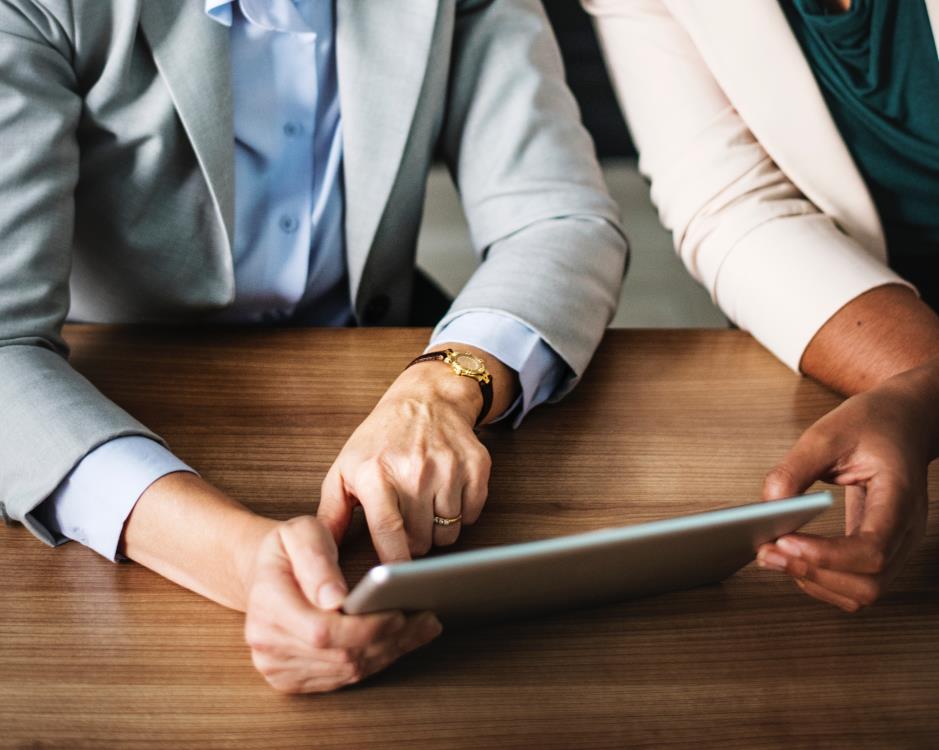 Did you know that Open Age runs an employment programme? We have a dedicated team who help people aged 50+ get back into work. For more information, visit our employment page.
Silver Sunday 2018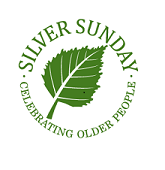 Open Age is delighted to be involved in putting together the Silver Sunday programme for the Royal Borough of Kensington and Chelsea. The programme can be viewed here. For Silver Sunday events happening across London, please visit the Silver Sunday website.
Open Age Member Feedback Days
Open Age needs your help! Join us for our Member Feedback Days and contribute to planning the future of Open Age. The Feedback Days will be held on Monday, 15th October, Monday 22nd October and Wednesday 24th October. For more details, please click here.