Volunteer with Be Active!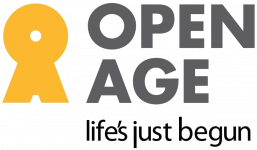 Be Active supports older people to become more independent in their community. Volunteers work 1-2-1 for up to 9 weeks with people 60+ who have been prescribed physiotherapy to help rebuild their confidence and mobility.
Learn more here
Come and join in!
Please check our most current programme of activities here and come and get involved. We hope to see you at an activity soon!
Click here for the programme
Learning from Lockdown and Beyond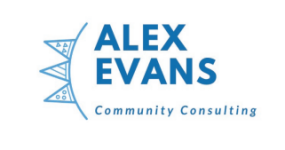 Working with Dr Alex Evans, Open Age has commissioned a piece of research into the positive impacts of online activities for older people. See the full details here.
Details here