As You Like It
Open Age members will be performing in a musical adaptation of As You Like It. The production runs from 24-27 August, as part of National Theatre's Public Acts project. For more information and to book tickets to this exciting show, please click here.
Annual General Meeting & Annual Accounts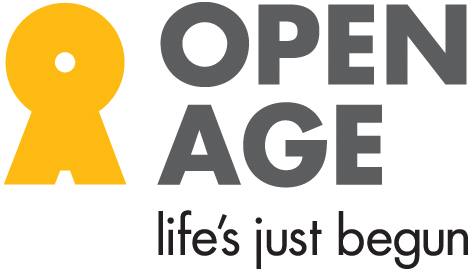 We'll be hosting our AGM at 1pm on January 23rd at our New Avenues Centre (3-7 Third Avenue London W10 4RS). We would be delighted if you could join us. Our annual accounts from 2017 - 2018 are available here.