News & Member Blog

We are committed to helping older Londoners live healthier, happier and more fulfilling lives!
Do you have a story to share?
What have you been up to during the Corona Crisis?
Would you like to remember an Open Age Member?
What would you like us to share with you?
Do you have any ideas for fundraising for Open Age?
Share your stories. Talk with us. We'd love to hear from you!
Read about What Open Age Members have been up to? We have a selection on the left already!
Email: community@openage.org.uk
Newsflash
Working in Partnership
Proud to be working with the K+C Foundation through their Covid-19 Appeal.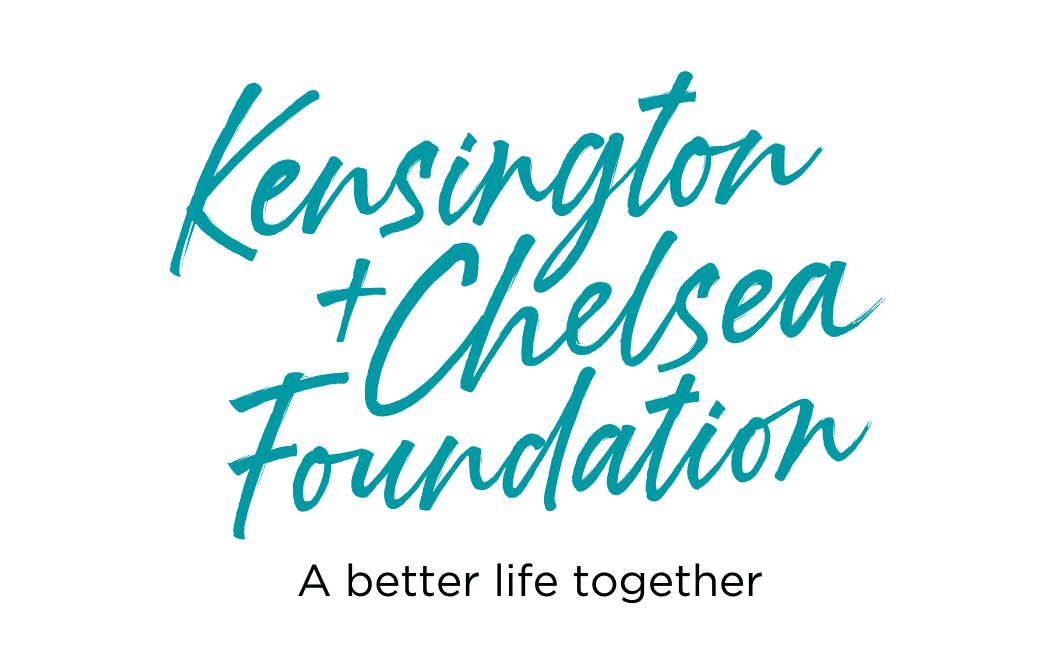 With this support we are able to grow our exciting online programme and telephone groups to connect with even more Open Age members during the Covid-19 pandemic.
Transforming Lives with a Legacy Gift
,
Open Age saved my life...
This is the transformational impact Open Age makes in the lives of many of our 4000+ members.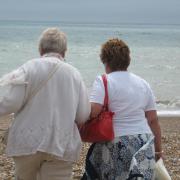 ,
For further information, please see our Legacy Brochure here. Alternatively, please contact us on community@openage.org.uk.
Thank you.