News & Member Blog

We are committed to helping older Londoners live healthier, happier and more fulfilling lives!
Do you have a story to share?
What have you been up to during the Corona Crisis?
Would you like to remember an Open Age Member?
What would you like us to share with you?
Do you have any ideas for fundraising for Open Age?
Share your stories. Talk with us. We'd love to hear from you!
Read about What Open Age Members have been up to? We have a selection on the left already!
Email: community@openage.org.uk
Newsflash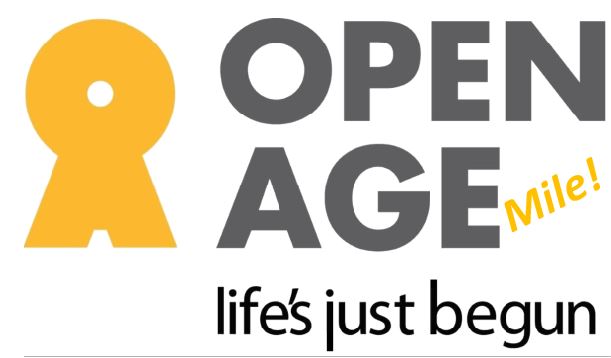 This year we need to do things differently of course!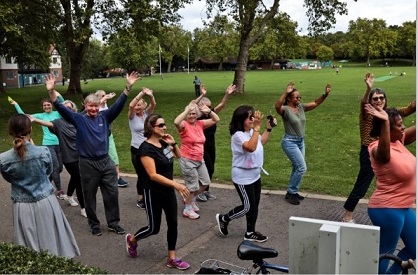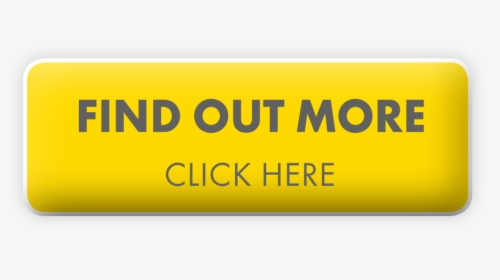 ,
This August, join us for a week of the Virtual Open Age Mile! Let's all get active, get outdoors and make a big difference to our Open Age community! Let's get together in spirit and we're hoping that you can join, so that we can have as many Open Age members, along with their friends & families take part between 24th – 30th August!