Get Involved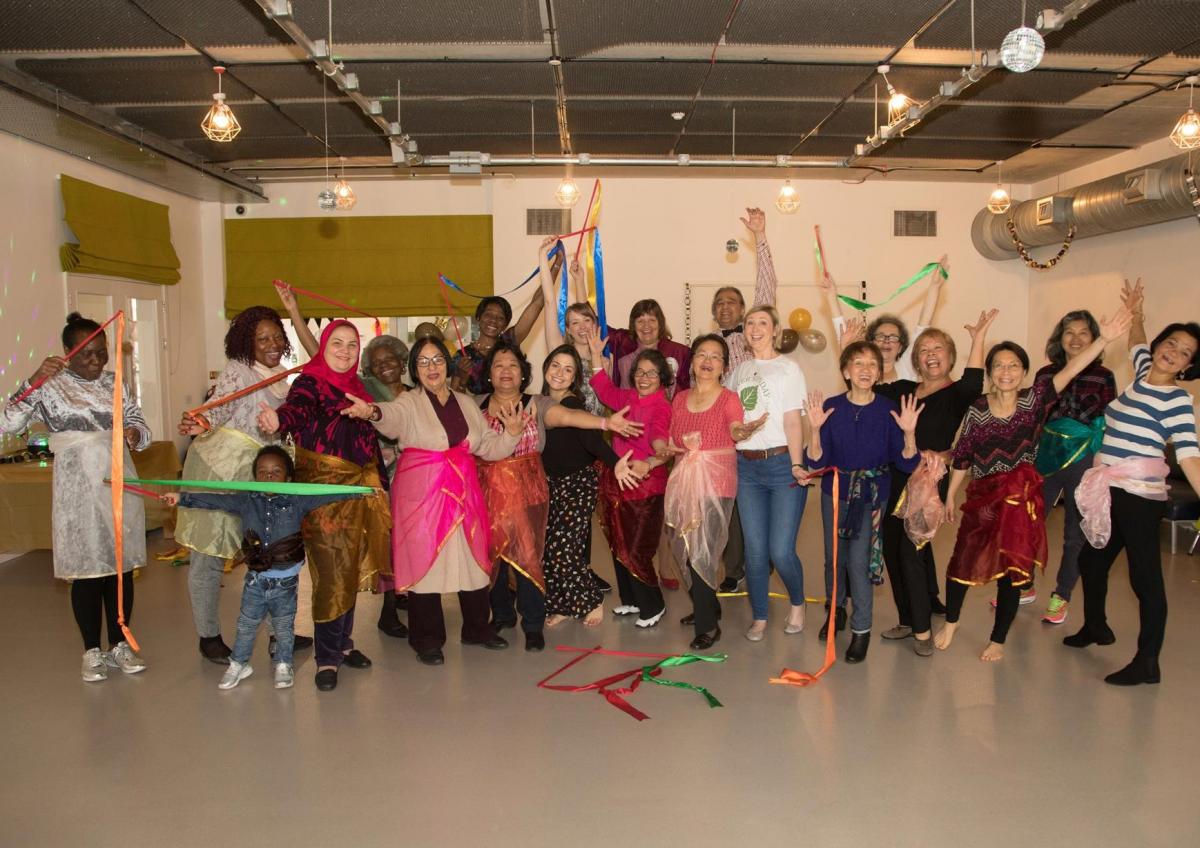 There are many ways you can get involved, from taking part in a class to supporting the charity through volunteering or a donation. You could make a huge difference to someone's life just by telling them about Open Age.
Free Open Age Membership
It's free to become a member of Open Age. You'll receive newsletters and activity programmes so that you'll always know what's going on.
All you need to do to become a member is download and print the Open Age Membership form using the link below, complete it and return it to our Head Office at St Charles Centre for Health & Wellbeing, Exmoor Street, London W10 6DZ.
Whilst Open Age Membership is FREE, please consider a donation gift as part of your membership registeration or renewal.
Download an Open Age New Member Form 2019/2020
Download an Open Age Membership Renewal Form 2019/2020
If you have any questions, please call our Head Office on 020 8962 4141. We will be happy to send you a printed form if you prefer.
Newsflash
Working in Partnership
Proud to be working with the K+C Foundation through their Covid-19 Appeal.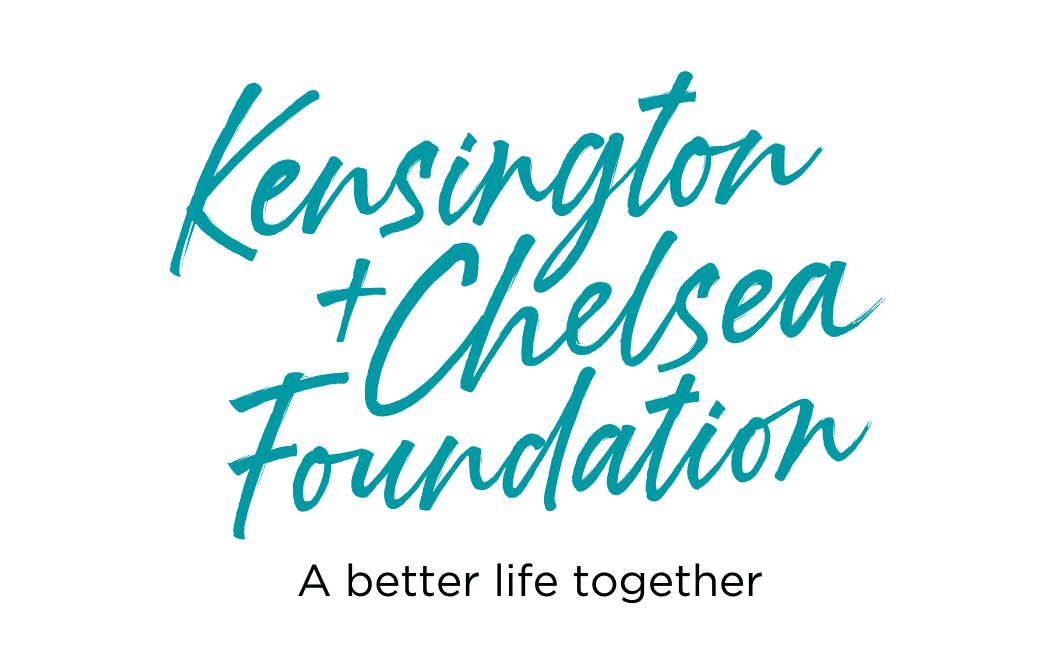 With this support we are able to grow our exciting online programme and telephone groups to connect with even more Open Age members during the Covid-19 pandemic.
Transforming Lives with a Legacy Gift
,
Open Age saved my life...
This is the transformational impact Open Age makes in the lives of many of our 4000+ members.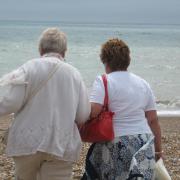 ,
For further information, please see our Legacy Brochure here. Alternatively, please contact us on community@openage.org.uk.
Thank you.