Get Involved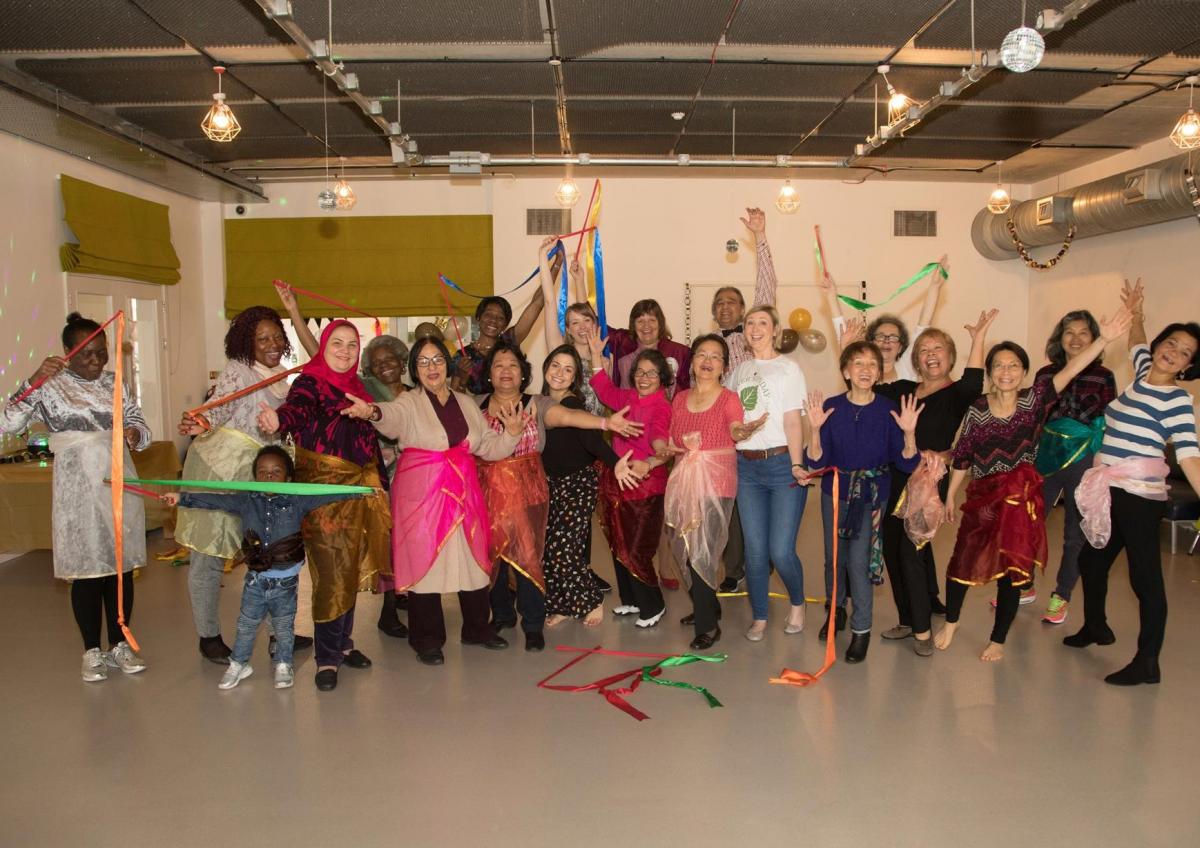 There are many ways you can get involved, from taking part in a class to supporting the charity through volunteering or a donation. You could make a huge difference to someone's life just by telling them about Open Age.
Free Open Age Membership
It's free to become a member of Open Age. You'll receive newsletters and activity programmes so that you'll always know what's going on.
All you need to do to become a member is download and print the Open Age Membership form using the link below, complete it and return it to our Head Office at St Charles Centre for Health & Wellbeing, Exmoor Street, London W10 6DZ.
Whilst Open Age Membership is FREE, please consider a donation gift as part of your membership registeration or renewal.
Download an Open Age membership form here
If you have any questions, please call our Head Office on 020 4516 9978. We will be happy to send you a printed form if you prefer.
Newsflash
Working in Partnership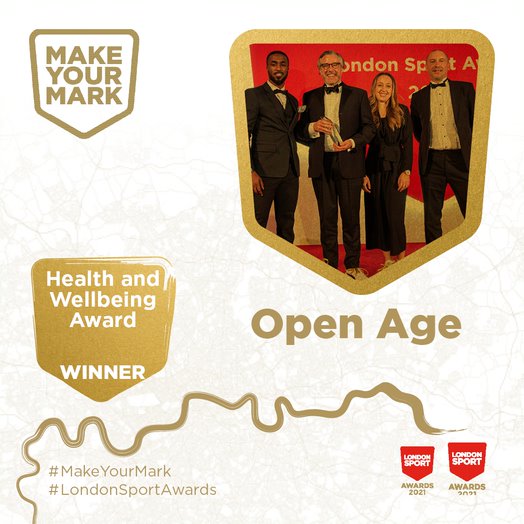 Open Age Charity Wins Major Sport Award for Innovative Physical Activities During Covid-19
Donate with peace of mind
,

Online payments to Open Age are processed by CAF - Charities Aid Foundation - which is a charity itself that supports other charities with banking, fundraising and lots more. It is safe to make a donation to Open Age using our donate buttons, powered by CAF.
,
For further information, please visit our make a donation page. Alternatively, please feel free to contact mail@openage.org.uk with any questions.
Thank you.