Membership
To attend one of our classes you need to have joined Open Age. Membership is free and all you have to do to join is complete a membership form. You can return it to mail@openage.org.uk or to our Head Office address. 
You will then be given a membership card, which you should show at each session you attend. You will need to renew your membership every year, and will receive information on our sessions by email.
Download an Open Age New Member Form 2019 / 2020
Newsflash
Working in Partnership
Proud to be working with the K+C Foundation through their Covid-19 Appeal.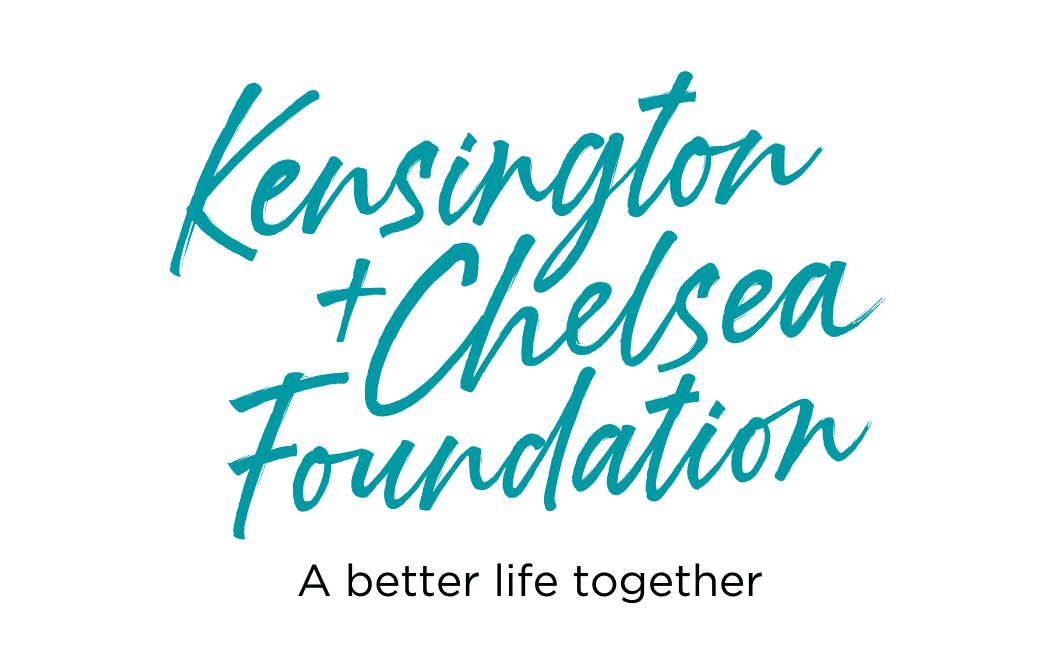 With this support we are able to grow our exciting online programme and telephone groups to connect with even more Open Age members during the Covid-19 pandemic.
Transforming Lives with a Legacy Gift
,
Open Age saved my life...
This is the transformational impact Open Age makes in the lives of many of our 4000+ members.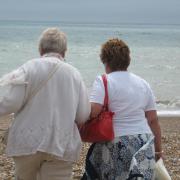 ,
For further information, please see our Legacy Brochure here. Alternatively, please contact us on mail@openage.org.uk.
Thank you.