Membership
To attend one of our classes you need to have joined Open Age. Membership is free and all you have to do to join is complete a membership form. You can return it to mail@openage.org.uk or to our Head Office address.
You will then be given a membership card, which you should show at each session you attend. You will need to renew your membership every year, and will receive information on our sessions by email.
Download an Open Age New Member Form 2019 / 2020
Newsflash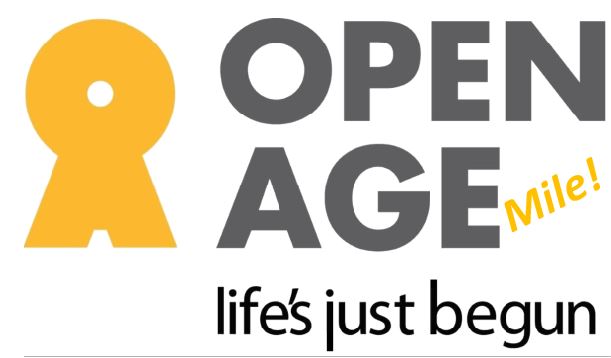 This year we need to do things differently of course!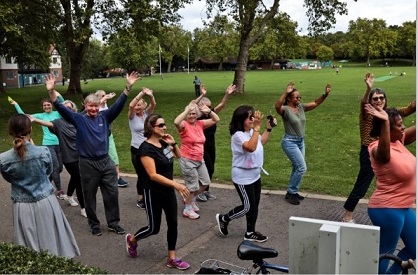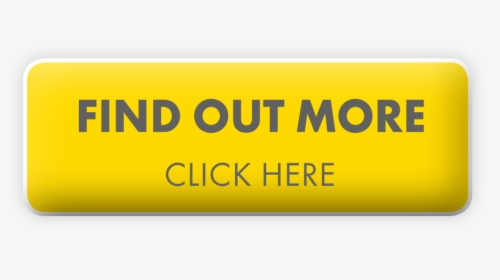 ,
This August, join us for a week of the Virtual Open Age Mile! Let's all get active, get outdoors and make a big difference to our Open Age community! Let's get together in spirit and we're hoping that you can join, so that we can have as many Open Age members, along with their friends & families take part between 24th – 30th August!