Thank you for your gift
Click on the Donate Button above to make an online donation. You do not need an account to make a donation. Please choose "Guest" on the donation page. Alternatively, please see below for other ways of making a donation to Open Age Charity. Thank you.
(If the Donate Button isn't visible on your screen, please click HERE)
Other ways to donate to Open Age Charity:-
Kindly complete our Donation Form to accompany any gift made using the methods below - Thank You.
By Bank Transfer
Open Age's bank details are:
Barclays Bank plc
Sort Code: 20-96-55
Account No: 70392340
By Setting Up a Regular Standing Order
Please use the above Bank details.
Complete the Donation Form, sign and post to:
Open Age, St Charles Centre for Health & Wellbeing, Exmoor Street, London W10 6DZ
Alternatively, email the complete form to mail@openage.org.uk
Cheque or Postal Order
Please make your cheque or postal order out to Open Age, and post along with the Donation Form to:
Open Age, St Charles Centre for Health & Wellbeing, Exmoor Street, London W10 6DZ
With your support, we can combat loneliness and isolation and improve the health and wellbeing of older Londoners. Our vision is for our members to lead healthy, fulfilling and joyful lives full of variety, community, diversity and a sense of belonging.
Your gift really does mean, life has just begun!
Newsflash
Working in Partnership
Proud to be working with the K+C Foundation through their Covid-19 Appeal.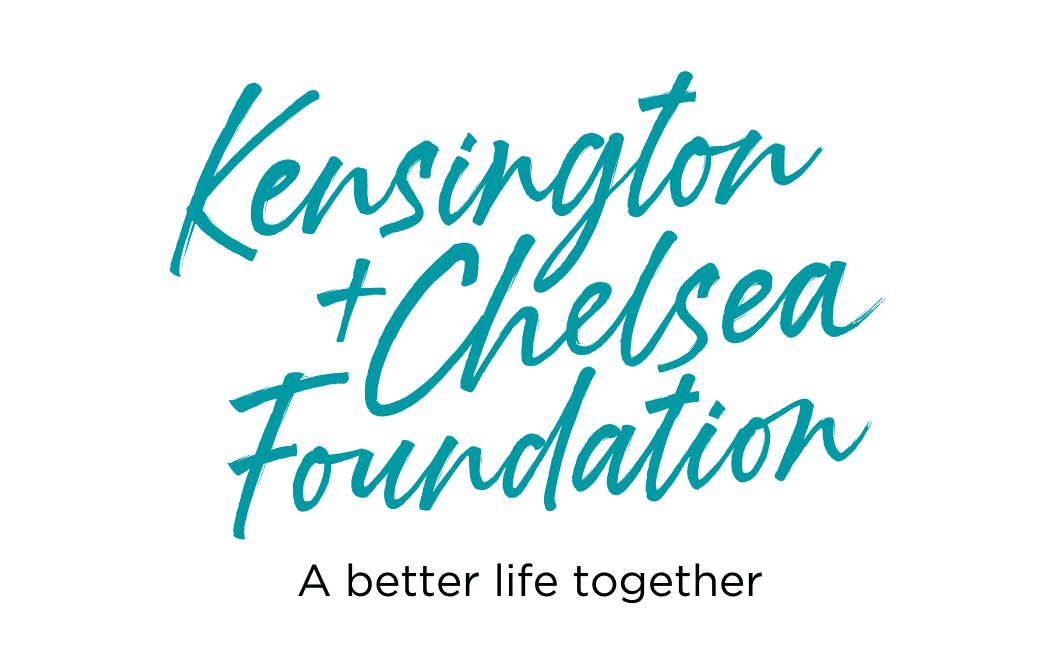 With this support we are able to grow our exciting online programme and telephone groups to connect with even more Open Age members during the Covid-19 pandemic.
Transforming Lives with a Legacy Gift
,
Open Age saved my life...
This is the transformational impact Open Age makes in the lives of many of our 4000+ members.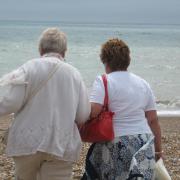 ,
For further information, please see our Legacy Brochure here. Alternatively, please contact us on mail@openage.org.uk.
Thank you.