Get support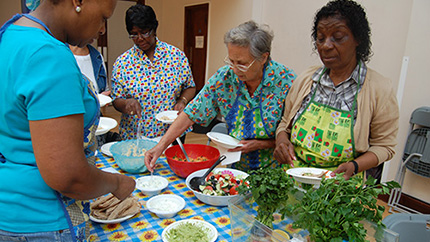 There are lots of ways that Open Age can help you. Our Link-up service can give you one-to-one help to find the right activity for you or help you attend a class. Our 'Healthy Lungs' programme provides support for people who have difficulties with breathing, our 'Steady & Stable' programme is to help people who are prone to falling to improve their balance and our 'Osteo Blast' programme is to help people who have osteoporosis and osteopenia, or have experienced a fall resulting in a broken bone. Click on the links on the left to find out more or call 020 8962 4141.
We also offer support to people over 50 seeking employment – you can find out more about our New Futures 50 Plus employment section. And if you can't find the support you need, please get in touch with our main office and let us know how we can help.
Newsflash
Working in Partnership
Proud to be working with the K+C Foundation through their Covid-19 Appeal.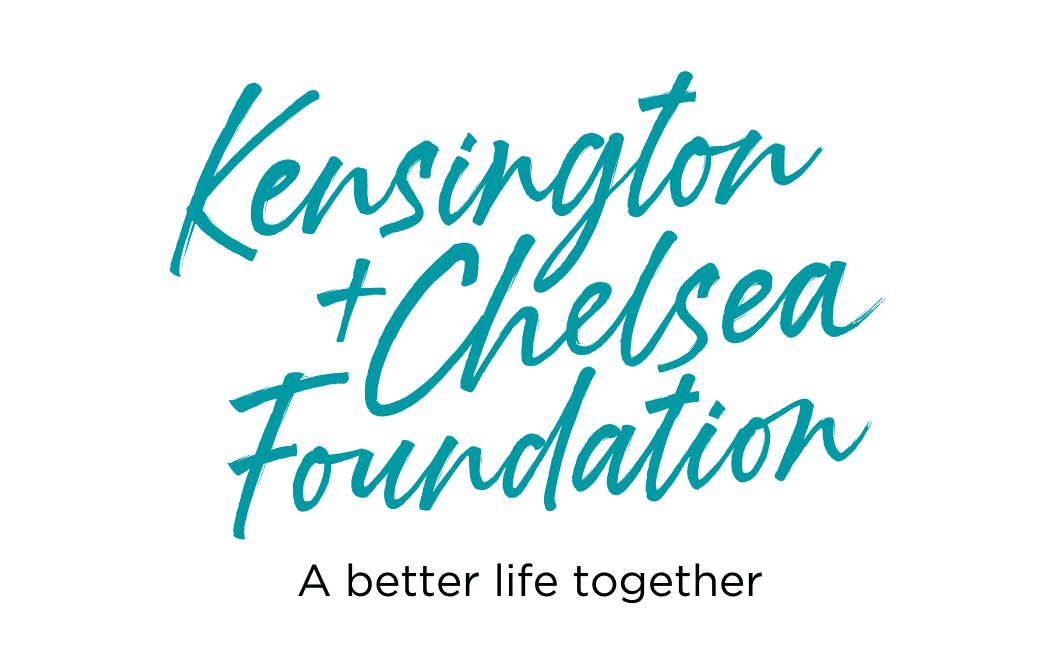 With this support we are able to grow our exciting online programme and telephone groups to connect with even more Open Age members during the Covid-19 pandemic.
Transforming Lives with a Legacy Gift
,
Open Age saved my life...
This is the transformational impact Open Age makes in the lives of many of our 4000+ members.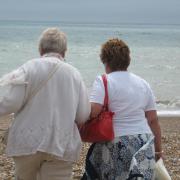 ,
For further information, please see our Legacy Brochure here. Alternatively, please contact us on community@openage.org.uk.
Thank you.