Men's Space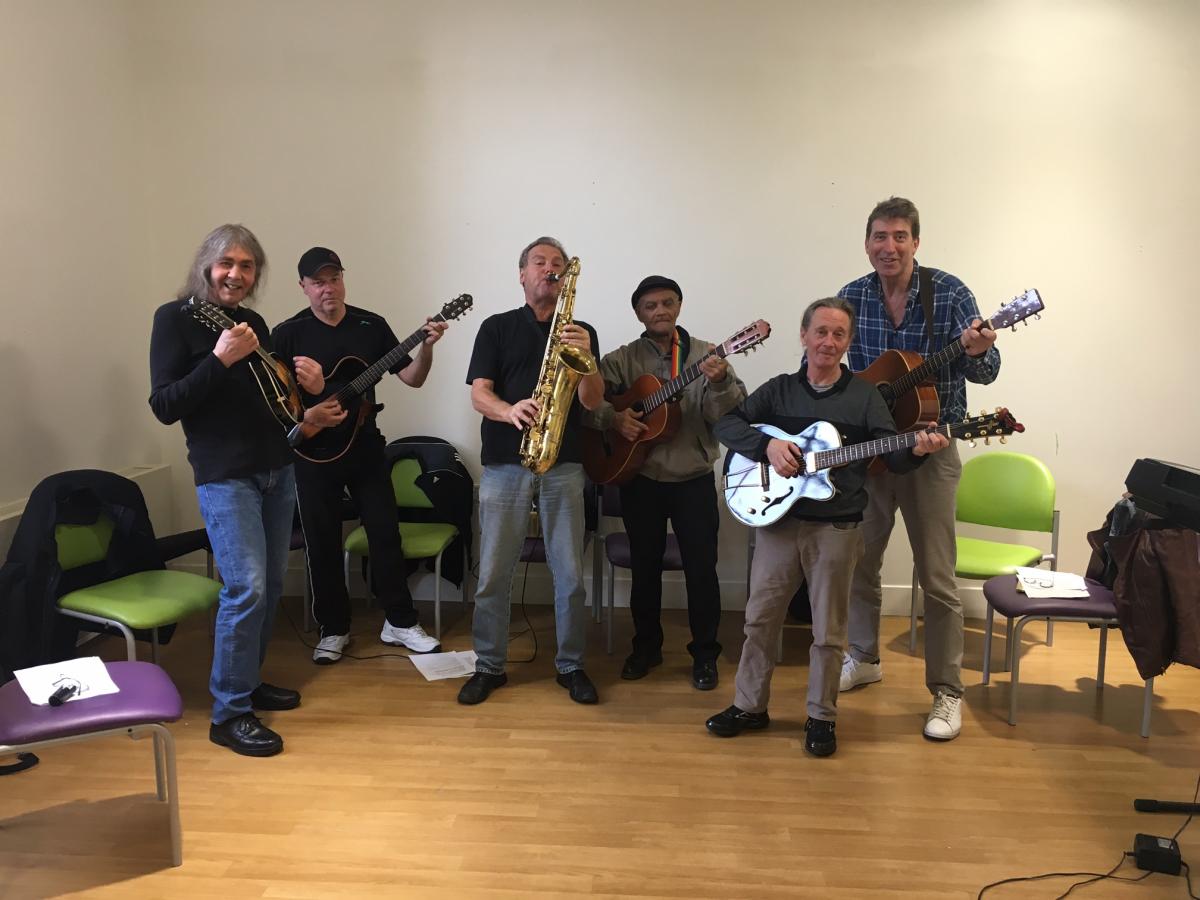 Open Age Men's Space provides a 'space' (a range of activities) for older men to get together and participate in a wide range of specially-designed creative, social, physical and learning activities with a holistic person-centred approach.
This is done in a stepwise fashion of engagement, support and integration and at a suitable individual pace. Taking time enables older men to build their confidence, identify barriers and discover/re-discover skills, through positive and motivating conversations.
What to expect when you are a member of this group:
Develop social relationships through group activities by connecting or reconnecting to the communities while meeting people from diverse backgrounds in a wide range of social groups and drop-in sessions in a variety of settings.
Become more active – by engaging in regular physical activities ranging from walking football, exercise classes and moderate chair-based classes for men less mobile who may be referred directly by their GPs.
Participate in health and wellbeing workshops such as: relaxation classes and low mood workshops; experience the gardening project's calming space and learn how to grow vegetables & herbs; promote independence by learning to cook healthy meals and enjoy eating out at a local restaurant.
Learn a new skill and increase your confidence by attending classes such as Computers, IPADs and Smart Phone for beginners; learn to play a musical instrument, and be part of a music band and paly at end of term events if desired; maintain conversational skills in discussions and share memories within reminiscence groups.

Making a contribution by helping out at sessions or by welcoming other new members to the groups; sharing information and passing on your own life experiences with other like-minded members.

For more information please contact:
Russell John: Tel: 02089625583 Email:rjohn@openage.org.uk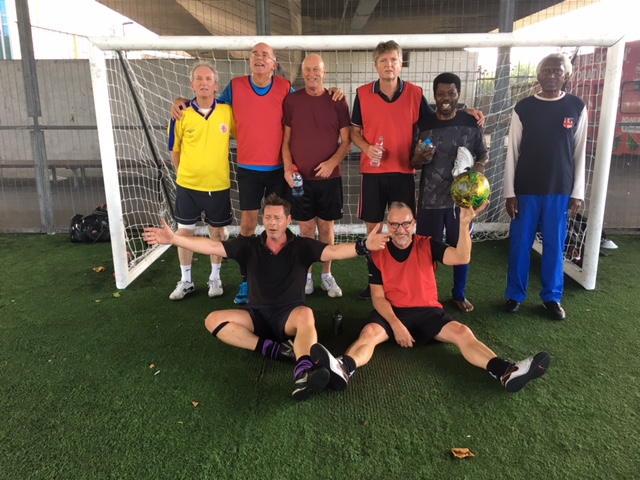 Newsflash
Leaving a Gift in Your Will
Open Age is raising awareness of leaving a gift to charity in your will. Legacies are an important way to support Open Age, as they help us to plan so that we can be there in the future for older people who need us. As well as providing for your family, friends and other loved ones in your will, please do consider the possibility of leaving a gift to Open Age.
,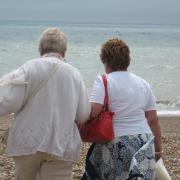 ,
For further information, please download a brochure here or contact Open Age on 020 8962 4141, or email mail@openage.org.uk.
,
New Reed Centre!
We are delighted to be working in partnership with Octavia to deliver activities for older people at The Reed, a vibrant new community hub. For more information click here.