Healthy Lungs
'Healthy Lungs' is an exercise class designed for people with breathing conditions or difficulties. The classes include graded circuit training to help improve endurance and strength. This type of exercise will increase lung function and muscle strength, which will allow you to perform your daily living activities with less effort.
These classes are offered to Kensington and Chelsea residents and in order to take part, a diagnosed lung condition is essential. Please call Open Age on 020 8962 5584 to book a place.
Newsflash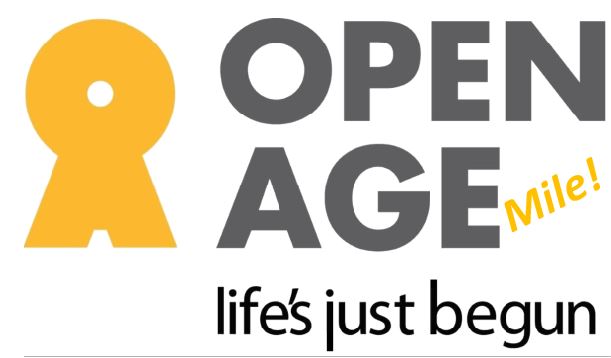 This year we need to do things differently of course!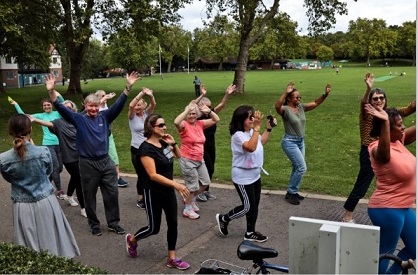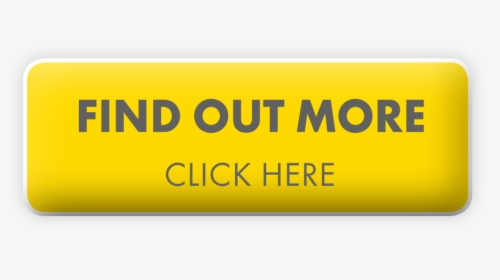 ,
This August, join us for a week of the Virtual Open Age Mile! Let's all get active, get outdoors and make a big difference to our Open Age community! Let's get together in spirit and we're hoping that you can join, so that we can have as many Open Age members, along with their friends & families take part between 24th – 30th August!