Link-up
If you need a bit of extra support to come to one of our activities, we're here for you. Link-Up provides one to one support and encouragement, including home visits. One of our friendly staff members can help you identify your interests and which of the many activities available is the best match for your needs, be it in-person, on Zoom or in a phone group.
See what we have on offer here and we'll help you find a way to get access to the activity. If you can't use public transport, we can look at other transport options which may-be available such as Door to Door transport. We can come with you to the first few activities. We can also help you find other services for older people in your area.
Link-Up helps people to access physical, creative & mentally stimulating activities and helps to improve the health and wellbeing of older residents both at home and in the community; increasing independence and reducing demand on secondary Health & Social Services.
Link-UP Tech Support
Since June 2020 we have been providing 1 to 1 digital device support through our Link-UP Service enabling our members who have a technical/device issue to get it resolved or get them started!
In 2020/2021 our Link-UP Coordinator helped over 250 people in this way. Please see our weekly programme for 'Trouble Shooting Tech sessions' and email outreachbookings@openage.org.uk
For more information please contact:
Emma Cohen & Lena Dekair: Tel: 020 4516 9977
Email:outreachbookings@openage.org.uk for Link-UP queries and tech bookings
Email:referrals@openage.org.uk with completed referral forms
Newsflash
Working in Partnership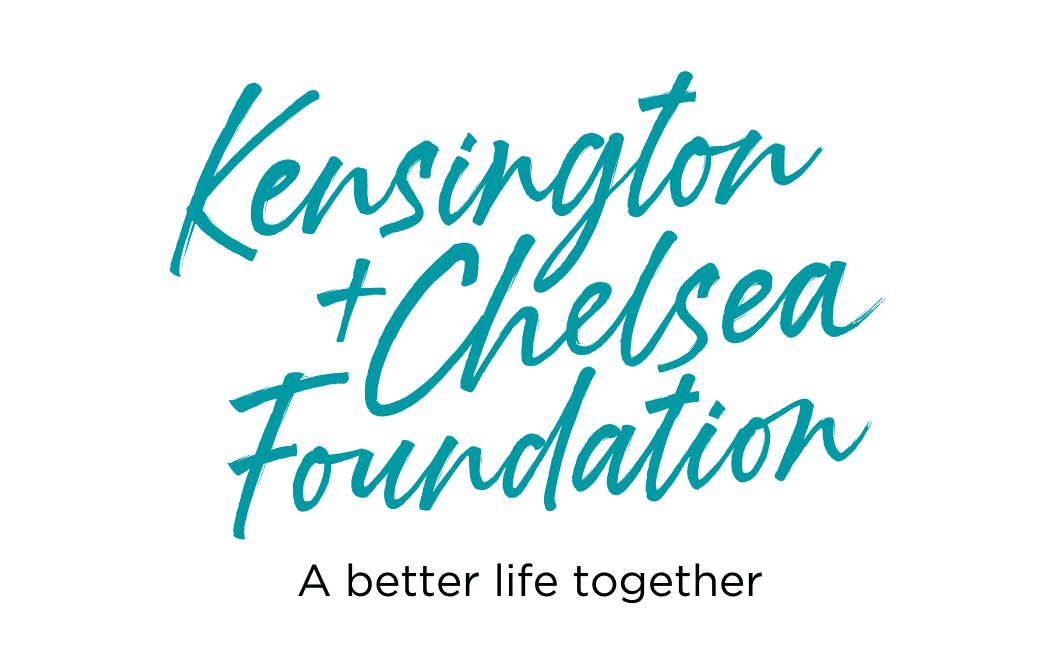 Proud to be working with the K+C Foundation through their Covid-19 Appeal. With this support we are able to grow our exciting online programme and telephone groups to connect with even more Open Age members during the Covid-19 pandemic.
Donate with peace of mind
,

Online payments to Open Age are processed by CAF - Charities Aid Foundation - which is a charity itself that supports other charities with banking, fundraising and lots more. It is safe to make a donation to Open Age using our donate buttons, powered by CAF.
,
For further information, please visit our make a donation page. Alternatively, please feel free to contact mail@openage.org.uk with any questions.
Thank you.