Link-up
If you need a bit of extra support to come to one of our activities, we're here for you. Link-Up provides one to one support and encouragement, including home visits. One of our friendly staff members can help you identify your interests and which of the 380+ activities is the best match for your needs. We'll help you find a way to get there if you can't use public transport, and come with you to the first few activities. We can also help you find other services for older people in your area.
Link-Up helps people to access physical, creative & mentally stimulating activities and helps to improve the health and wellbeing of older residents both at home and in the community; increasing independence and reducing demand on secondary Health & Social Services.  Link-Up won a CLCH Partner Award for supporting people into activities.  To find out more click here. 
Get in touch
For more information about how Link-up can help you, or to arrange a meeting, call Emma Cohen (if you live in North Kensington), Lena Dekair (if you live in South Kensington & Chelsea) on 020 8962 5584. If you live in Hammersmith and Fulham, please contact Vivienne Mitchell on 078 2448 4984. If you know someone who would like to get involved in our activities, or is stuck at home and would like support from the link-up service, please let us know
If you're an organisation making a referral, please fill out the short form below and email it to Emma (ecohen@openage.org.uk) or  call her on 020 8962 5584, and we will contact you to discuss the process. Please be assured that all information submitted to Open Age is dealt with sensitively and in strict confidence. We never share information with third parties unless we receive direct permission from the person concerned.
If you are unsure about the referral system or if you have any questions about the Link-up programme, please contact the Outreach and Support Services Manager Bee Burgess on 077 4165 6481 or email bburgess@openage.org.uk. Bee is also the central point of contact for the MCMW SelfCare LinkUP service
Newsflash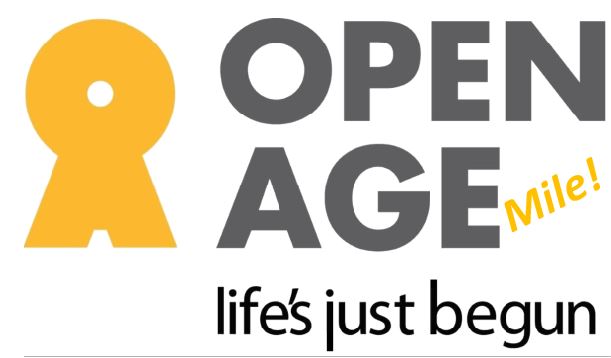 This year we need to do things differently of course!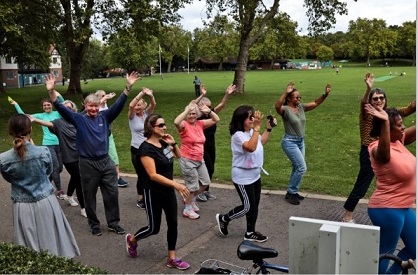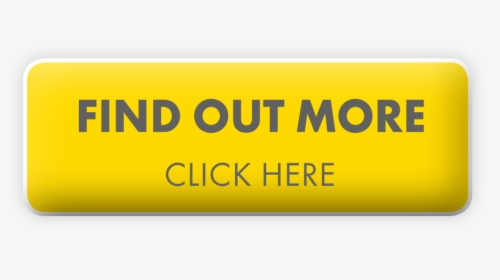 ,
This August, join us for a week of the Virtual Open Age Mile! Let's all get active, get outdoors and make a big difference to our Open Age community! Let's get together in spirit and we're hoping that you can join, so that we can have as many Open Age members, along with their friends & families take part between 24th – 30th August!