Falls prevention
'Steady and Stable' is an evidence based programme that helps to improve balance, strength and confidence. Taking part will help you to keep mobile and able to do the things you want to do. The classes will also give you an opportunity to make new friends and are designed to be fun.
The classes are offered in Westminster, Kensington and Chelsea and Hammersmith and Fulham. For further information and to book a place, please call Open Age on 020 8962 5582. You can also view the schedule here. 
Newsflash
Working in Partnership
Proud to be working with the K+C Foundation through their Covid-19 Appeal.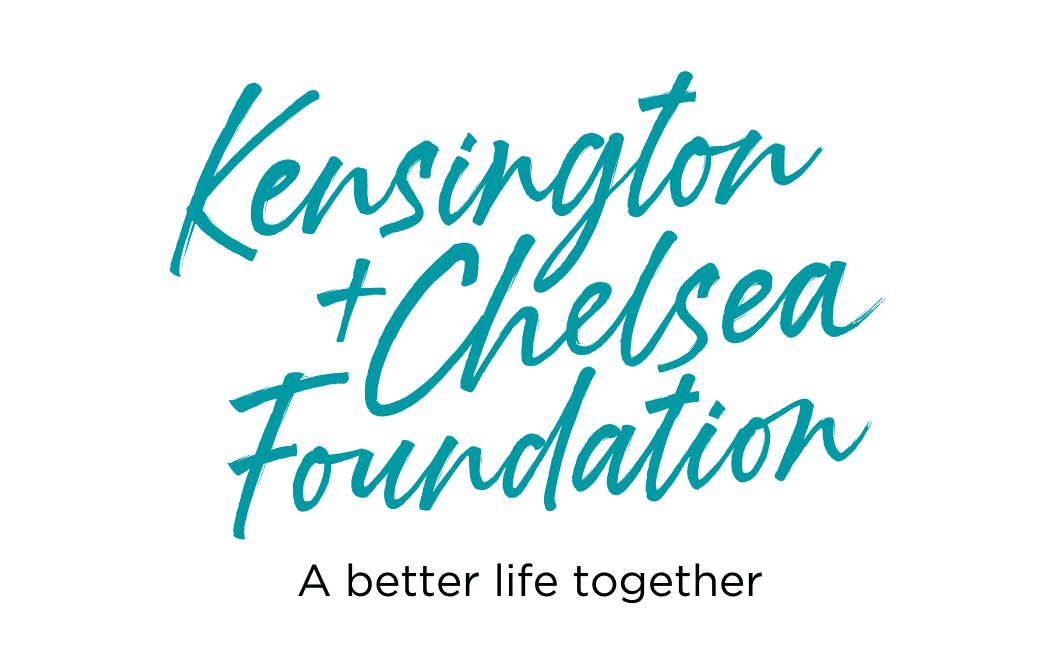 With this support we are able to grow our exciting online programme and telephone groups to connect with even more Open Age members during the Covid-19 pandemic.
Transforming Lives with a Legacy Gift
,
Open Age saved my life...
This is the transformational impact Open Age makes in the lives of many of our 4000+ members.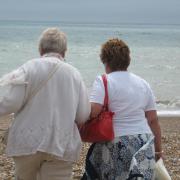 ,
For further information, please see our Legacy Brochure here. Alternatively, please contact us on mail@openage.org.uk.
Thank you.