Falls prevention
'Steady and Stable' is an evidence based programme that helps to improve balance, strength and confidence. Taking part will help you to keep mobile and able to do the things you want to do. The classes will also give you an opportunity to make new friends and are designed to be fun.
The classes are offered in Westminster, Kensington and Chelsea and Hammersmith and Fulham. For further information and to book a place, please call Open Age on 020 8962 5582. You can also view the schedule here. 
Newsflash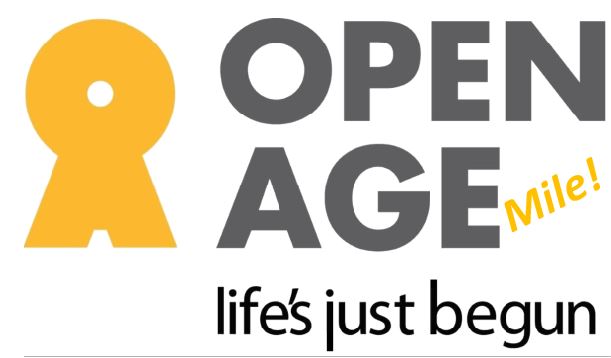 This year we need to do things differently of course!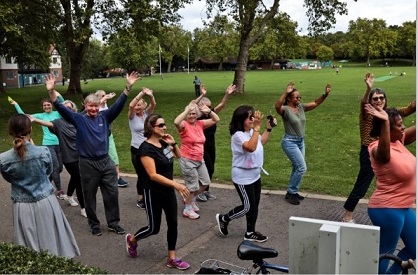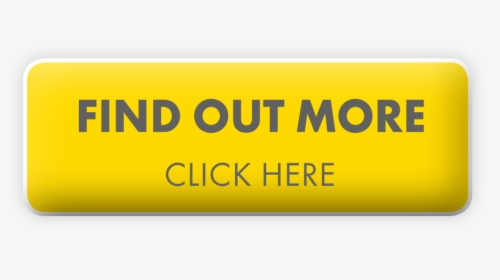 ,
This August, join us for a week of the Virtual Open Age Mile! Let's all get active, get outdoors and make a big difference to our Open Age community! Let's get together in spirit and we're hoping that you can join, so that we can have as many Open Age members, along with their friends & families take part between 24th – 30th August!