DigitALL project

Staying in touch with family and friends, ordering shopping and even making an appointment with your GP. In the last two years we have seen that a number of things we are used to doing face-to-face have now moved online. Whether you don't have a device to get online or don't have the experience, the brand-new DigitALL project is here to help.
From April, participants will be able to access a loaned device, free internet and dedicated skills support as part of the DigitALL project.
The majority of support will be delivered one-to-one in our St Margaret's and Second Half centres but there is an opportunity for home visits if appropriate. The project is completely free – we just ask you to bring a commitment to attending sessions and a willingness to learn new online skills! If the project interests you or you do have any questions then do reach out to us at digitall@openage.org.uk or call the Project Coordinator at 07570428756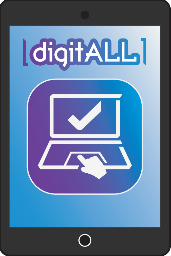 Newsflash
Working in Partnership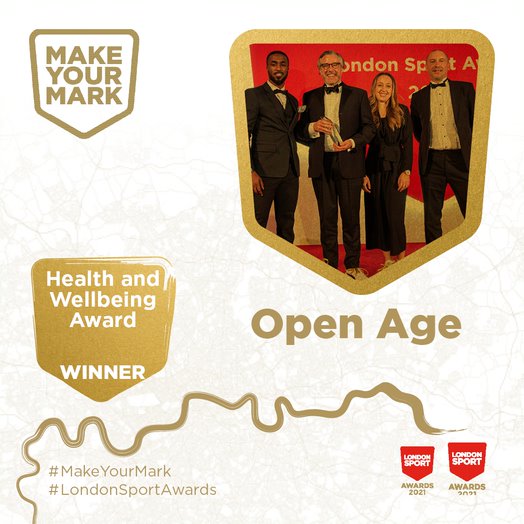 Open Age Charity Wins Major Sport Award for Innovative Physical Activities During Covid-19
Donate with peace of mind
,

Online payments to Open Age are processed by CAF - Charities Aid Foundation - which is a charity itself that supports other charities with banking, fundraising and lots more. It is safe to make a donation to Open Age using our donate buttons, powered by CAF.
,
For further information, please visit our make a donation page. Alternatively, please feel free to contact mail@openage.org.uk with any questions.
Thank you.