Contact us
Get in touch
Our Main Office is open Monday to Friday, from 9am to 5pm.
St Charles Centre for Health & Wellbeing
Exmoor Street
London
W10 6DZ
T: 020 8962 4141
E: mail@openage.org.uk
Tube: Ladbroke Grove
Buses: 52, 70, 7 23, 228
Newsflash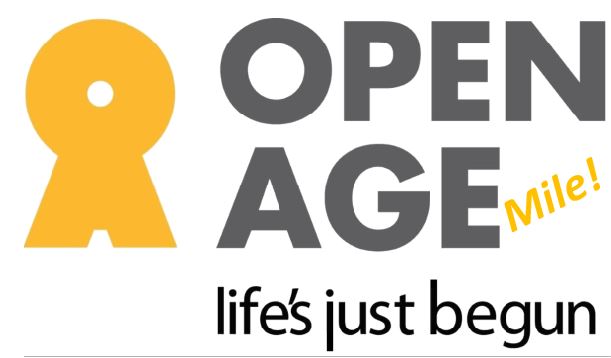 This year we need to do things differently of course!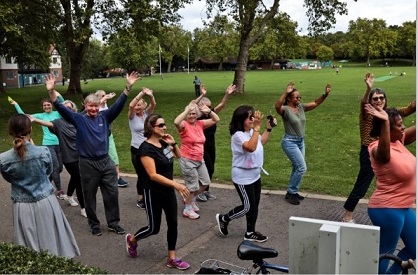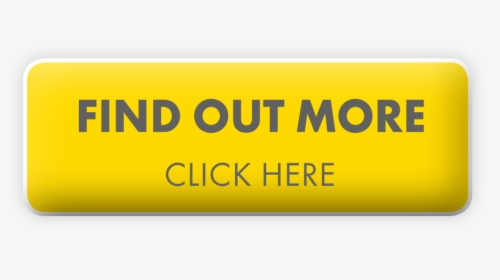 ,
This August, join us for a week of the Virtual Open Age Mile! Let's all get active, get outdoors and make a big difference to our Open Age community! Let's get together in spirit and we're hoping that you can join, so that we can have as many Open Age members, along with their friends & families take part between 24th – 30th August!