Contact us
Our Main Office is open Monday to Friday, from 9am to 5pm.
St Charles Centre for Health & Wellbeing
Exmoor Street
London
W10 6DZ
T: 020 4516 9978
E: mail@openage.org.uk
Department contacts
General Physical Activity: 02045169974
Steady & Stable: 02045169975
Time for Me (Carer's): 02045169976
Link Up: 02045169977
ACL (Adult community learning): 02045169972
Osteo: 02045169973
Be Active: 02038597283
Employment: 02037138735
Finance: 02045169979
Newsflash
Working in Partnership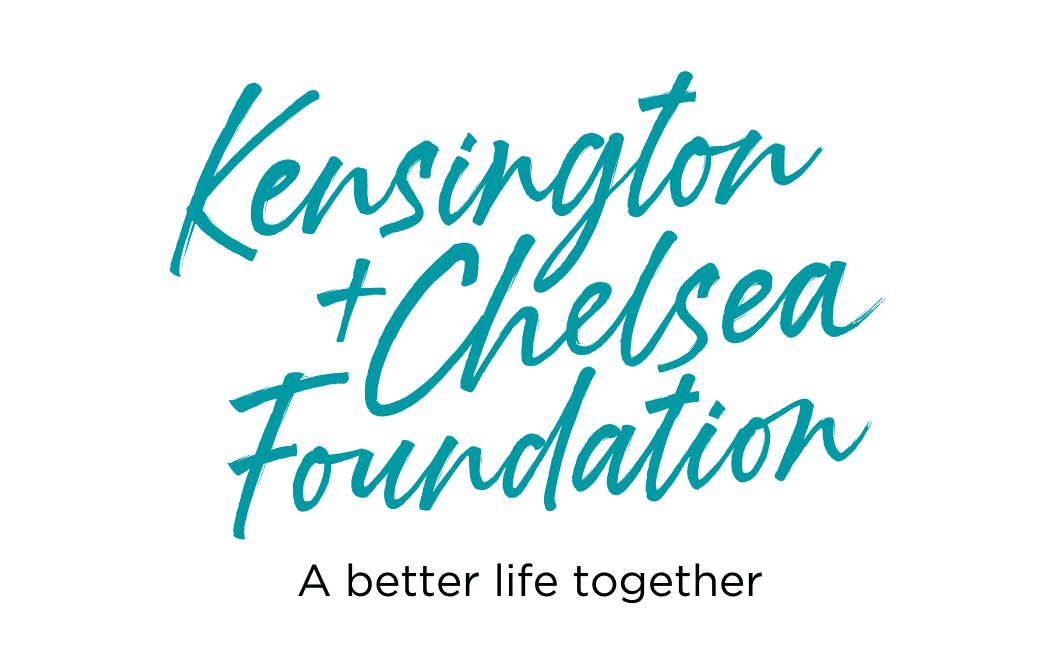 Proud to be working with the K+C Foundation through their Covid-19 Appeal. With this support we are able to grow our exciting online programme and telephone groups to connect with even more Open Age members during the Covid-19 pandemic.
Donate with peace of mind
,

Online payments to Open Age are processed by CAF - Charities Aid Foundation - which is a charity itself that supports other charities with banking, fundraising and lots more. It is safe to make a donation to Open Age using our donate buttons, powered by CAF.
,
For further information, please visit our make a donation page. Alternatively, please feel free to contact mail@openage.org.uk with any questions.
Thank you.