Bone Health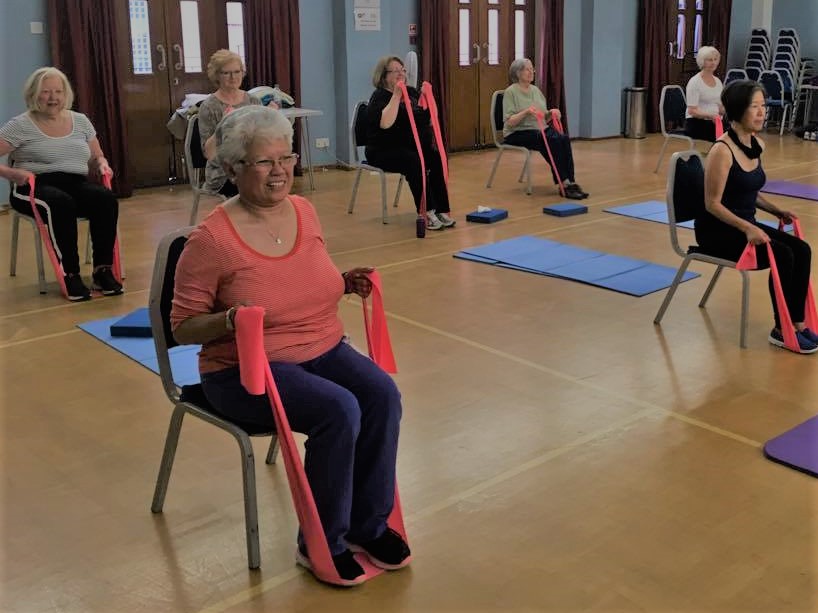 Did you know that 1 in 2 women and 1 in 5 men over the age of 50 will break a bone because of osteoporosis? As we age our bone density reduces which causes our bones to become weaker which may mean a minor fall could result in a major fracture (often occurring at the hip, spine or wrist). These fractures can be prevented through targeted and regular exercises.
Osteo Blast is a 16 week programme for any Westminster resident aged 50+ looking to improve their bone health, muscle strength and independence. The class combines endurance based exercises, floor based strengthening exercises and balance exercises. Throughout the 16 weeks you will also be provided with educational leaflets on a variety of topics (including calcium and vitamin D) which affect your bone health and general wellbeing as well as Home Exercise programmes which can be followed for additional benefits.
Sessions cost £1 per week and take place at the following venues:
Seymour Leisure Centre – Monday 2 – 3pm
The Avenues – Thursday 11.30 – 12.30pm
The Abbey Centre – Friday 2.30 – 3.30pm
To book please contact Jade on 0208 962 4537 or via email at jdalton@openage.org.uk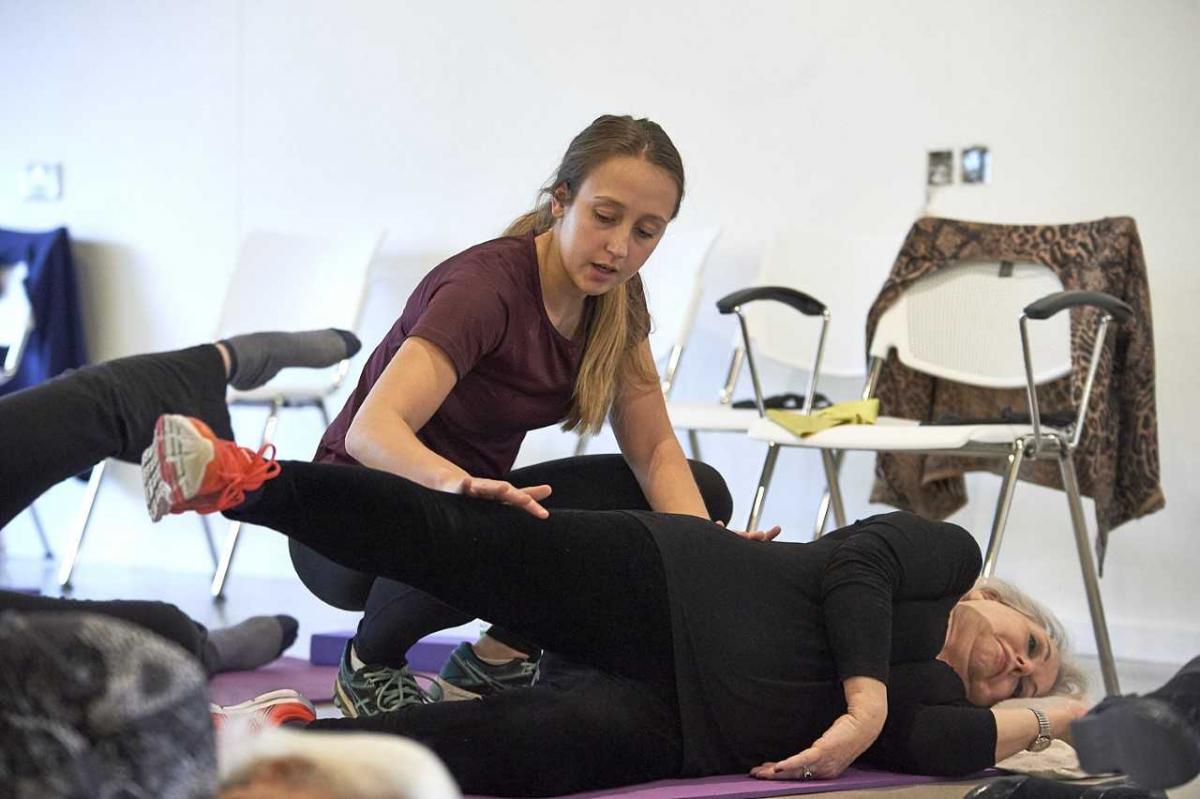 Newsflash
Working in Partnership
Proud to be working with the K+C Foundation through their Covid-19 Appeal.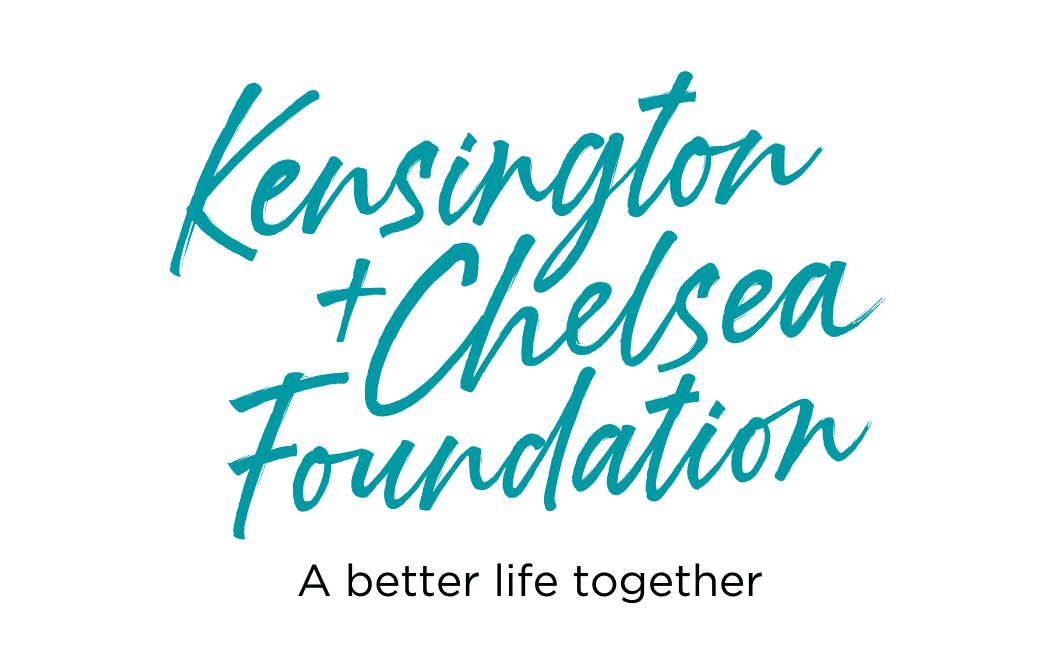 With this support we are able to grow our exciting online programme and telephone groups to connect with even more Open Age members during the Covid-19 pandemic.
Transforming Lives with a Legacy Gift
,
Open Age saved my life...
This is the transformational impact Open Age makes in the lives of many of our 4000+ members.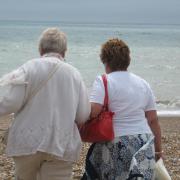 ,
For further information, please see our Legacy Brochure here. Alternatively, please contact us on mail@openage.org.uk.
Thank you.