Bone Health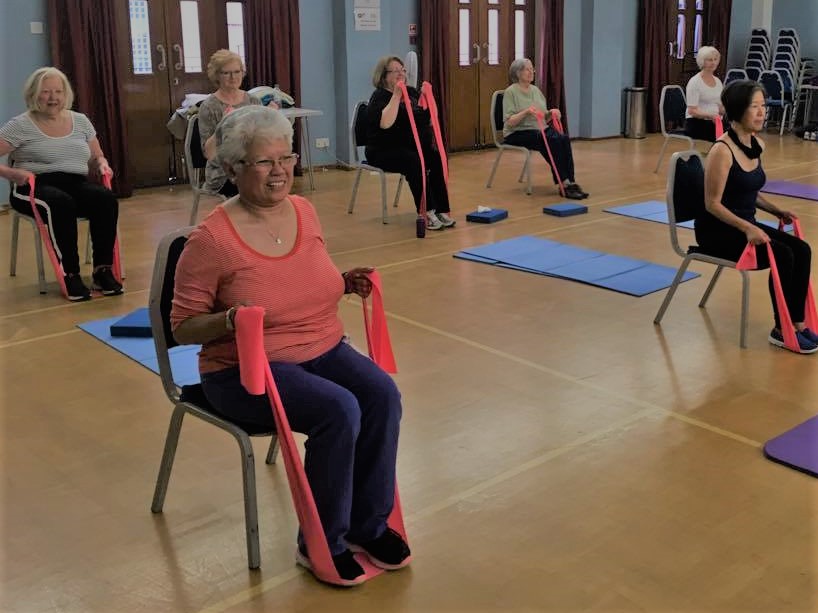 Did you know that 1 in 2 women and 1 in 5 men over the age of 50 will break a bone because of osteoporosis? As we age our bone density reduces which causes our bones to become weaker which may mean a minor fall could result in a major fracture (often occurring at the hip, spine or wrist). These fractures can be prevented through targeted and regular exercises.
Osteo Blast is a 16 week programme for any Westminster resident aged 50+ looking to improve their bone health, muscle strength and independence. The class combines endurance based exercises, floor based strengthening exercises and balance exercises. Throughout the 16 weeks you will also be provided with educational leaflets on a variety of topics (including calcium and vitamin D) which affect your bone health and general wellbeing as well as Home Exercise programmes which can be followed for additional benefits.
Sessions cost £1 per week and take place at the following venues:
Seymour Leisure Centre – Monday 2 – 3pm
The Avenues – Thursday 11.30 – 12.30pm
The Abbey Centre – Friday 2.30 – 3.30pm
To book please contact Jade on 0208 962 4537 or via email at jdalton@openage.org.uk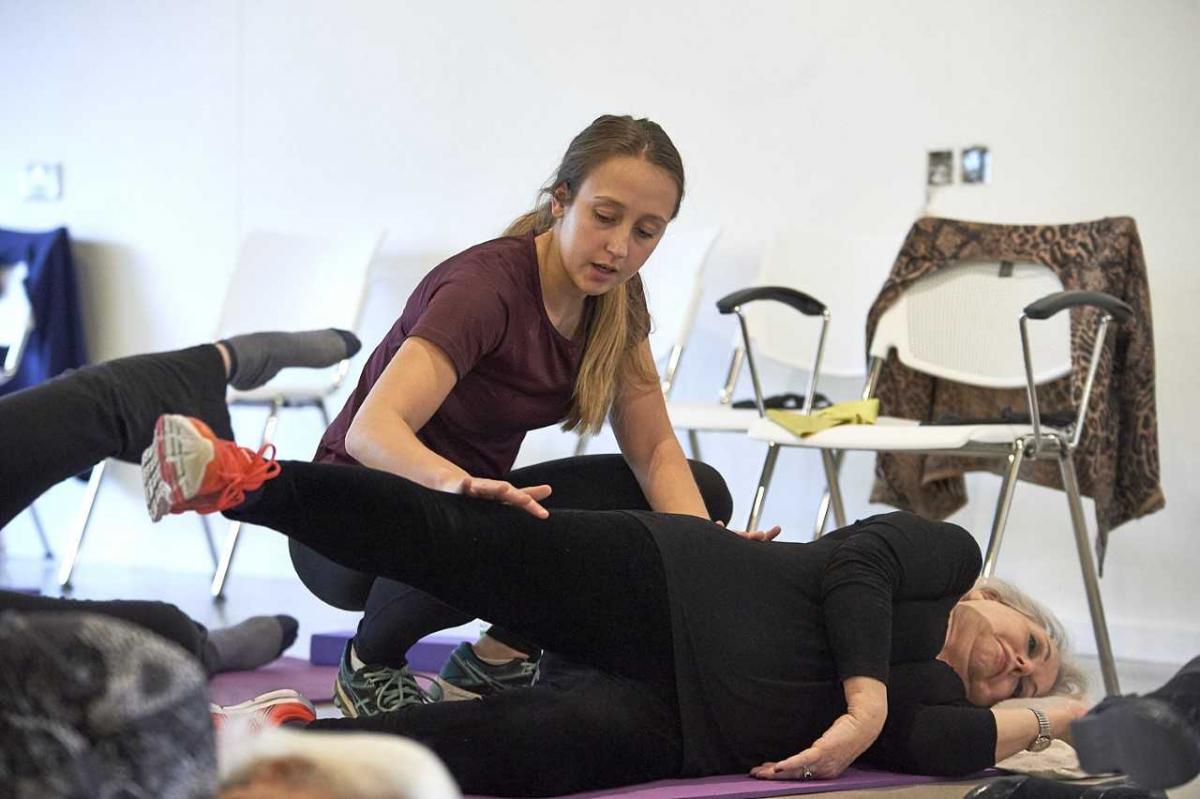 Newsflash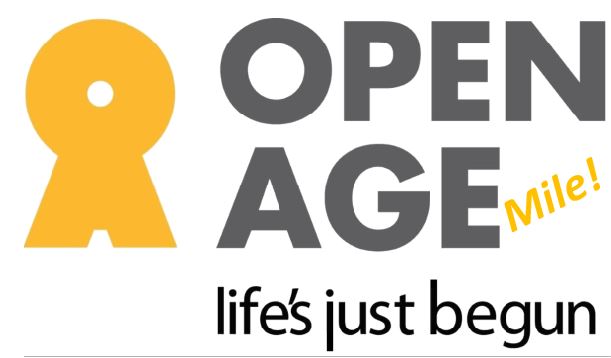 This year we need to do things differently of course!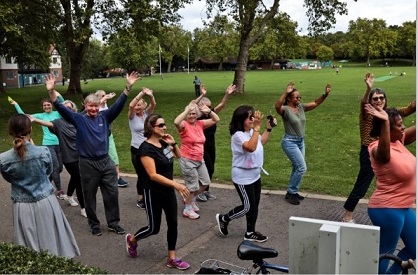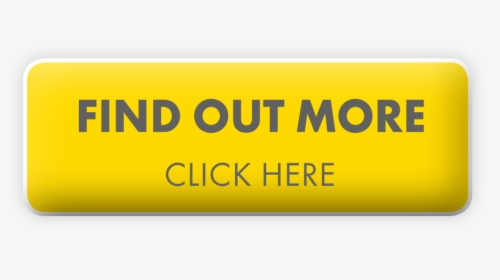 ,
This August, join us for a week of the Virtual Open Age Mile! Let's all get active, get outdoors and make a big difference to our Open Age community! Let's get together in spirit and we're hoping that you can join, so that we can have as many Open Age members, along with their friends & families take part between 24th – 30th August!