What have Open Age Members been up to?
My Art for the NHS by Gill D'Ambrosio (Artist, Open Age Member)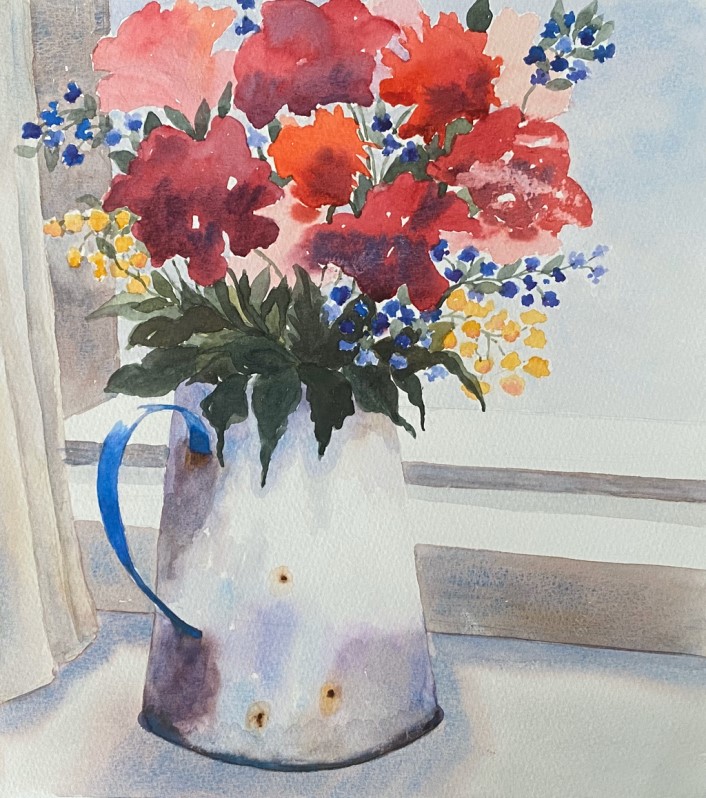 During this lockdown and not being able to attend, my usual classes, with Open Age. I decided to focus on creating some art at home to keep me busy.
I launched a crowdfunding project, for the NHS to provide much needed PPE, that was missing for many staff see https://www.crowdfunder.co.uk/my-art-for-nhs-ppe
This has helped, along with online Zumba classes and zoom family calls, to get through these difficult times. I created the funding website alongside another website https://myartfornhs.weebly.com/ ... both quite a challenge for me! My target is £500; I have raised £300 so far.
What's your amazing story?
Support Gill in her support of the NHS by making a donation here or buying an Artwork or commissioning a Portriat here.
Support Open Age and help us fund the delivery of more "How to…" Sessions that ensure our most vulnerable Members are able to stay safe online, take part in activities - sell Art for the NHS - and socialise with family and friends.
Thank You.
Stay safe & Healthy.
Newsflash
Working in Partnership
Proud to be working with the K+C Foundation through their Covid-19 Appeal.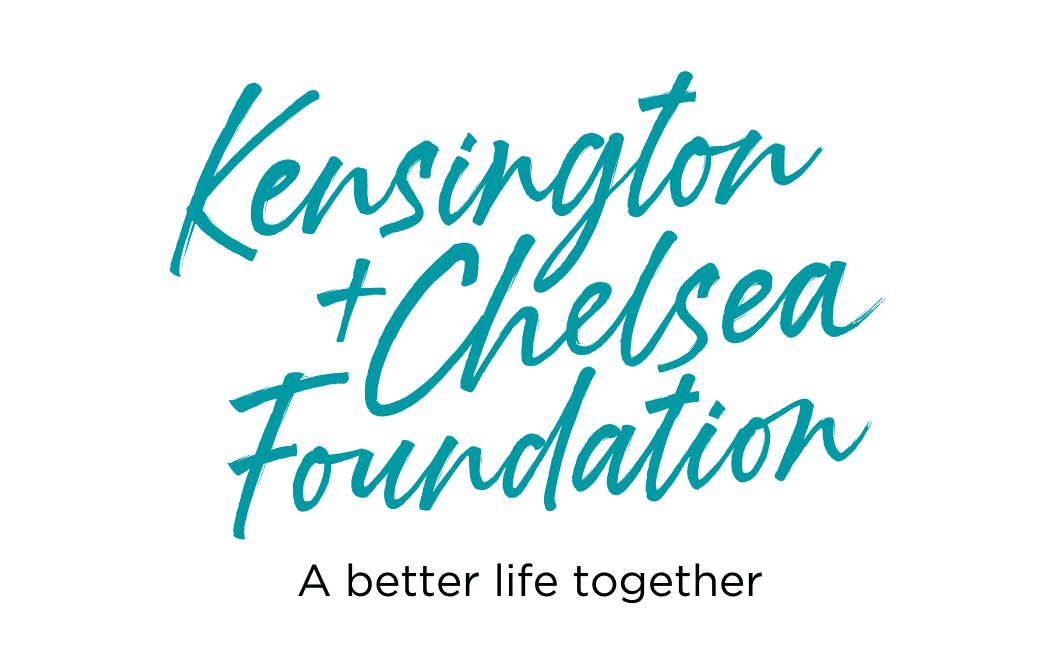 With this support we are able to grow our exciting online programme and telephone groups to connect with even more Open Age members during the Covid-19 pandemic.
Transforming Lives with a Legacy Gift
,
Open Age saved my life...
This is the transformational impact Open Age makes in the lives of many of our 4000+ members.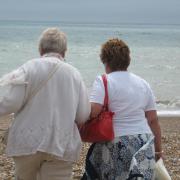 ,
For further information, please see our Legacy Brochure here. Alternatively, please contact us on community@openage.org.uk.
Thank you.