Open Age Saatchi Exhibition 20th - 24th Feb 23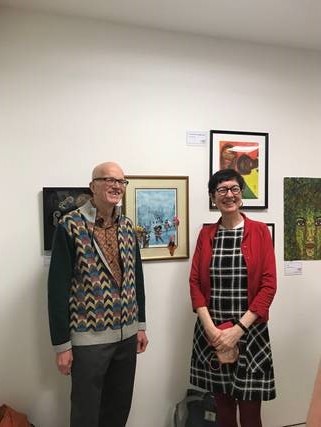 Over 20 members donated their beautiful artwork which ranged from paintings and drawings, to embroidered tapestries, to marble sculptures as well as an amazing collection of artwork from the workshops that the Saatchi ran from January. We had lino-prints, sketches and collages all created by members during workshops. The whole Open Age exhibition was a follow on from an exhibition at the Saatchi called the 'the New Black Vanguard' which was about celebrating black photographers and creatives, and their work that explored identities within the black community. Our members received a brief in the workshops and the exhibition to create something about themselves and their identity in response to the Saatchi exhibition – with the final exhibition being titled 'Exploring Identities'. We had lots of positive feedback from both the artists and those that attended the exhibition.
We spoke to some attendees at the exhibition and this is what they had to say;
'Very impressive work from all the artists. Very proud of my mum's pieces of art. Well done to all'
'Impressive artworks really interesting presented. Very cool exhibition. 10/10 would recommend'
'Amazing work, very proud'
'Stunning exhibition'
'Very interesting exhibition'
'Lovely artwork, really enjoyed!'
'Love all the work'
'What an excellent exhibition! Big thank you to Open Age charity for making this wonderful exhibition possible'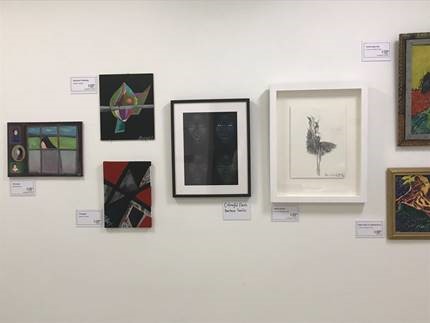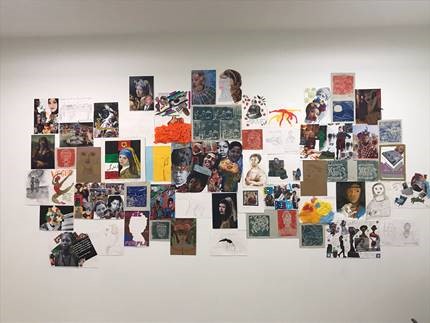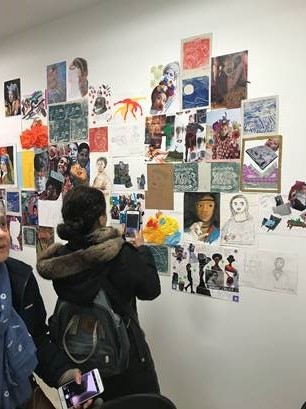 Newsflash
Working in Partnership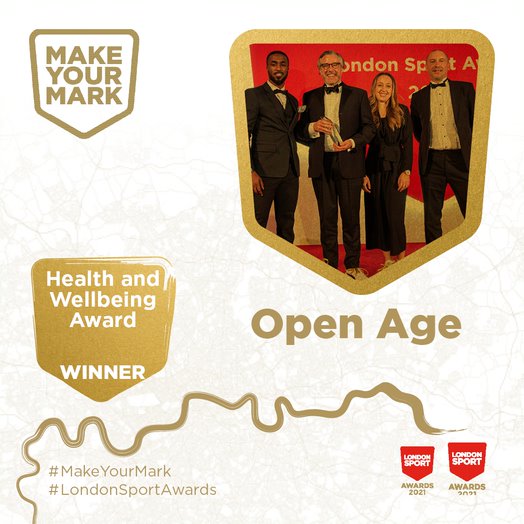 Open Age Charity Wins Major Sport Award for Innovative Physical Activities During Covid-19
Donate with peace of mind
,

Online payments to Open Age are processed by CAF - Charities Aid Foundation - which is a charity itself that supports other charities with banking, fundraising and lots more. It is safe to make a donation to Open Age using our donate buttons, powered by CAF.
,
For further information, please visit our make a donation page. Alternatively, please feel free to contact mail@openage.org.uk with any questions.
Thank you.