Open Age Writing Competition - A letter to yourself, one year ago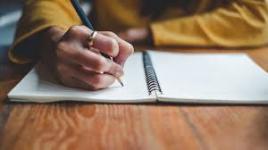 A letter to yourself, one year ago
Complex, strange, unprecedented, the year 2020 has
certainly come at us with an unforgettable force. As it
finally draws to a close, what has it all meant?
As our lives are unique stories, there as many answers to
this question as there are people in the world.
Great challenges have brought great lessons and we
have changed and experienced things that we could
not have imagined only a year ago. In many ways we
are now different people
What, then, would you like to say to yourself a year
ago?
How would you prepare and encourage yourself
to face the deluge of surprises?
What have you discovered about the world and yourself that you
did not know then?
What have you found to really matter, and what now seems trivial?
What if you could put all this in a letter and send it,
back through time, to yourself at the end of 2019?
And the Winner is...
David Lennon - Read David's entry here
Second place went to..
Douglas Banister - Read Doug's entry here
Third place went to..
Elena Rapley - Read Elena's entry here
Thank you to all of our members that took part!
Newsflash
Working in Partnership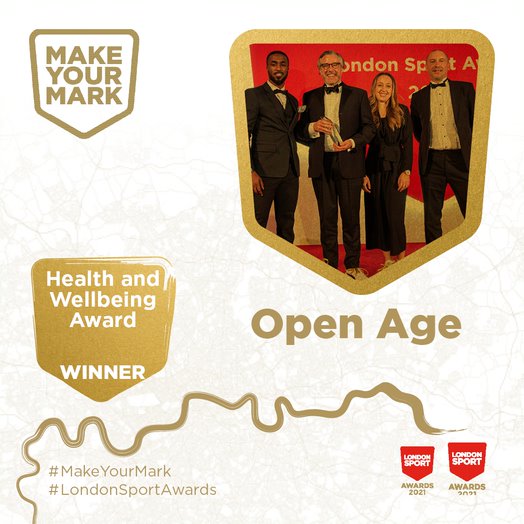 Open Age Charity Wins Major Sport Award for Innovative Physical Activities During Covid-19
Donate with peace of mind
,

Online payments to Open Age are processed by CAF - Charities Aid Foundation - which is a charity itself that supports other charities with banking, fundraising and lots more. It is safe to make a donation to Open Age using our donate buttons, powered by CAF.
,
For further information, please visit our make a donation page. Alternatively, please feel free to contact mail@openage.org.uk with any questions.
Thank you.