COP26
COP26 Activities
Open Science talk: Where should we bury all the nuclear waste?
How do you store something radioactive and guarantee it will remain safe for humans and the environment for many thousands of years? That is the challenge facing geoscientists and engineers like Cristina Saceanu when designing an underground repository for long-term storage of nuclear waste.
As many countries consider nuclear energy an essential component of their transition to carbon-free and climate-friendly energy sources, we look at whether it can ever be done totally safely.
Tuesday 2nd November 2021 at 10:00 - 11.30am.
To book, contact: bookings@openage.org.uk
Grey to Green: greening the urban environment. A talk by Tilly Collins
https://www.youtube.com/watch?v=j0d_Tq4n7Dw 
The Climate Emergency and the benefits of climate action by Dr Neil Jennings
https://www.youtube.com/watch?v=z2kpxqvE3YY 
Drop in sessions on energy with Citizens' Advice Bureau
Citizens Advice - Debt and Energy advice
Tuesday 9th and Thursday 11th of November (Morning Appointments) At Avenues
Do you need help with Debt or Energy Saving? We have Citizens Advice visiting our Avenues Centre in W10 to help our members facing Debt concerns or Help to save money on your energy bills.
To Book an appointment or find out more please email bookings@openage.org.uk
Newsflash
Working in Partnership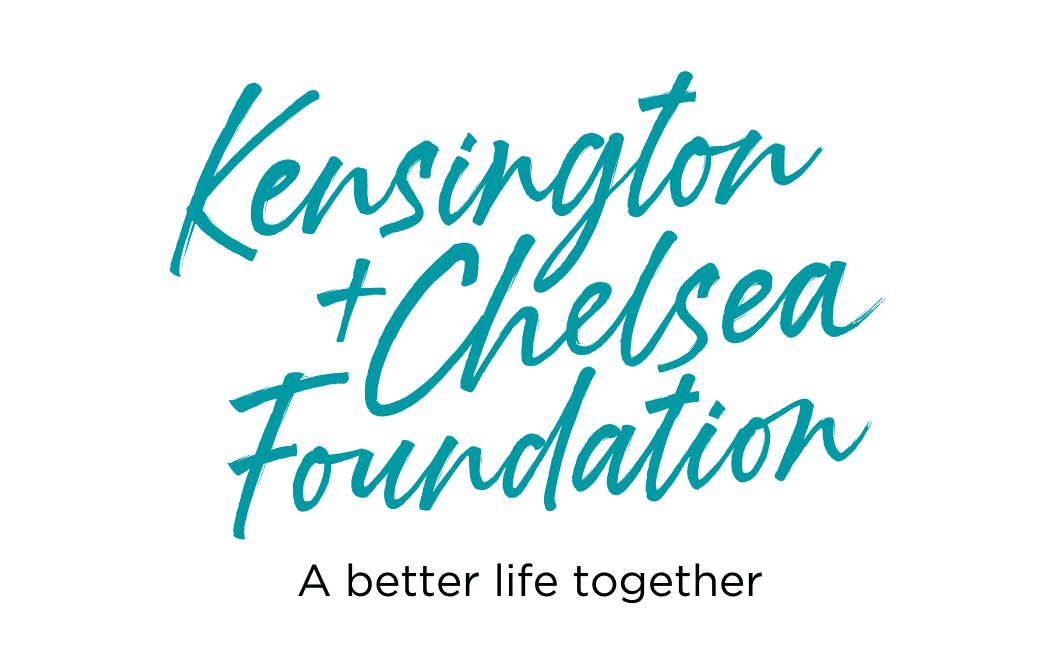 Proud to be working with the K+C Foundation through their Covid-19 Appeal. With this support we are able to grow our exciting online programme and telephone groups to connect with even more Open Age members during the Covid-19 pandemic.
Donate with peace of mind
,

Online payments to Open Age are processed by CAF - Charities Aid Foundation - which is a charity itself that supports other charities with banking, fundraising and lots more. It is safe to make a donation to Open Age using our donate buttons, powered by CAF.
,
For further information, please visit our make a donation page. Alternatively, please feel free to contact mail@openage.org.uk with any questions.
Thank you.