Mental Health & Better Health Intertwined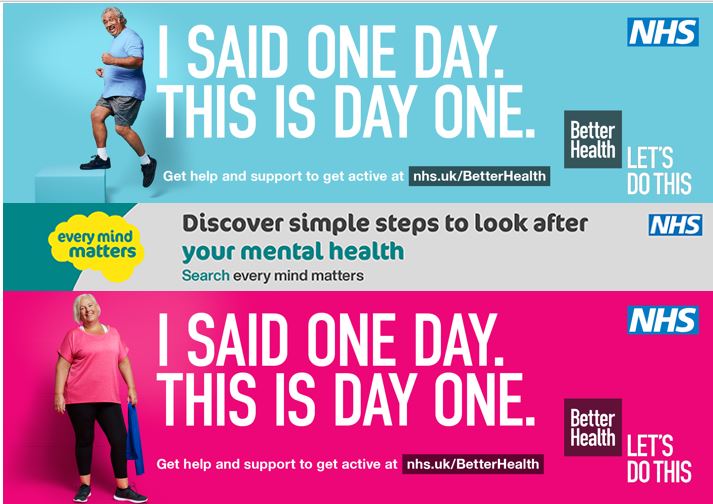 At Open Age, we believe that Mental Health & Better Health are intertwined. That's why we offer a host of activities that simulate the Mind & Body in equal measure!
At Open Age we provide opportunities for our members to take part in meaningful activity, strengthen their sense of community, rediscover old hobbies, find new ones, make new friends, and most of all, have fun!
Whether you choose physical activity, informative or creative activities, choose to pick up a new skill or just philosophise, our aim remains the same. To combat loneliness and isolation and improve the HEALTH and WELLBEING of older Londoners.
Our Vision is for Open Agers to lead HEALTHY, FULFILLING and JOYFUL lives full of variety, community, diversity and a sense of BELONGING.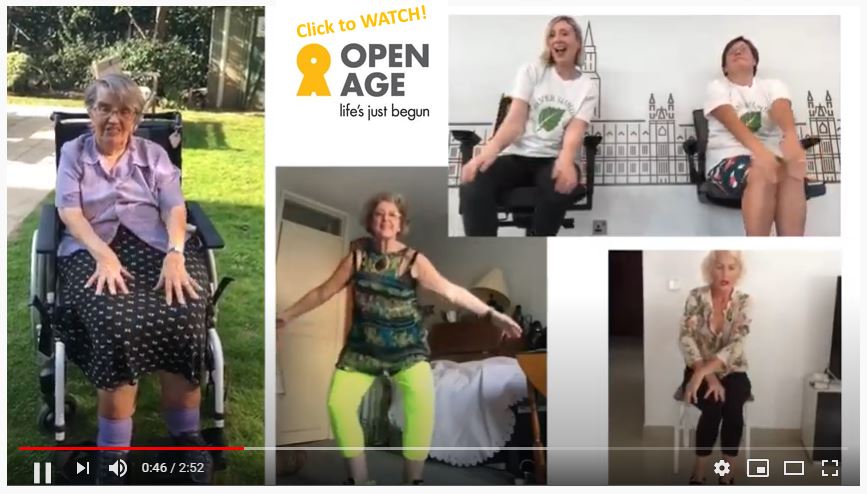 Take a look for yourself...
- Everyone can dance watch
- Something for everyone Virtual Programme
- Boxing for Mind & Body Read Rosalind's Story

Newsflash
Working in Partnership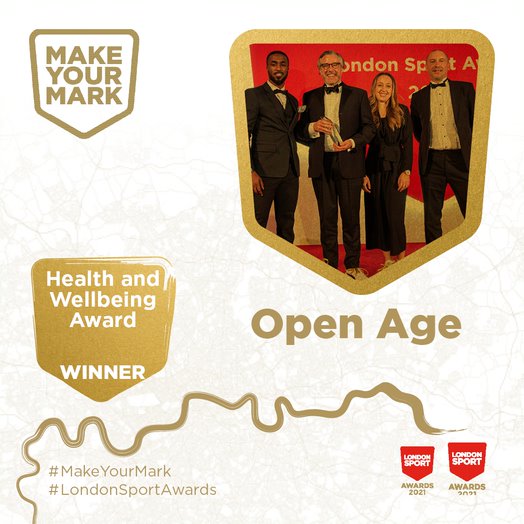 Open Age Charity Wins Major Sport Award for Innovative Physical Activities During Covid-19
Donate with peace of mind
,

Online payments to Open Age are processed by CAF - Charities Aid Foundation - which is a charity itself that supports other charities with banking, fundraising and lots more. It is safe to make a donation to Open Age using our donate buttons, powered by CAF.
,
For further information, please visit our make a donation page. Alternatively, please feel free to contact mail@openage.org.uk with any questions.
Thank you.