Open Age Members' News Letter
Greetings! After more than a year's absence, the members' newsletter is back as an email – but if you have access to a printer, you can print off your own copy. And now, instead of New Horizons only, the newsletter is aimed at all Open Age members and welcomes contributions from all sources. Click the image below to view the most recent letter.
The Open Age Members' Newsletter is written, edited, designed and distributed by volunteers and staff of Open Age. Please send in your news to mail@openage.org.uk if you would like to share and it will be passed on to our wonderful member Kay to add to the next news letter.

For our previous New Horizon newsletters see below:
Newsflash
Working in Partnership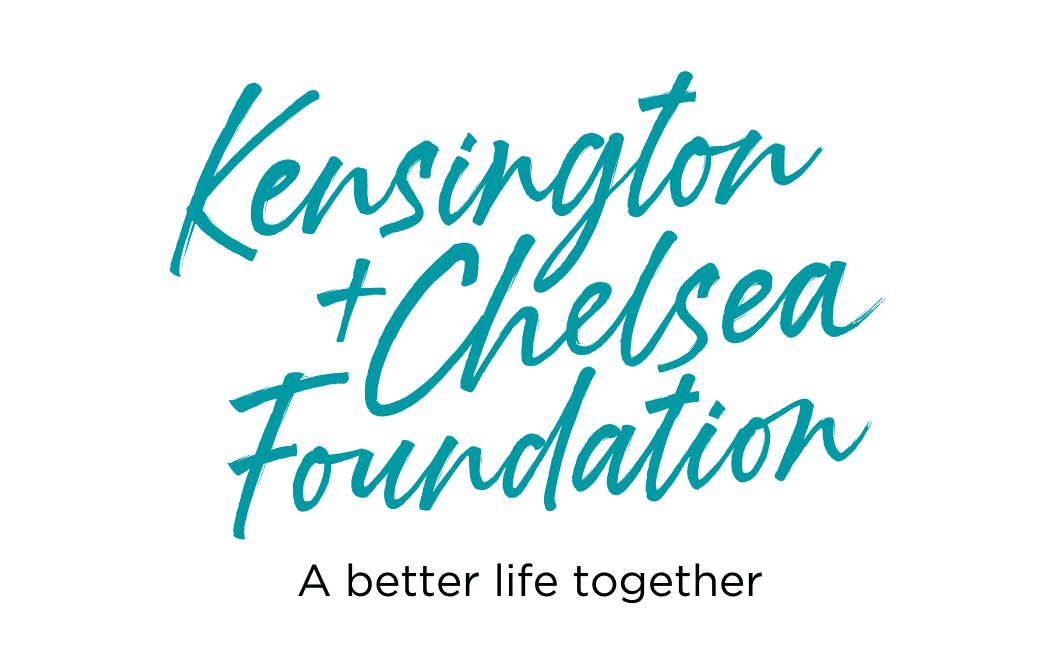 Proud to be working with the K+C Foundation through their Covid-19 Appeal. With this support we are able to grow our exciting online programme and telephone groups to connect with even more Open Age members during the Covid-19 pandemic.
Donate with peace of mind
,

Online payments to Open Age are processed by CAF - Charities Aid Foundation - which is a charity itself that supports other charities with banking, fundraising and lots more. It is safe to make a donation to Open Age using our donate buttons, powered by CAF.
,
For further information, please visit our make a donation page. Alternatively, please feel free to contact mail@openage.org.uk with any questions.
Thank you.