Lip Reading
Are you hard of hearing?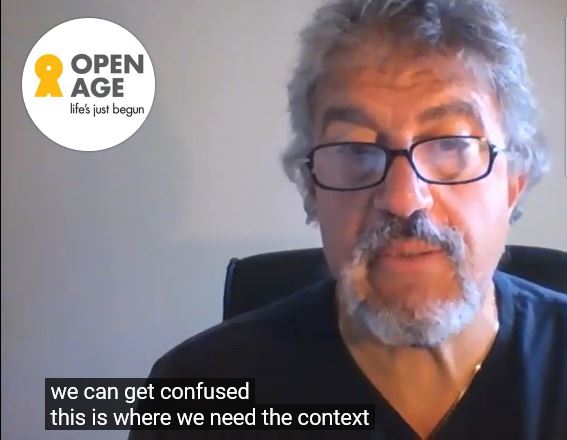 Meet Jacques Gholam who offers Lip Reading Classes for Open Age Members.
"My name is Jacques and I was diagnosed as severely deaf from the age of 2. With the help of powerful hearing aids and a very supportive mother, I passed through mainstream education eventually qualifying as a pharmacist; running my own business for 35 years.
Having sold the business and retired from pharmacy, I decided to retrain as a teacher of lipreading to adults with acquired hearing loss. I achieved teacher qualification to LTTC standard after training at City Lit and have been teaching since 2018.
I am a teacher of both lip reading and coping strategies to mitigate HL in adults and believe that teaching should be constructive as well as entertaining and informative. The videos supporting this brief life story are simply a taster for lip reading and are not fully indicative of what normally to expect in a lip reading class since Lock Down has imposed a different set of disciplines preventing social interaction with fellow students."
Click to watch Jaques' give An introduction to Homophones and Homophenes. A homophone is a word that is pronounced the same as another word but differs in meaning. Any of a set of words that sound differently, but look identical on a person's lips, so that they cannot be distinguished by lipreading.
You can book onto one of Jaques classes by checking the Virtual Activities Programme HERE
Newsflash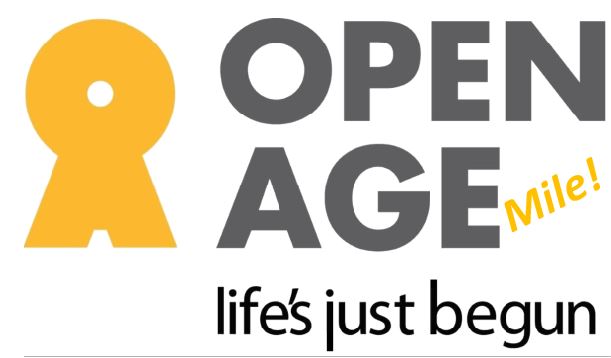 This year we need to do things differently of course!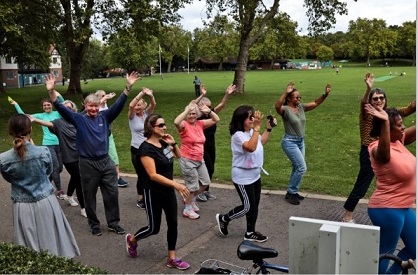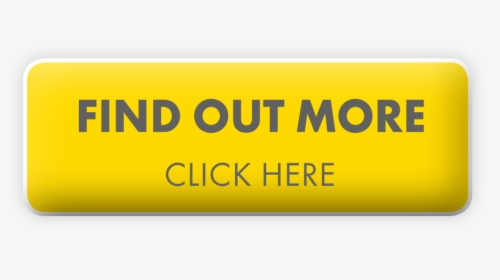 ,
This August, join us for a week of the Virtual Open Age Mile! Let's all get active, get outdoors and make a big difference to our Open Age community! Let's get together in spirit and we're hoping that you can join, so that we can have as many Open Age members, along with their friends & families take part between 24th – 30th August!