Second Half Centre
The Second Half Centre is a new and lively centre in North Kensington for people aged 50+. Based in St. Charles Centre for Health and Wellbeing, The Second Half Centre provides over 60 hours of activity a week.  Activities range from physical exercise classes such as bokwa and stretch & tone, to creative arts, including mosaics and painting, languages, computer courses and much more!
The centre offers an opportunity for older people to develop new skills, meet new people and keep active. For further information call the centre on 020 4516 9971
The address is:
Second Half Centre 
St Charles Centre for Health & Wellbeing
Exmoor Street
London
W10 6DZ
Singing for All 
The Singing for All group performed at Notting Hill Christmas Festival.  A video of their performance is here.
Under the Sea
As part of this year's London Creativity and Wellbeing Week the Second Half Centre held a series of workshops, performances and exhibited members work, all around the theme of 'Under the Sea'.  Bus Pass to Broadway performed a medley of saucy seaside songs including 'oh I do like to be beside the seaside' and the French class sang about 'la mer'.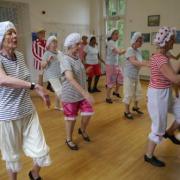 Newsflash
Working in Partnership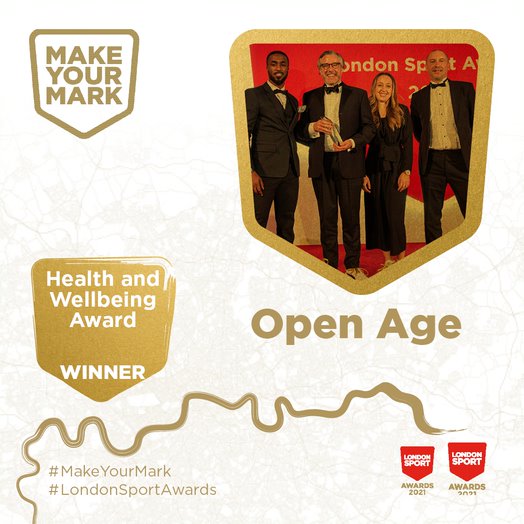 Open Age Charity Wins Major Sport Award for Innovative Physical Activities During Covid-19
Donate with peace of mind
,

Online payments to Open Age are processed by CAF - Charities Aid Foundation - which is a charity itself that supports other charities with banking, fundraising and lots more. It is safe to make a donation to Open Age using our donate buttons, powered by CAF.
,
For further information, please visit our make a donation page. Alternatively, please feel free to contact mail@openage.org.uk with any questions.
Thank you.