Second Half Centre
The Second Half Centre is a new and lively centre in North Kensington for people aged 50+. Based in St. Charles Centre for Health and Wellbeing, The Second Half Centre provides over 60 hours of activity a week.  Activities range from physical exercise classes such as bokwa and stretch & tone, to creative arts, including mosaics and painting, languages, computer courses and much more!
The centre offers an opportunity for older people to develop new skills, meet new people and keep active. For further information call the centre on 0208 962 5500.
The address is:
Second Half Centre 
St Charles Centre for Health & Wellbeing
Exmoor Street
London
W10 6DZ
Singing for All 
The Singing for All group performed at Notting Hill Christmas Festival.  A video of their performance is here.
Under the Sea
As part of this year's London Creativity and Wellbeing Week the Second Half Centre held a series of workshops, performances and exhibited members work, all around the theme of 'Under the Sea'.  Bus Pass to Broadway performed a medley of saucy seaside songs including 'oh I do like to be beside the seaside' and the French class sang about 'la mer'.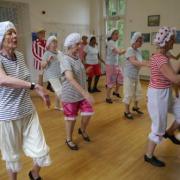 Newsflash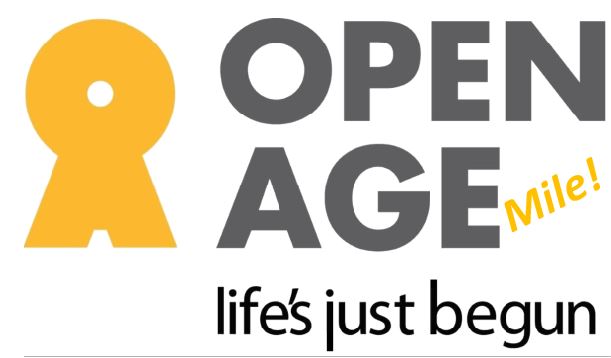 This year we need to do things differently of course!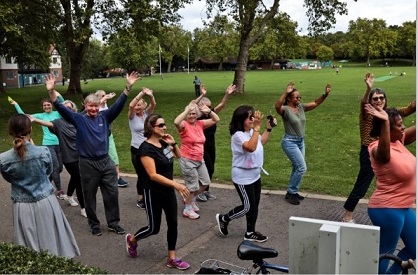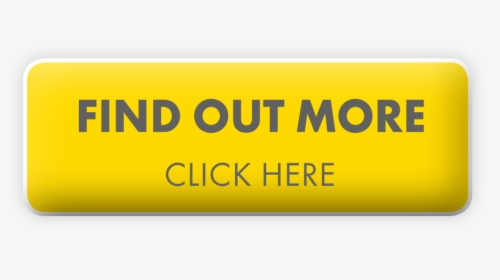 ,
This August, join us for a week of the Virtual Open Age Mile! Let's all get active, get outdoors and make a big difference to our Open Age community! Let's get together in spirit and we're hoping that you can join, so that we can have as many Open Age members, along with their friends & families take part between 24th – 30th August!