Open Age COVID-19 Response
Throughout the current coronavirus crisis Open Age has followed all official government advice and we continue to do so. This advice changed dramatically on Monday 16th March 2020 when and official Government advice indicated that everyone, especially those groups who are at an increased risk from the effects of the virus, should now begin to follow "social distancing" measures.
Open Age is still unable to run activities, at any of our venues, until government advice around social distancing changes. However, Open Age are delighted to be offering a number of activities online, delivered via the video conferring app 'Zoom', as well as an increased number of telephone groups
Please do check out our new programme of on-line activities on our Virtual Programme page for further information.
Newsflash
Working in Partnership
Proud to be working with the K+C Foundation through their Covid-19 Appeal.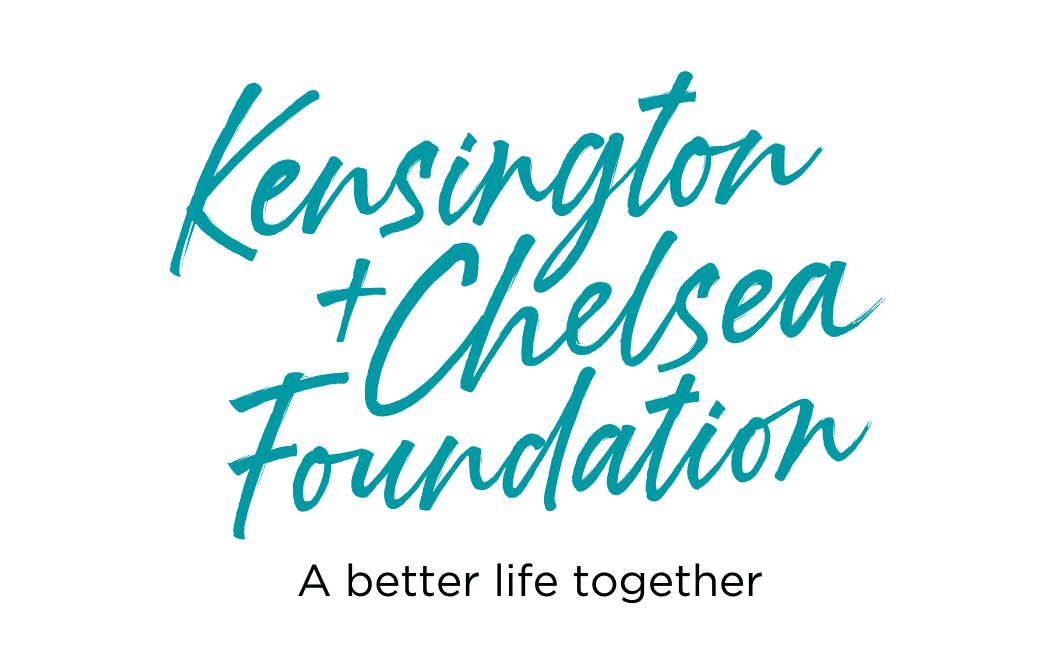 With this support we are able to grow our exciting online programme and telephone groups to connect with even more Open Age members during the Covid-19 pandemic.
Transforming Lives with a Legacy Gift
,
Open Age saved my life...
This is the transformational impact Open Age makes in the lives of many of our 4000+ members.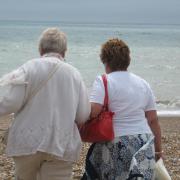 ,
For further information, please see our Legacy Brochure here. Alternatively, please contact us on community@openage.org.uk.
Thank you.