Centres and Hubs
OUR CENTRES AND HUBS ARE CLOSED AT THIS TIME. 
Please check out our Virtual Programmes here
-------------------------------------------------------------------------
Many of our learning, health and employment activities are held in community centres, church halls, libraries and sheltered housing and anywhere we can find low cost or free space. But we also have our Second Half Centre in North Kensington and New Horizons in Chelsea, as well as hubs in several wards in Westminster. We run an Employment Services Programme from the Positive Age Centre in North Kensington. And our head office is at the St Charles Centre for Health & Wellbeing in North Kensington. You can find out more about the hundreds of weekly activities we hold by exploring the Activities section.
Newsflash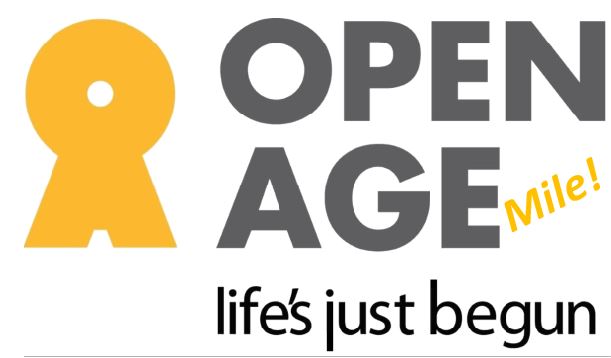 This year we need to do things differently of course!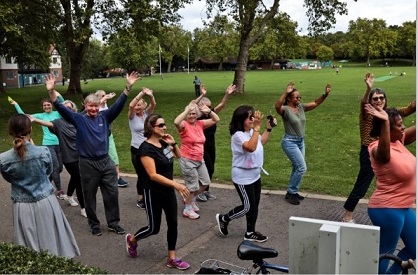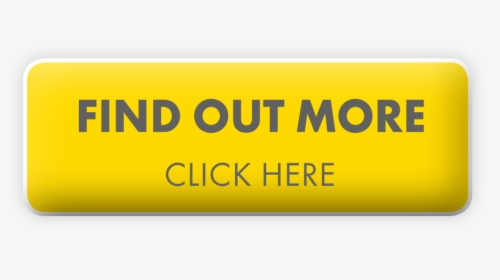 ,
This August, join us for a week of the Virtual Open Age Mile! Let's all get active, get outdoors and make a big difference to our Open Age community! Let's get together in spirit and we're hoping that you can join, so that we can have as many Open Age members, along with their friends & families take part between 24th – 30th August!