Centres and Hubs
OUR CENTRES AND HUBS ARE CLOSED AT THIS TIME. 
Please check out our Virtual Programmes here
-------------------------------------------------------------------------
Many of our learning, health and employment activities are held in community centres, church halls, libraries and sheltered housing and anywhere we can find low cost or free space. But we also have our Second Half Centre in North Kensington and New Horizons in Chelsea, as well as hubs in several wards in Westminster. We run an Employment Services Programme from the Positive Age Centre in North Kensington. And our head office is at the St Charles Centre for Health & Wellbeing in North Kensington. You can find out more about the hundreds of weekly activities we hold by exploring the Activities section.
Newsflash
Working in Partnership
Proud to be working with the K+C Foundation through their Covid-19 Appeal.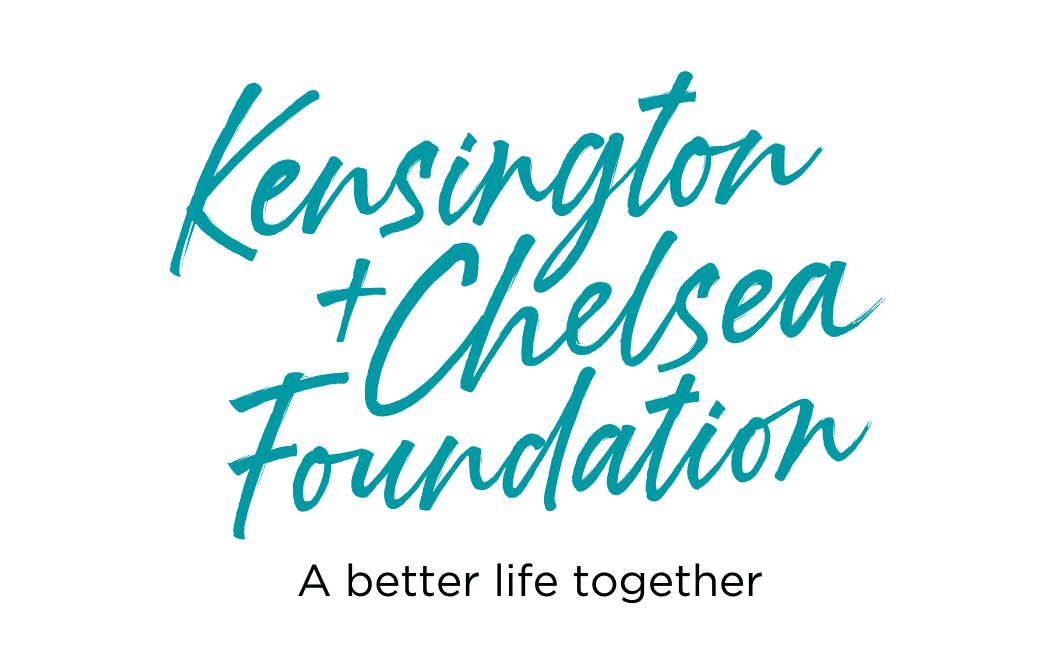 With this support we are able to grow our exciting online programme and telephone groups to connect with even more Open Age members during the Covid-19 pandemic.
Transforming Lives with a Legacy Gift
,
Open Age saved my life...
This is the transformational impact Open Age makes in the lives of many of our 4000+ members.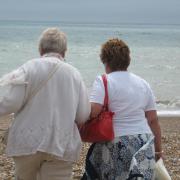 ,
For further information, please see our Legacy Brochure here. Alternatively, please contact us on community@openage.org.uk.
Thank you.