Photos and Videos
This short film highlights the work being done at one of our centres, New Horizons, which is located near Sloane Square in the Royal Borough of Kensington and Chelsea.
This film was created in 2017, when Open Age won the Festival of Learning project award in the London and South East region.
Motown Tea Dance, 2018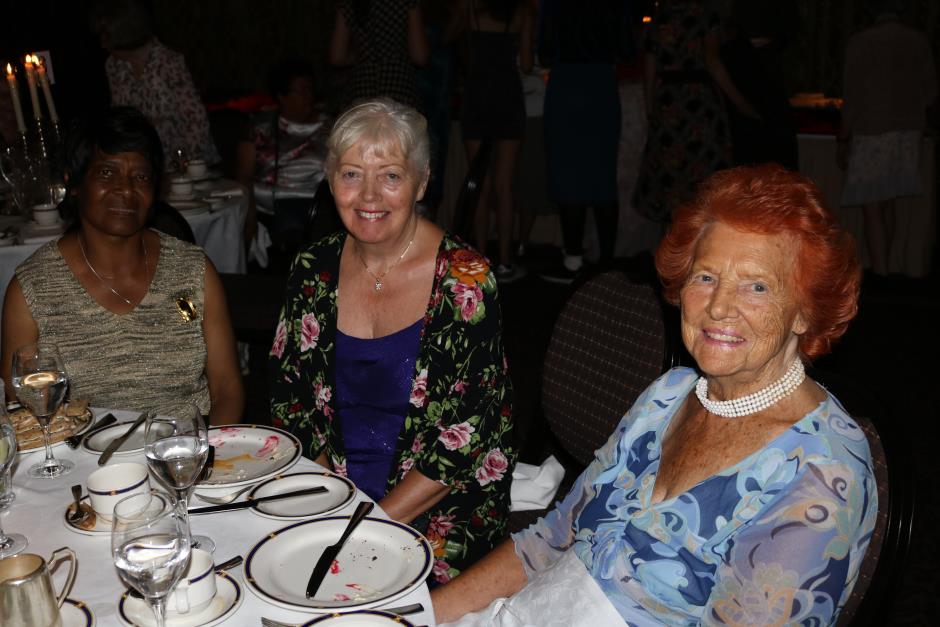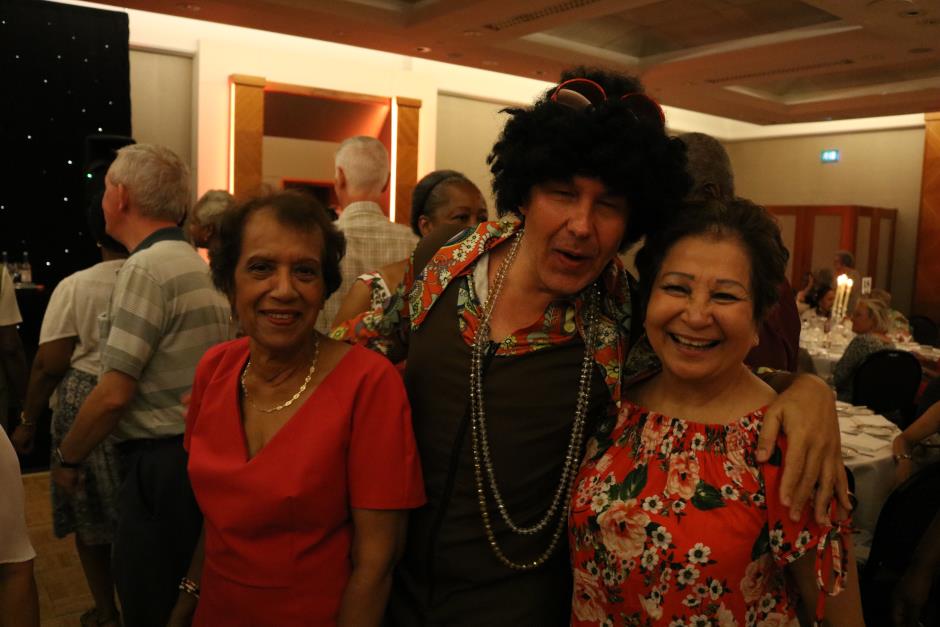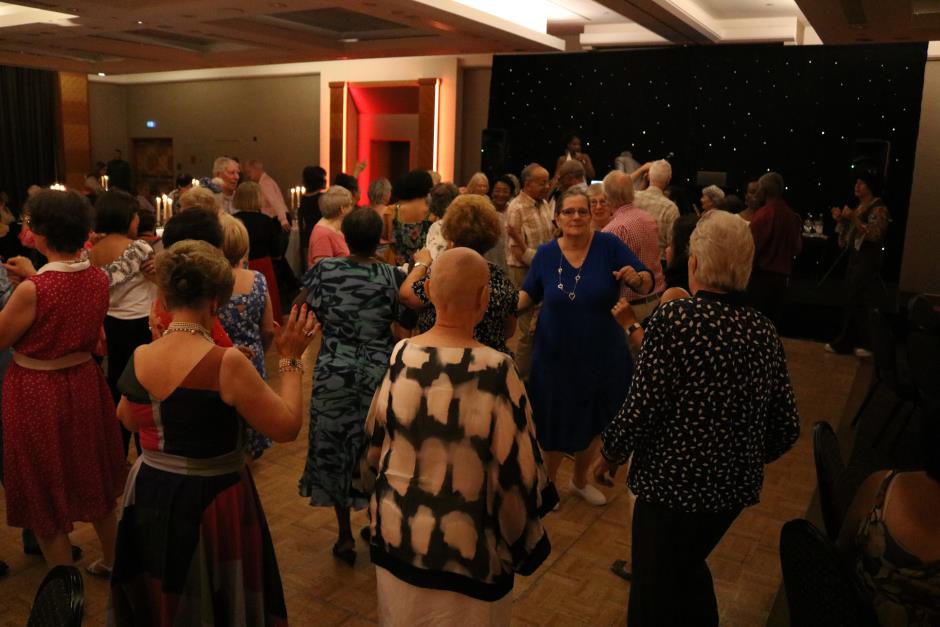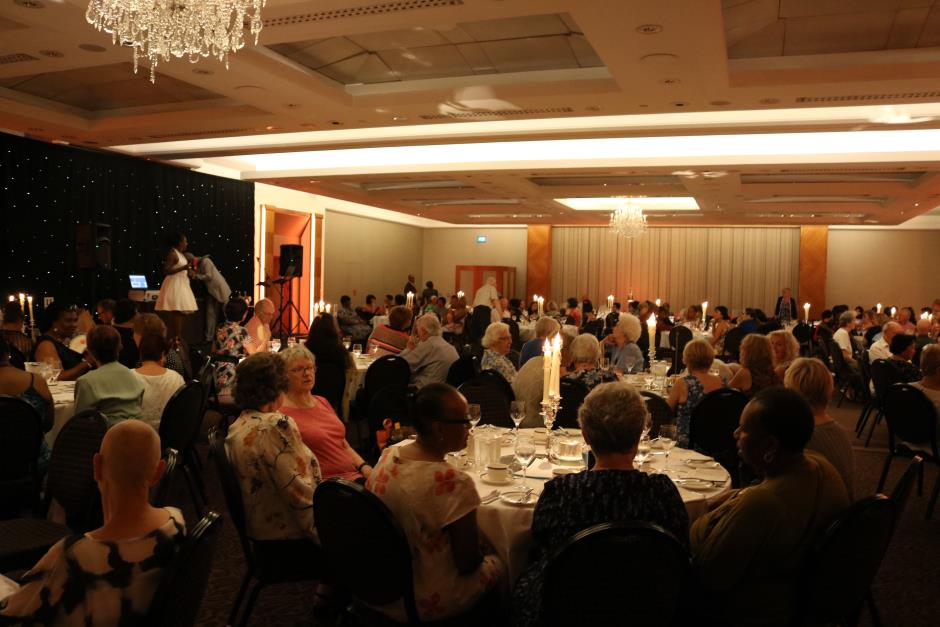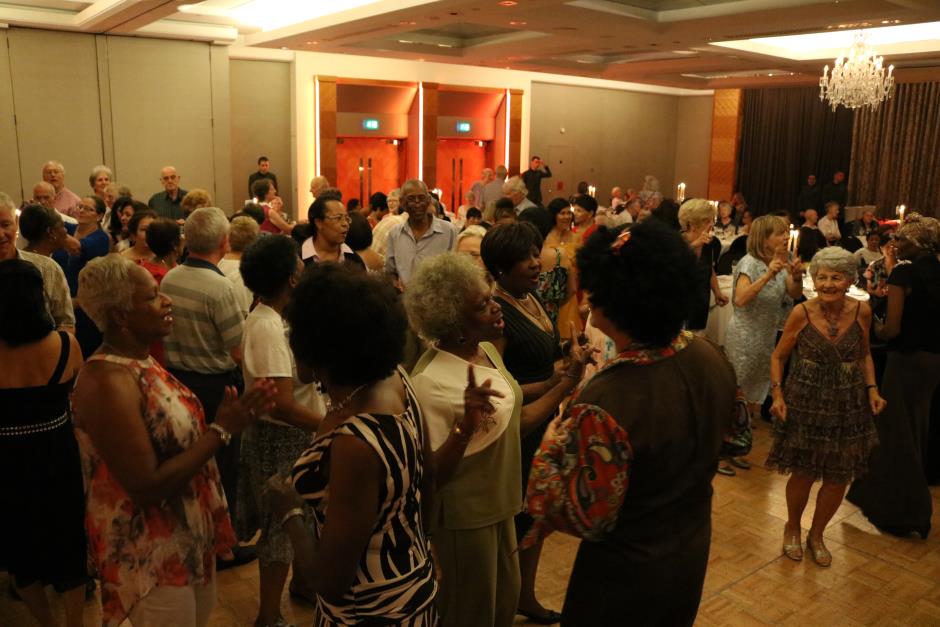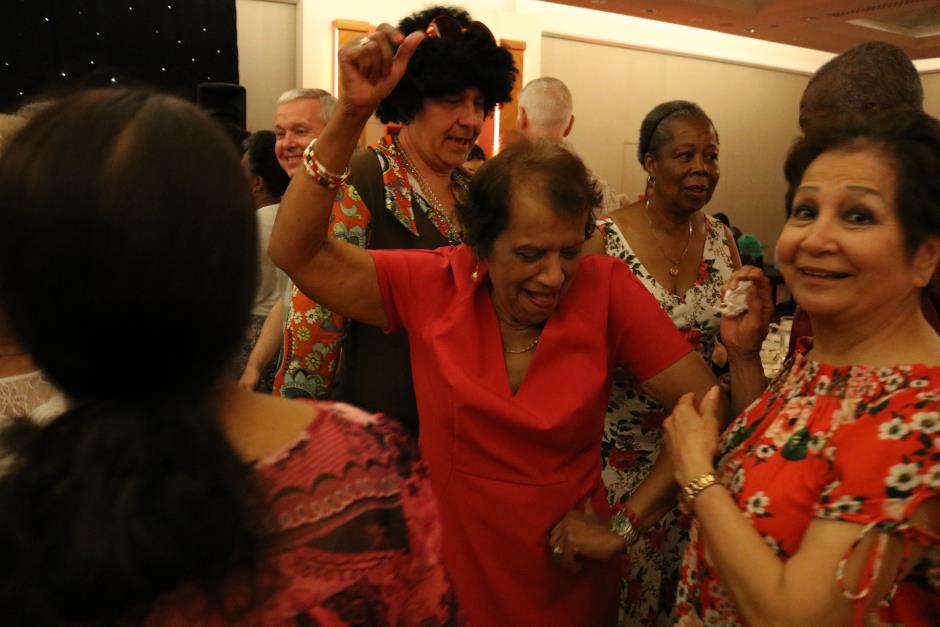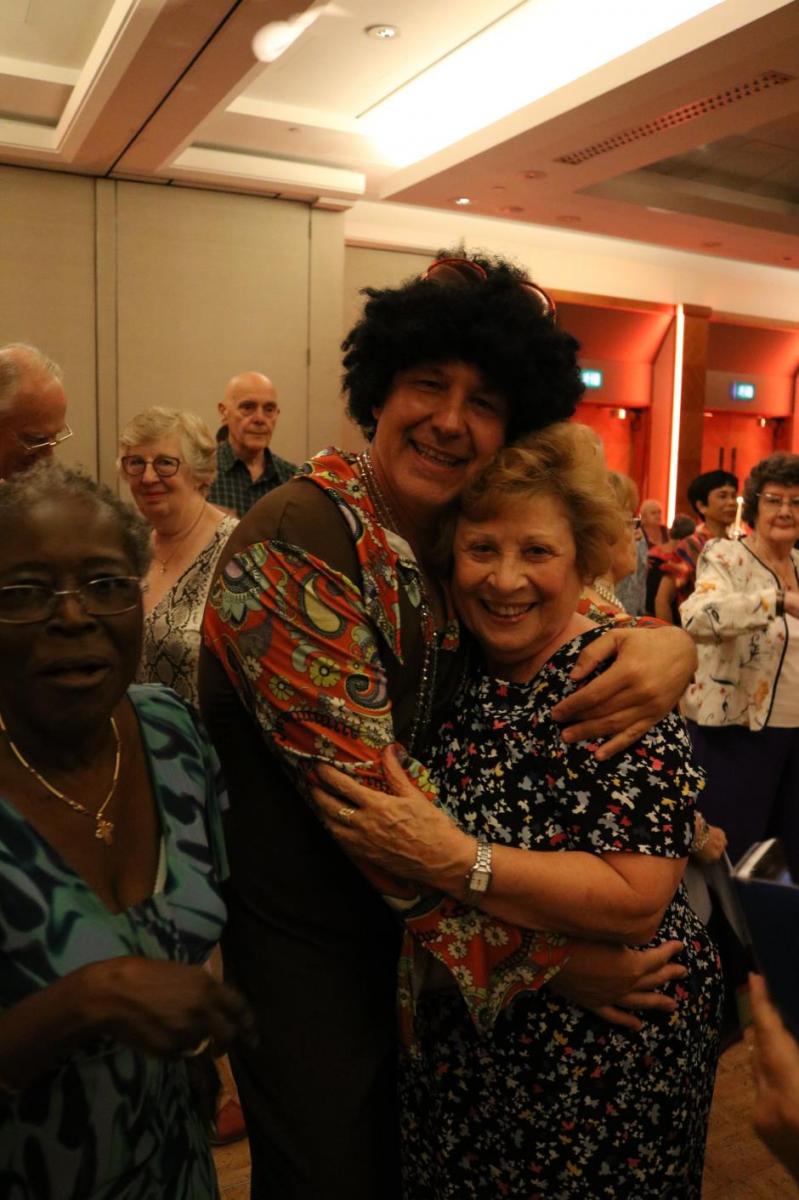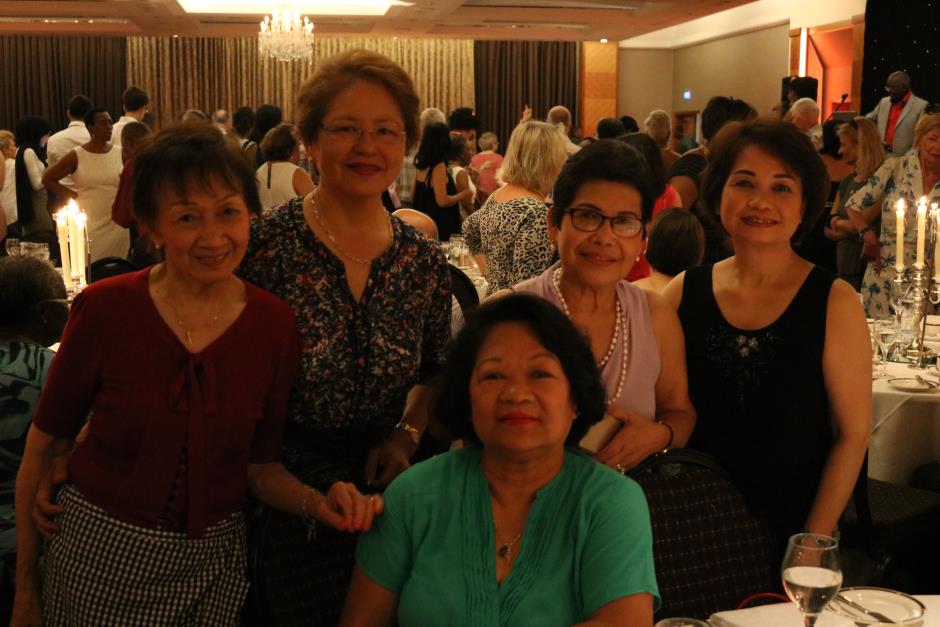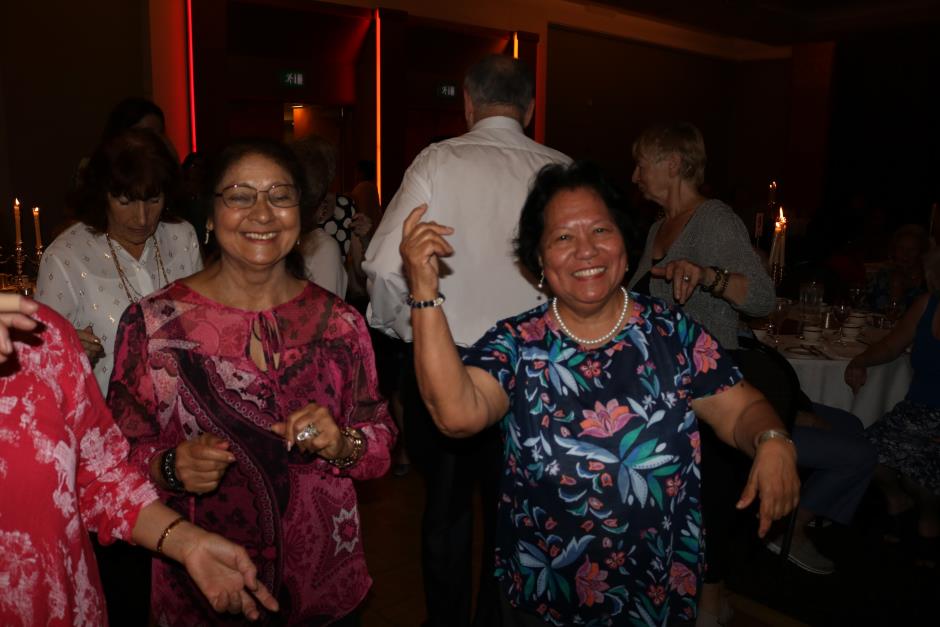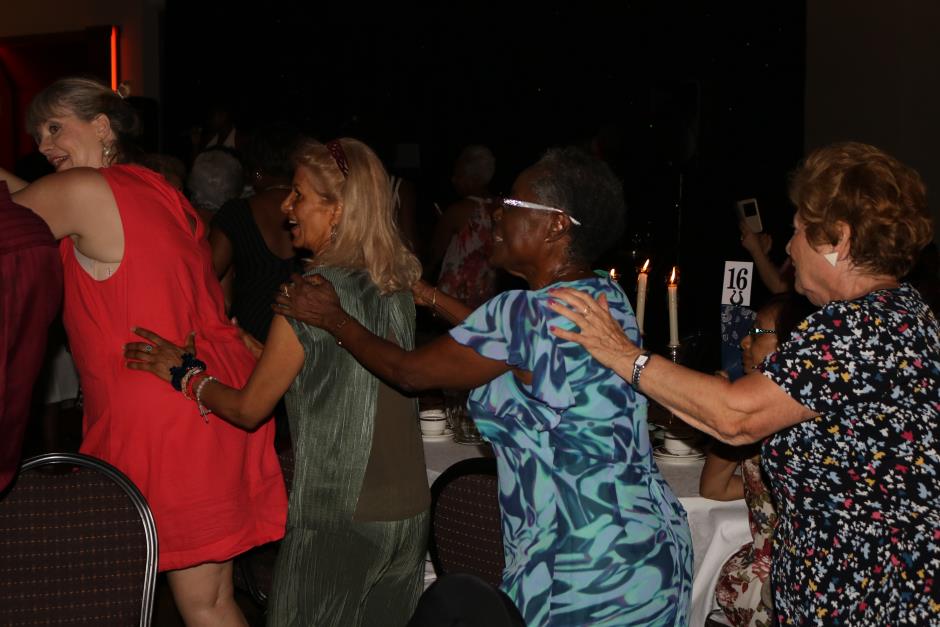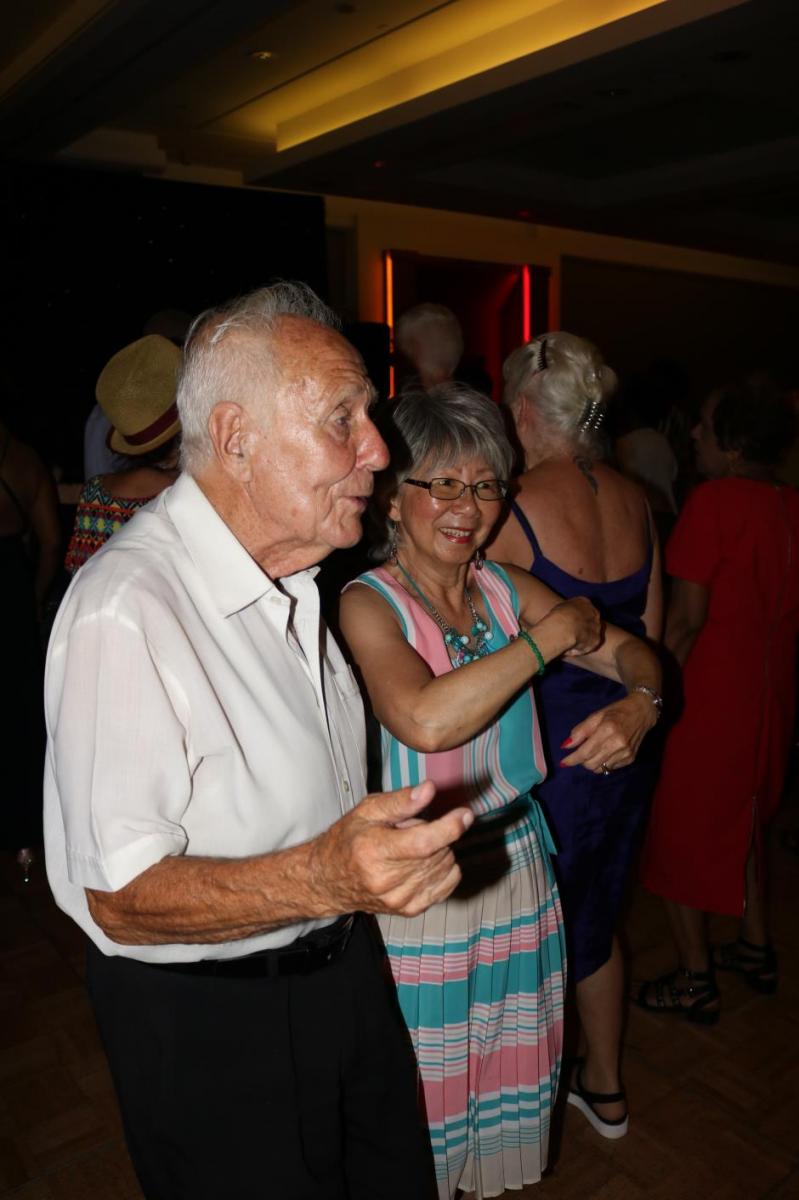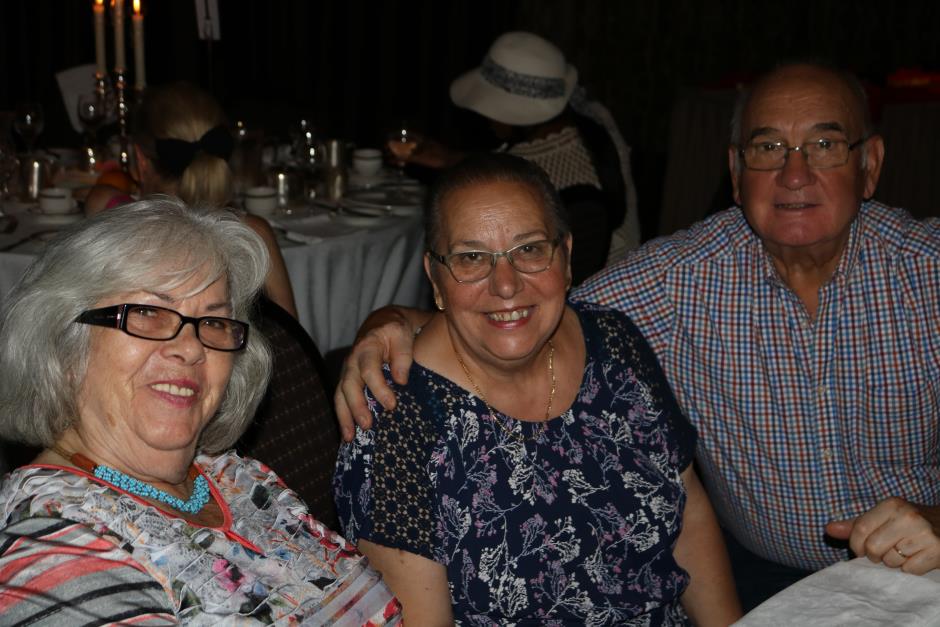 Newsflash
Working in Partnership
Proud to be working with the K+C Foundation through their Covid-19 Appeal.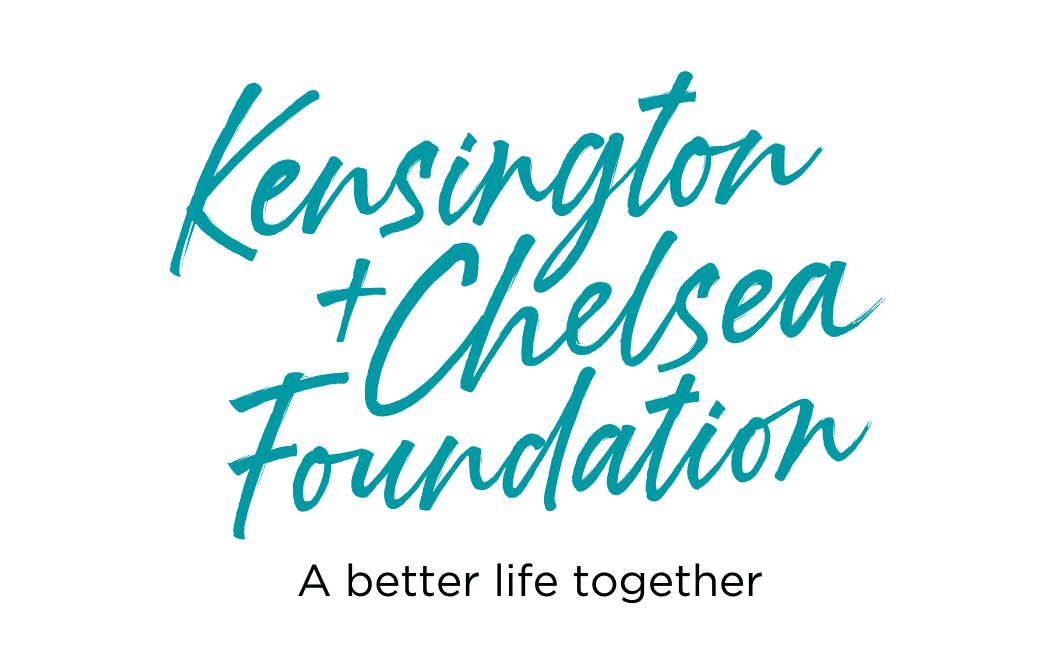 With this support we are able to grow our exciting online programme and telephone groups to connect with even more Open Age members during the Covid-19 pandemic.
Transforming Lives with a Legacy Gift
,
Open Age saved my life...
This is the transformational impact Open Age makes in the lives of many of our 4000+ members.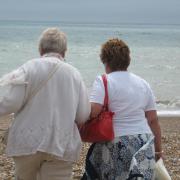 ,
For further information, please see our Legacy Brochure here. Alternatively, please contact us on mail@openage.org.uk.
Thank you.