Photos and Videos
This short film highlights the work being done at one of our centres, New Horizons, which is located near Sloane Square in the Royal Borough of Kensington and Chelsea.
This film was created in 2017, when Open Age won the Festival of Learning project award in the London and South East region.
Motown Tea Dance, 2018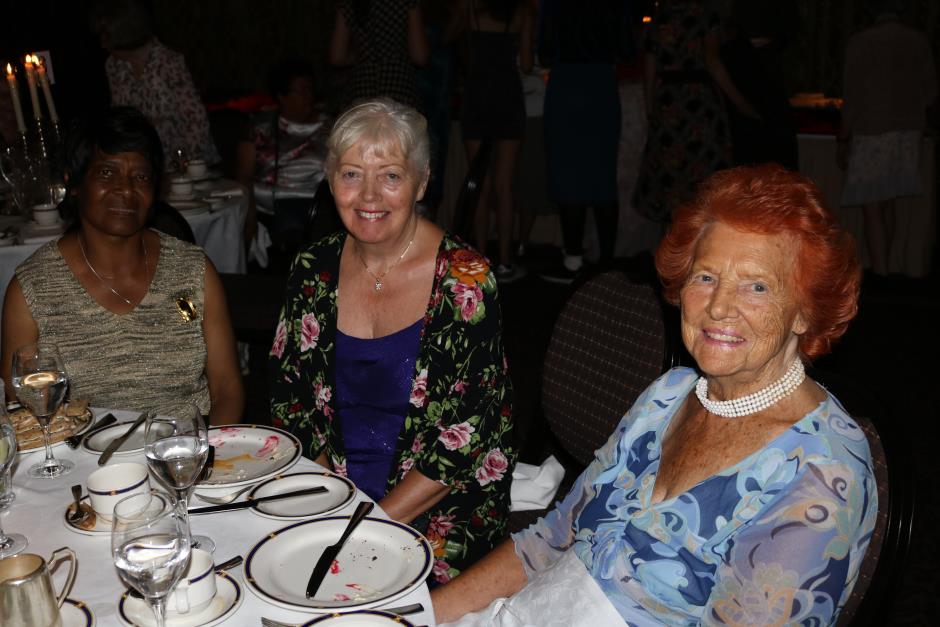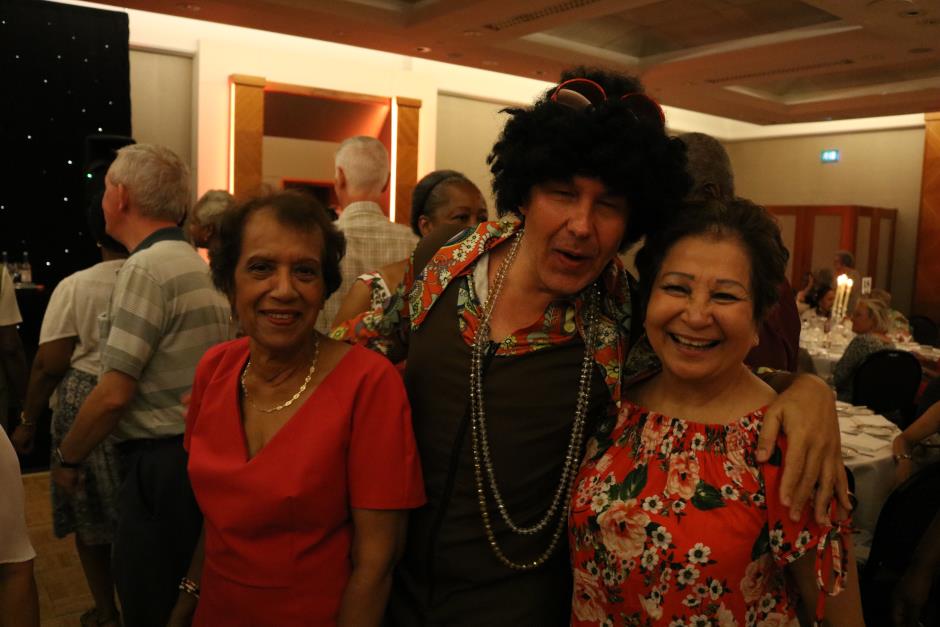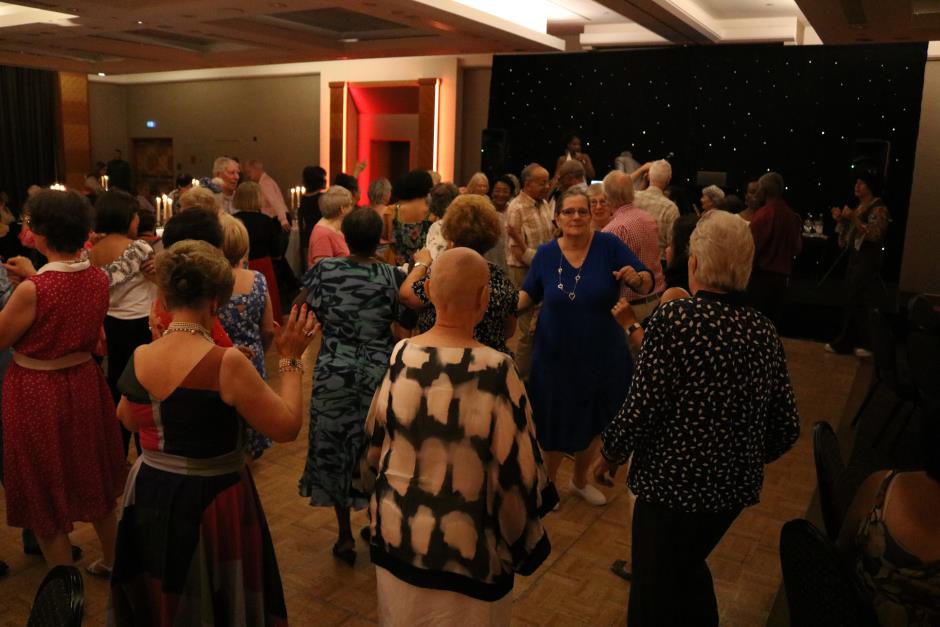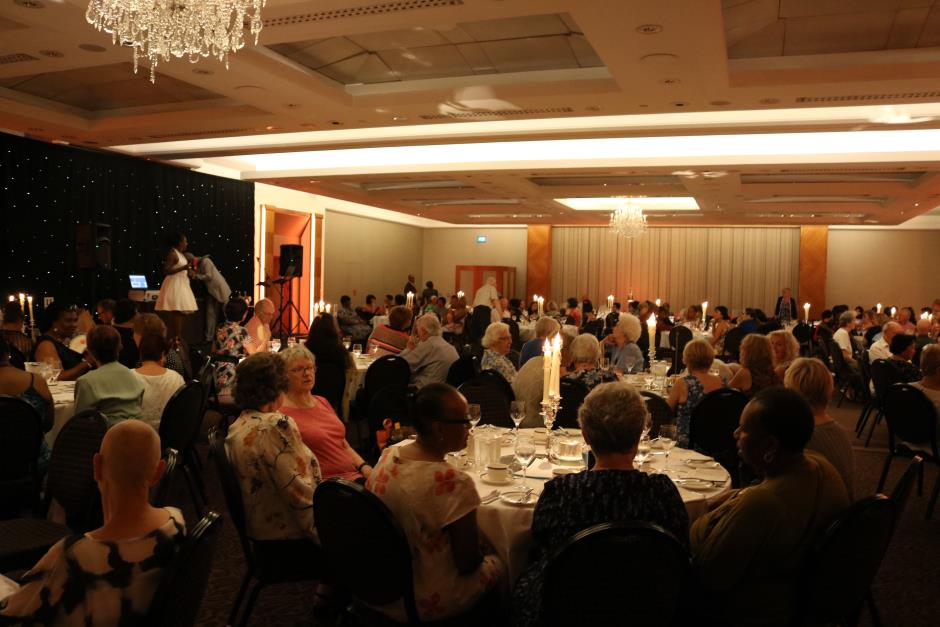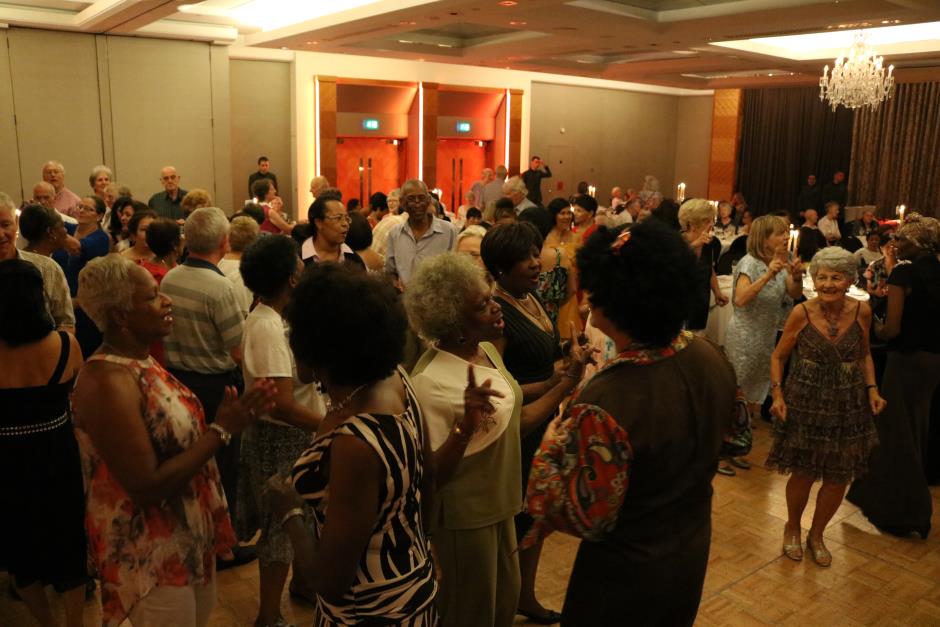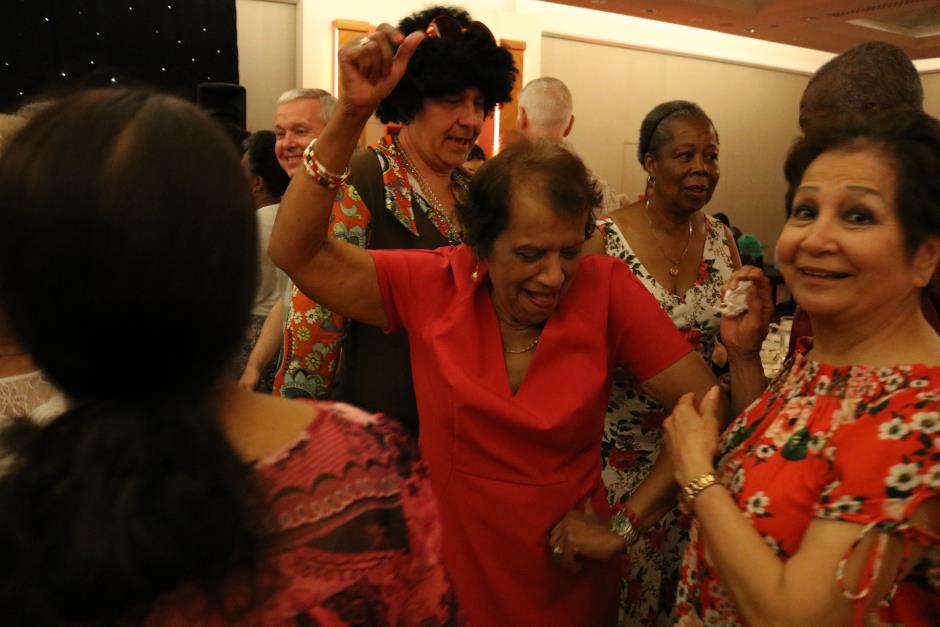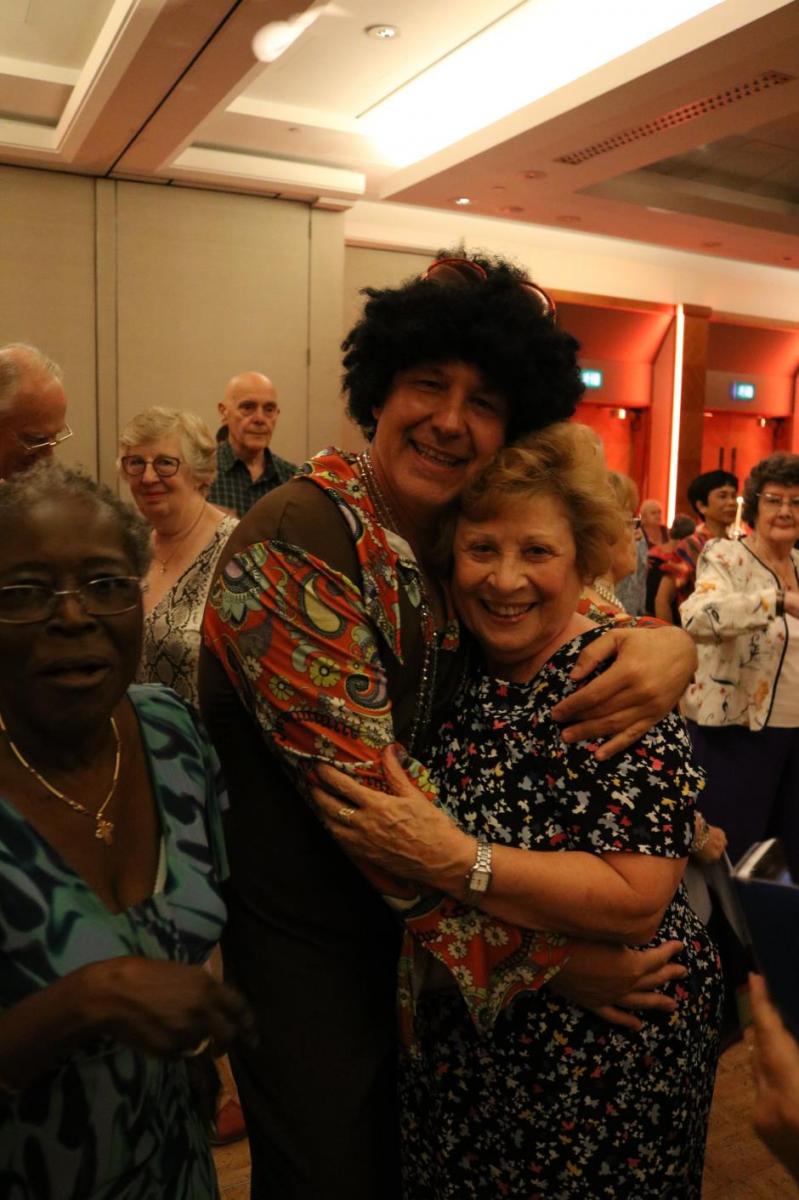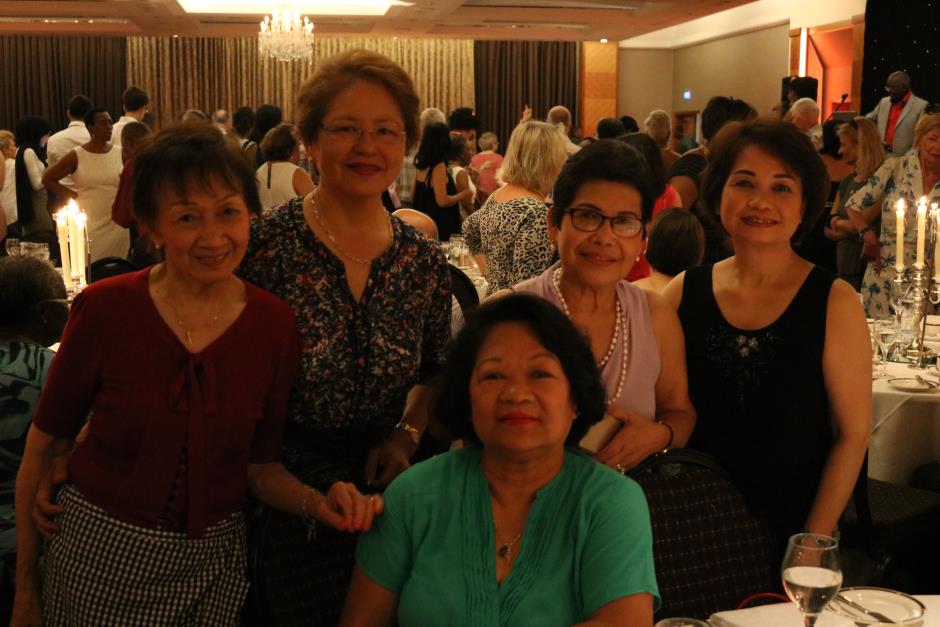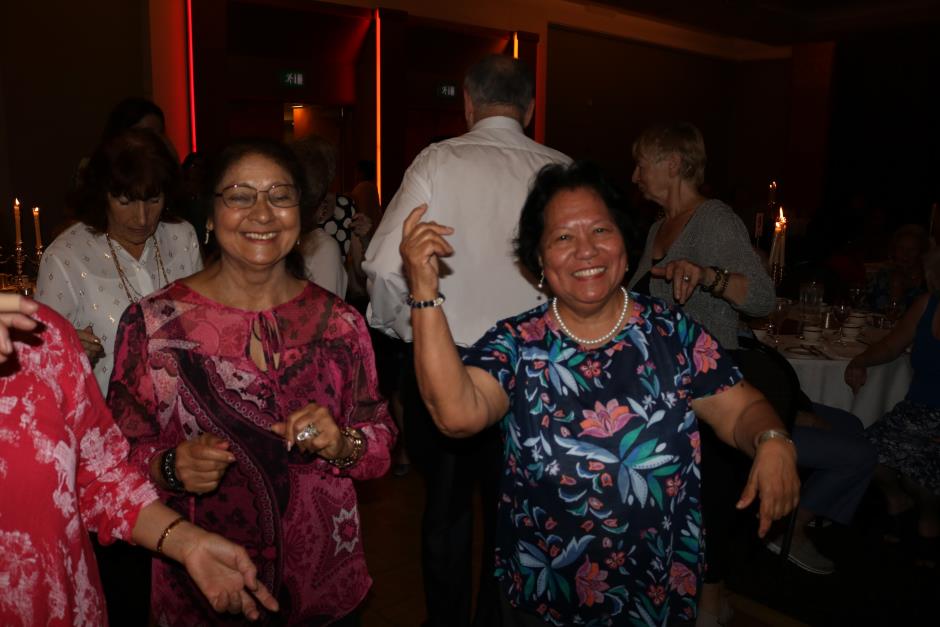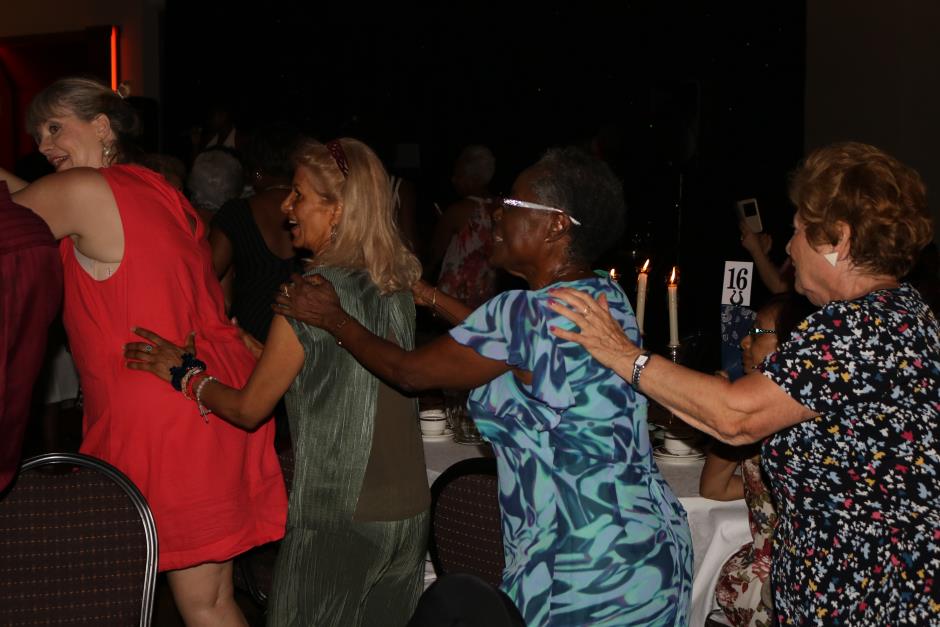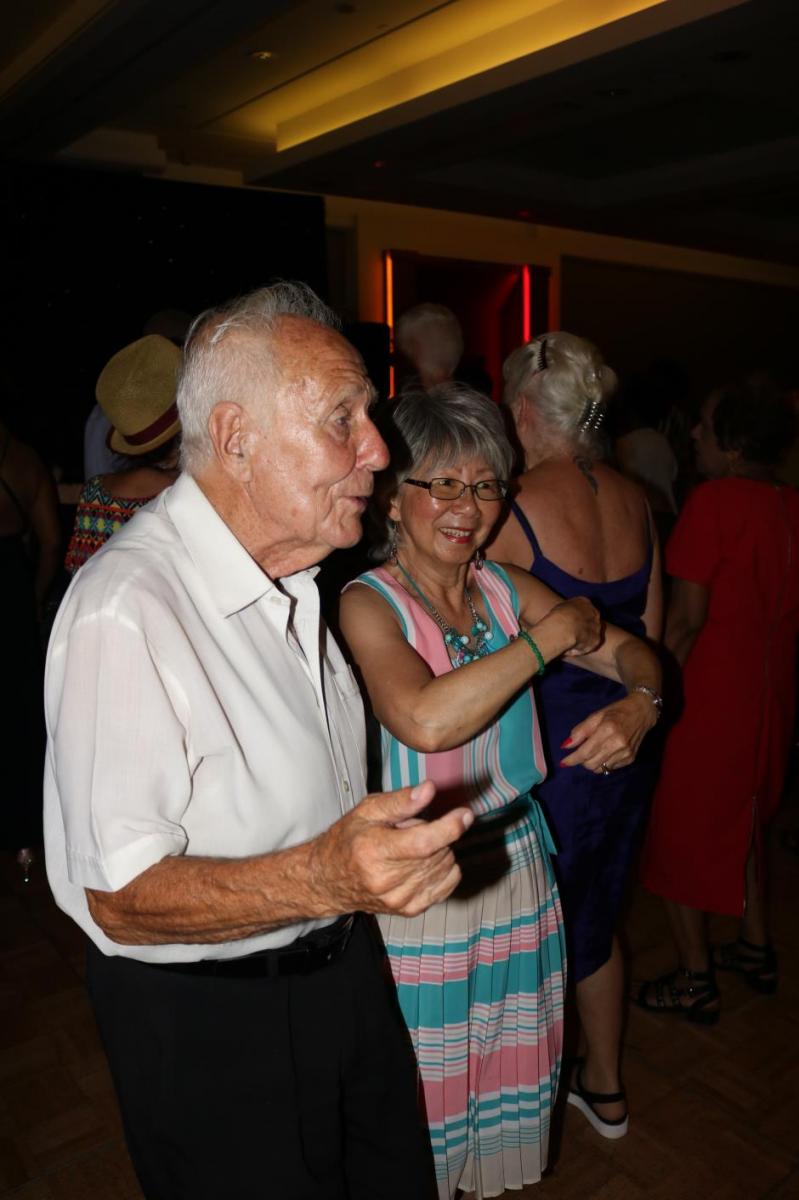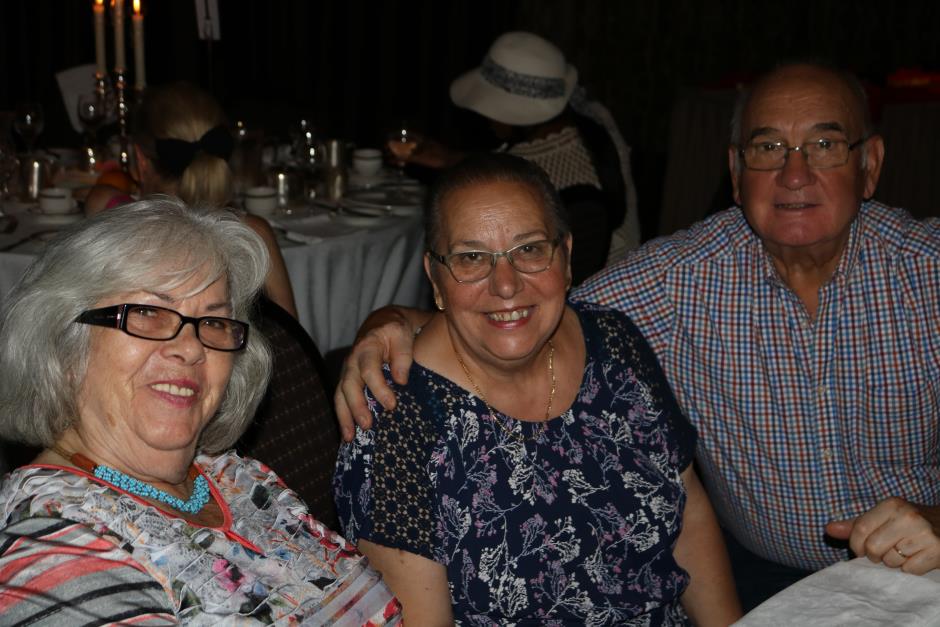 Newsflash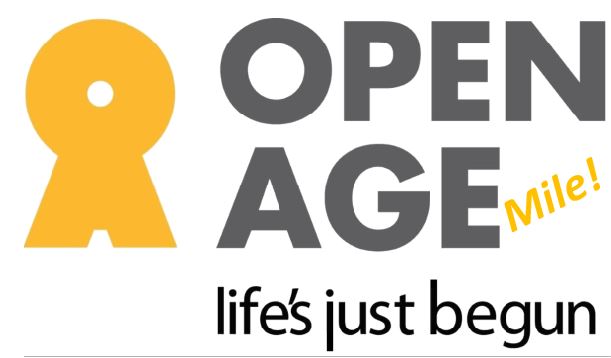 This year we need to do things differently of course!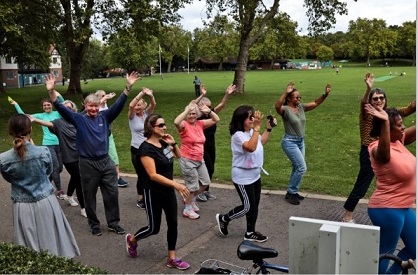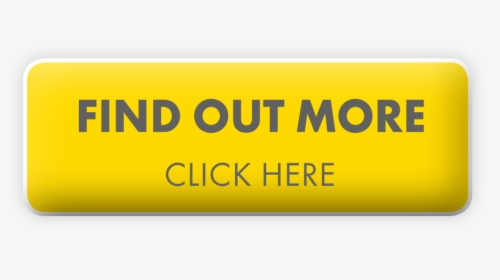 ,
This August, join us for a week of the Virtual Open Age Mile! Let's all get active, get outdoors and make a big difference to our Open Age community! Let's get together in spirit and we're hoping that you can join, so that we can have as many Open Age members, along with their friends & families take part between 24th – 30th August!