Royalties for Open Age

How to Age Joyfully: Eight Steps to a Happier, Fuller Life by Maggy Pigott, Judi Dench (Foreword)
Our beloved Trustee Maggy Pigott, author of How to Age Joyfully is giving 50% of the Royalties from her book to Open Age.
Why not pick up a copy for yourself or a loved one on Amazon Smile. Open Age gets a donation from Maggy AND Amazon! Win win.
Getting older should be something to enjoy and celebrate. And it can be.
Newsflash
Working in Partnership
Proud to be working with the K+C Foundation through their Covid-19 Appeal.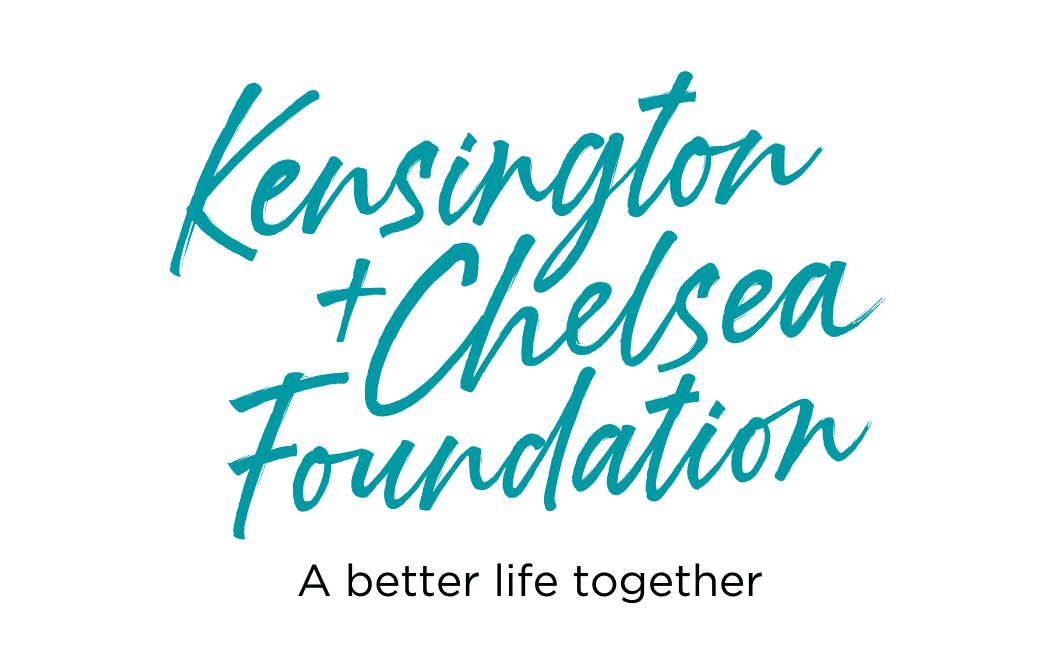 With this support we are able to grow our exciting online programme and telephone groups to connect with even more Open Age members during the Covid-19 pandemic.
Transforming Lives with a Legacy Gift
,
Open Age saved my life...
This is the transformational impact Open Age makes in the lives of many of our 4000+ members.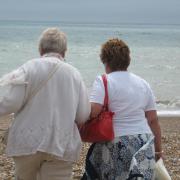 ,
For further information, please see our Legacy Brochure here. Alternatively, please contact us on mail@openage.org.uk.
Thank you.