Royalties for Open Age

How to Age Joyfully: Eight Steps to a Happier, Fuller Life by Maggy Pigott, Judi Dench (Foreword)
Our beloved Trustee Maggy Pigott, author of How to Age Joyfully is giving 50% of the Royalties from her book to Open Age.
Why not pick up a copy for yourself or a loved one on Amazon Smile. Open Age gets a donation from Maggy AND Amazon! Win win.
Getting older should be something to enjoy and celebrate. And it can be.
Newsflash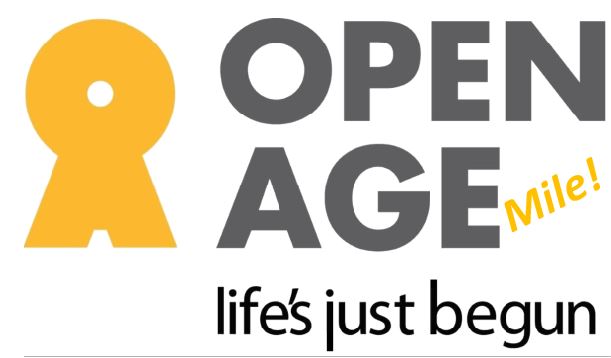 This year we need to do things differently of course!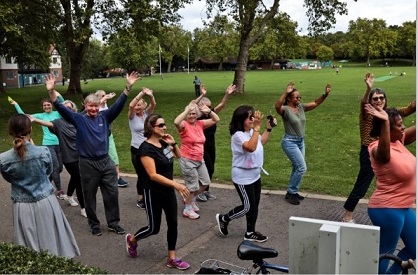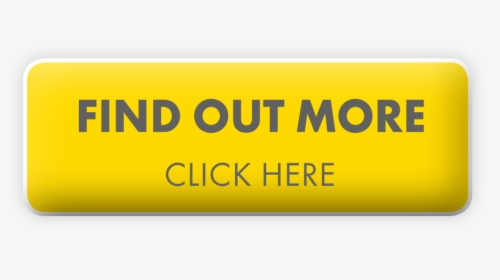 ,
This August, join us for a week of the Virtual Open Age Mile! Let's all get active, get outdoors and make a big difference to our Open Age community! Let's get together in spirit and we're hoping that you can join, so that we can have as many Open Age members, along with their friends & families take part between 24th – 30th August!