Refer someone
If you're worried about an older person, you may be able to help by telling them about Open Age. Perhaps there's a neighbour or friend who'd like to get out of the house more or is interested in trying new activities?
Once we hear from them we can let them know about our activities. We can even arrange for our Link-up service to help them find the right one. Or, it might be that our weekly telephone activities programme is more suitable.  More information is available here. 
Newsflash
Working in Partnership
Proud to be working with the K+C Foundation through their Covid-19 Appeal.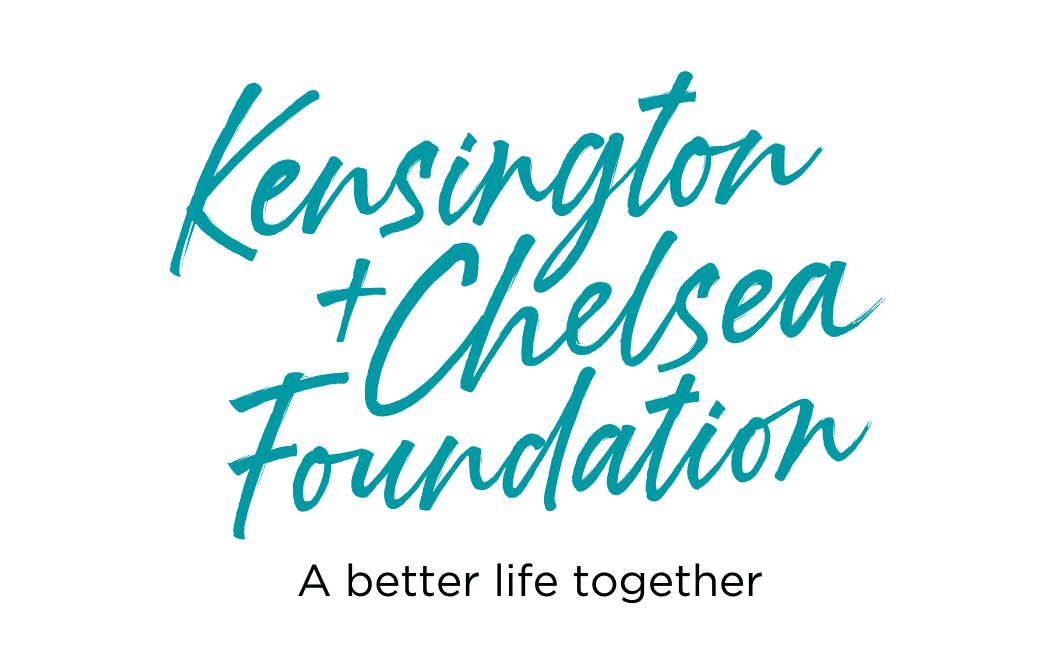 With this support we are able to grow our exciting online programme and telephone groups to connect with even more Open Age members during the Covid-19 pandemic.
Transforming Lives with a Legacy Gift
,
Open Age saved my life...
This is the transformational impact Open Age makes in the lives of many of our 4000+ members.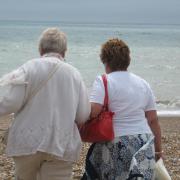 ,
For further information, please see our Legacy Brochure here. Alternatively, please contact us on mail@openage.org.uk.
Thank you.