Refer someone
If you're worried about an older person, you may be able to help by telling them about Open Age. Perhaps there's a neighbour or friend who'd like to get out of the house more or is interested in trying new activities?
Once we hear from them we can let them know about our activities. We can even arrange for our Link-up service to help them find the right one. Or, it might be that our weekly telephone activities programme is more suitable.  More information is available here. 
Newsflash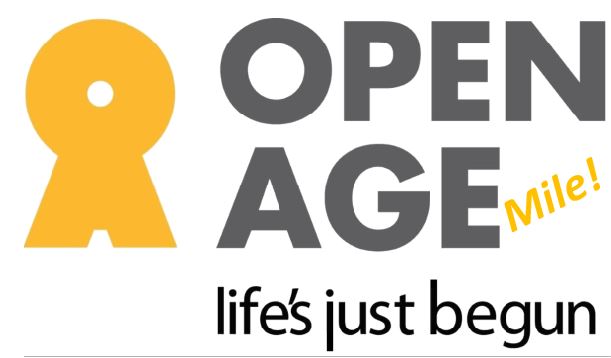 This year we need to do things differently of course!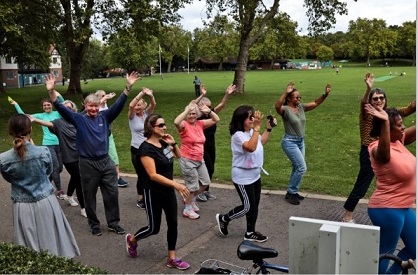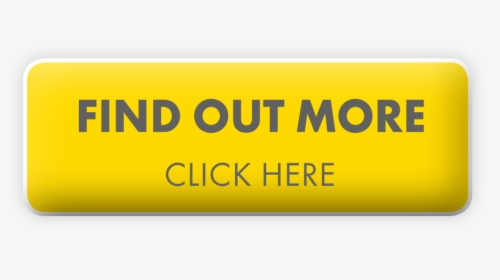 ,
This August, join us for a week of the Virtual Open Age Mile! Let's all get active, get outdoors and make a big difference to our Open Age community! Let's get together in spirit and we're hoping that you can join, so that we can have as many Open Age members, along with their friends & families take part between 24th – 30th August!