Queens Park and Harrow Road Hub
Our Queen's Park & Harrow Road Hub provides a wide range of activities for Westminster residents, at a variety of local venues. With a programme of over 40 weekly activities as well as monthly specials, one off trips and events we're really excited about our new programme with additional classes including Ballet Fitness, Table Tennis, Chair Yoga, Line Dancing, Fortnightly Film Festivals, French for Beginners and Arabic Women's English Lessons. 
The QPHR Hub has now moved to New Avenues on Third Avenue and from April 2017 onwards, the majority of our classes will be based at New Avenues. This is a really exciting opportunity as we will have two dedicated rooms at the centre during the day allowing the hub to continue to grow from strength to strength.
Some other highlights of our programme include;
-Strictly Open Age and Latin-Ballroom performance courses in partnership with Step Change Studios and Sense
-Monday and Wednesday Socials with Speakers
-Exercise including Chi-gong, Boxing Fitness, Yoga, Steady and Stable & Exercise to Music
-Simply Art and Sketching at Museums and Galleries
-Just For Men: Social Group
-Creative Threads Sewing Classes
-Singing For All, QP Theatre Lovers Group, Guitar lessons and our new National Theatre Project
For more information and to see our full programme please view the activities page.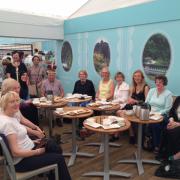 Trip to Buckingham Palace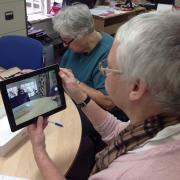 iPads at the Beethoven Centre
Get in touch
For more information on the Queen's Park & Harrow Road Hub activities and events please contact Geoff Brown or Andrea Carrington .
Direct line to hub office: 020 3713 8737
E: gbrown@openage.org.uk / acarrington@openage.org.uk
Open Age Queens Park & Harrow Road Hub
New Avenues
3-7 Third Avenue
London W10 4RS
Email Bulletin
The Queens Park & Harrow Road Hub now has a weekly members email bulletin keeping you informed of all the new exciting activities, trips and events we have going on in the local area for Westminster residents to ensure you don't miss a thing! If you would like to receive this please email gbrown@openage.org.uk and we will add you to the list!
Newsflash
Working in Partnership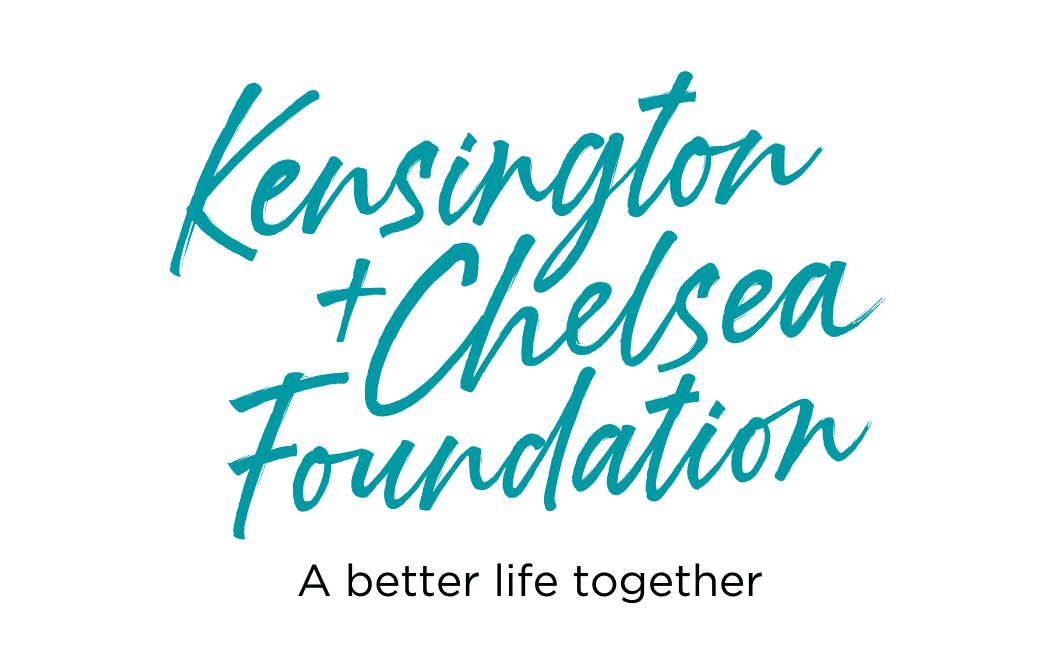 Proud to be working with the K+C Foundation through their Covid-19 Appeal. With this support we are able to grow our exciting online programme and telephone groups to connect with even more Open Age members during the Covid-19 pandemic.
Donate with peace of mind
,

Online payments to Open Age are processed by CAF - Charities Aid Foundation - which is a charity itself that supports other charities with banking, fundraising and lots more. It is safe to make a donation to Open Age using our donate buttons, powered by CAF.
,
For further information, please visit our make a donation page. Alternatively, please feel free to contact mail@openage.org.uk with any questions.
Thank you.