Head Office
Most of our staff are based at our head office at the St Charles Centre for Health & Wellbeing in North Kensington. We're open Monday to Friday, 9am to 5pm and you're welcome to drop by and pick up an activities programme or find out more about what we offer. You can also call us on 020 4516 9978 and one of our friendly volunteer receptionists will take your call and refer you as appropriate.
Open Age Head Office
St Charles Centre for Health & Wellbeing
Exmoor Street
London
W10 6DZ
Newsflash
Working in Partnership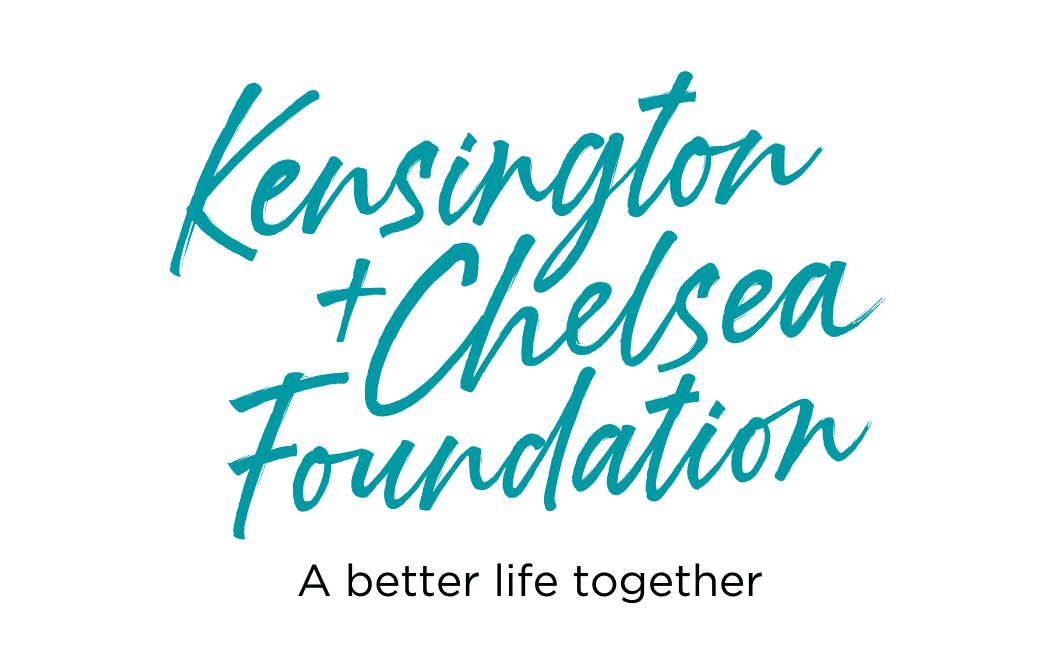 Proud to be working with the K+C Foundation through their Covid-19 Appeal. With this support we are able to grow our exciting online programme and telephone groups to connect with even more Open Age members during the Covid-19 pandemic.
Donate with peace of mind
,

Online payments to Open Age are processed by CAF - Charities Aid Foundation - which is a charity itself that supports other charities with banking, fundraising and lots more. It is safe to make a donation to Open Age using our donate buttons, powered by CAF.
,
For further information, please visit our make a donation page. Alternatively, please feel free to contact mail@openage.org.uk with any questions.
Thank you.