Head Office
Most of our staff are based at our head office at the St Charles Centre for Health & Wellbeing in North Kensington. We're open Monday to Friday, 9am to 5pm and you're welcome to drop by and pick up an activities programme or find out more about what we offer. You can also call us on 020 8962 4141 and one of our friendly volunteer receptionists will take your call and refer you as appropriate.
Open Age Head Office
St Charles Centre for Health & Wellbeing
Exmoor Street
London
W10 6DZ
Newsflash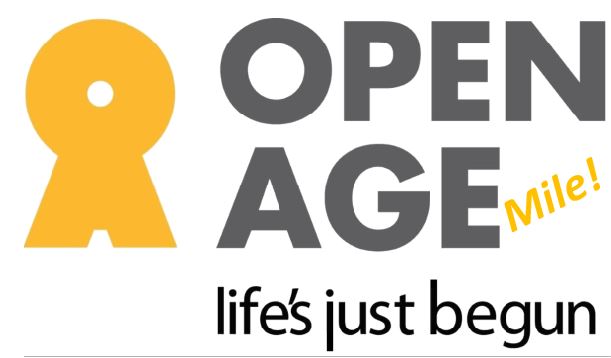 This year we need to do things differently of course!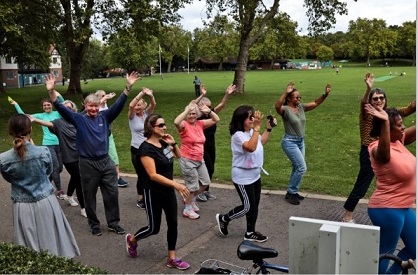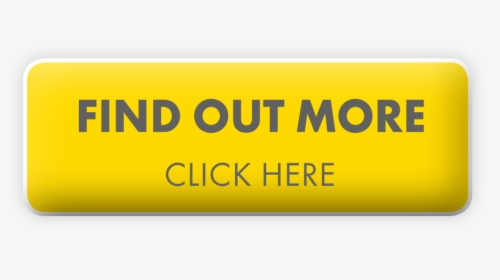 ,
This August, join us for a week of the Virtual Open Age Mile! Let's all get active, get outdoors and make a big difference to our Open Age community! Let's get together in spirit and we're hoping that you can join, so that we can have as many Open Age members, along with their friends & families take part between 24th – 30th August!