Marcia Blakenham, Trustee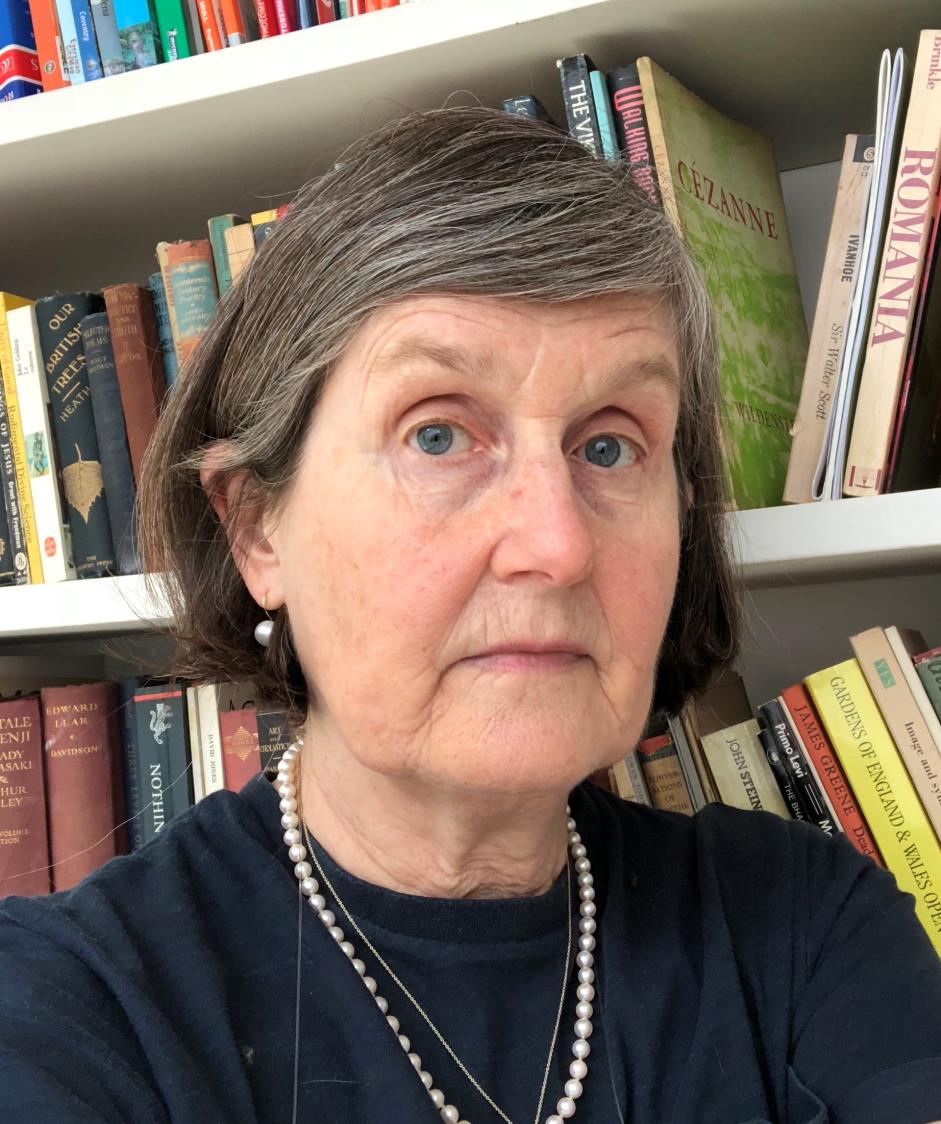 Marcia Blakenham was born, and still lives, in North London. She was one of the founding trustees of Maggies Centres, a charity which was set up in Edinburgh 1996 to give people with cancer, and those who care for them, an inspirational place to turn to for help with living with a cancer diagnosis. She worked with Maggies for twenty years, where she helped expand the organization to 22 centres on sites across the United Kingdom.
Marcia wants older people to have a similar model of care available to them, based on helping people to help themselves, and believes that Open Age is the organization which can deliver it.
Newsflash
Leaving a Gift in Your Will
Open Age is raising awareness of leaving a gift to charity in your will. Legacies are an important way to support Open Age, as they help us to plan so that we can be there in the future for older people who need us. As well as providing for your family, friends and other loved ones in your will, please do consider the possibility of leaving a gift to Open Age.
,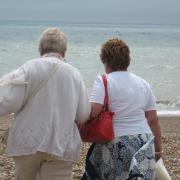 ,
For further information, please download a brochure here or contact Open Age on 020 8962 4141, or email mail@openage.org.uk.
,
New Reed Centre!
We are delighted to be working in partnership with Octavia to deliver activities for older people at The Reed, a vibrant new community hub. For more information click here.