Hammersmith and Fulham
Welcome to the Hammersmith & Fulham activities page.
Get ready for a new term with Open Age in Hammersmith & Fulham! We have some exciting new activities this term as well as your old favourites such as Pilates, Zuma, Singing and Arts & Crafts.
Please check the programme carefully as there may be changes to your usual class
Included in the programme you can also see details of the Adult Community Learning programme and all the fabulous activities that we run in the Second Half Centre.
We look forward to seeing you soon!
For full details of all of the above exciting activities – and much, much more – please see the programme below 
Hammersmith & Fulham Winter activity programme 
If you have any questions, or have ideas for a class, please call Vivienne on 078 24 48 49 84.
We look forward to seeing you soon!
Newsflash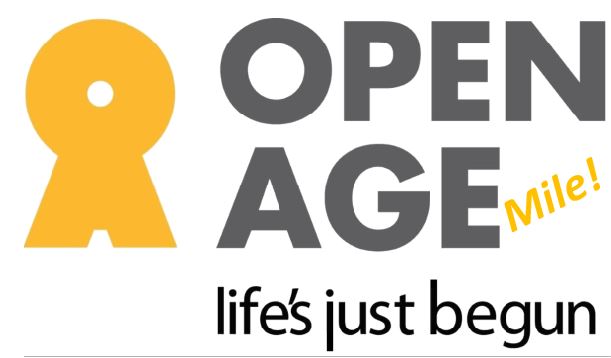 This year we need to do things differently of course!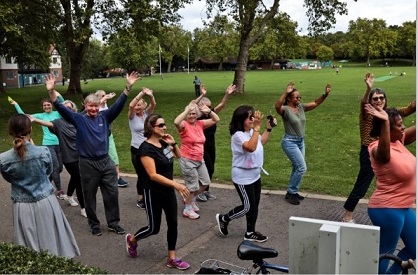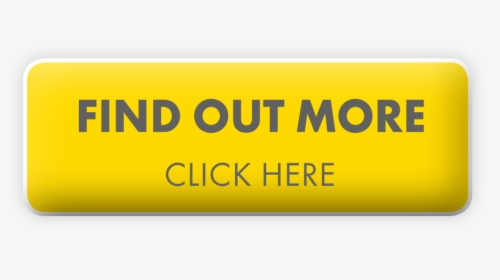 ,
This August, join us for a week of the Virtual Open Age Mile! Let's all get active, get outdoors and make a big difference to our Open Age community! Let's get together in spirit and we're hoping that you can join, so that we can have as many Open Age members, along with their friends & families take part between 24th – 30th August!