Adult Community Learning Courses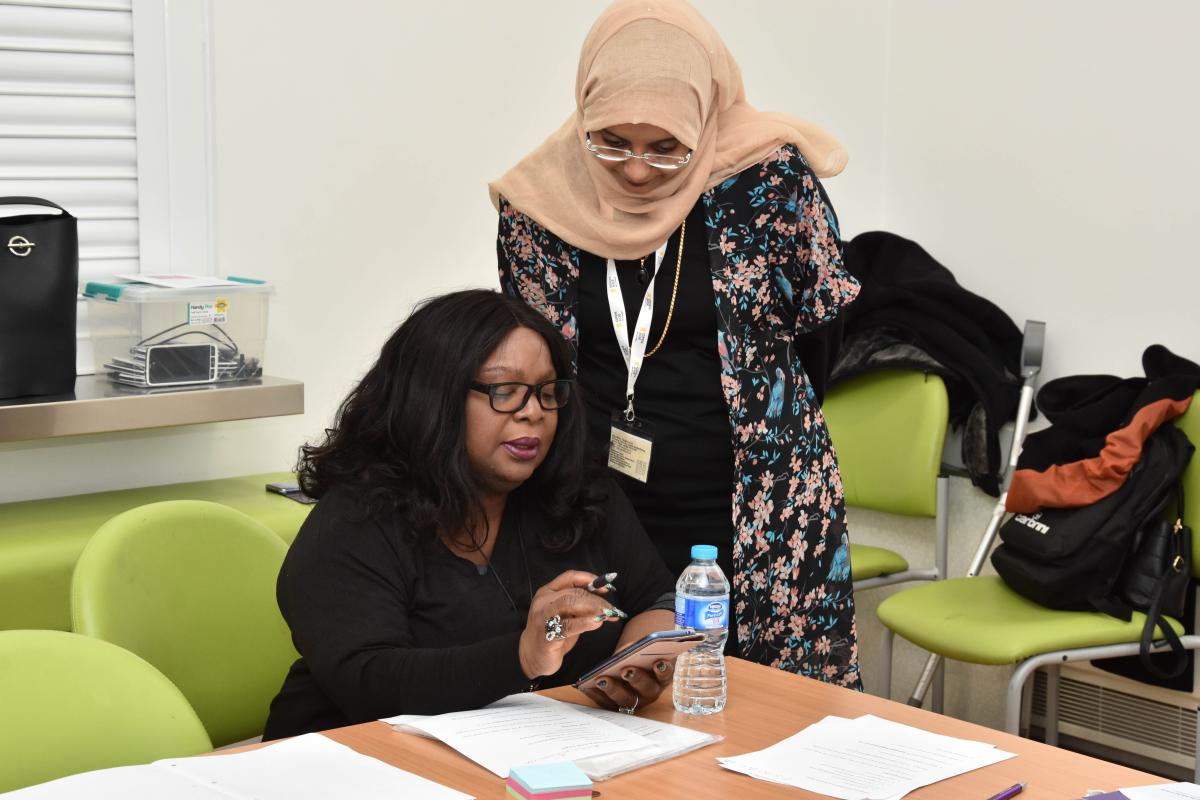 ---
Press the button below to view the ACL Autumn Term Programme.

Term Dates:
25th September - 8th December 2023
Half-Term Week: 23rd - 27th October 2023
You can book by contacting us on aclbookings@openage.org.uk or 020 4516 9972.
---
Open Age's Adult Community Learning (ACL) offers a number of courses. These courses need to be booked and require a commitment of between 5 and 10 weeks. If that sounds like something you might be interested in, we have a fantastic range of classes such as:
Learn to use computer

Master your smartphone or iPad

Improve your English

Learn a new language

Develop your writing

Participate in art, dance and drama

Read and enjoy poetry

Learn to relax, be happy, meditate
These are only a sample! All our courses are run in a friendly, supportive environment. They're a great opportunity to make new friends and learn new skills.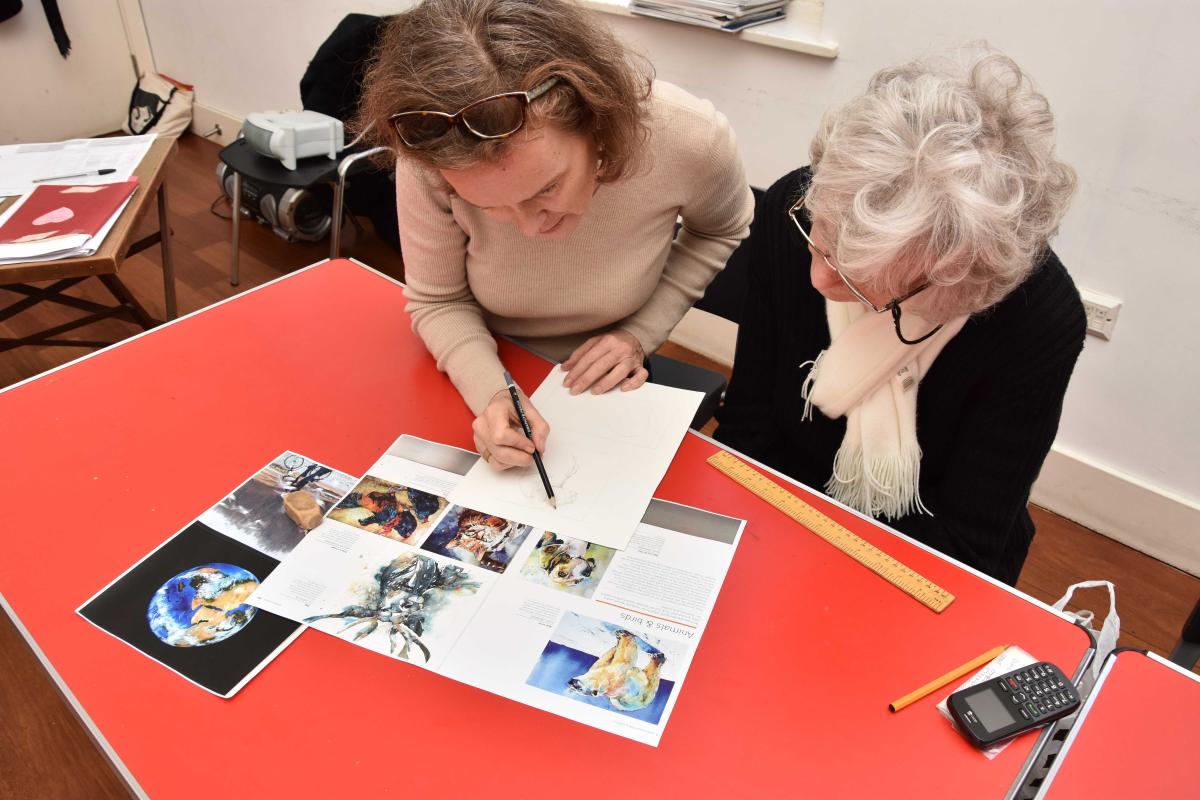 ACL courses are different from the standard Open Age drop-in classes. This is because we receive funding for the courses from the Government via The Royal Borough of Kensington and Chelsea. As a small charity, Open Age relies heavily on Government Funding for these classes which come with conditions that both we as a charity, and you as a member must meet. Therefore, we ask all members to carefully consider these, especially the commitment to attend all or close enough to all sessions before enrolling on an ACL class.
The conditions are:
To complete an enrolment form which entails providing evidence of ID i.e. Passport or Driving Licence

To provide you National Insurance number

Commitment to attend all sessions
ACL Costs:
Our fees are £3 per session. Our ACL courses are a slightly different cost to all the other Open Age classes as we are funded by the government via the Royal Borough of Kensington and Chelsea. However the course may be free if you meet the eligibility criteria
---
To find out more, please contact the Adult Community Learning team on aclbookings@openage.org.uk
Sara Ferreira
020 4516 9972
sferreira@openage.org.uk
Angela Sharkey
020 4516 9972
asharkey@openage.org.uk
Newsflash
Working in Partnership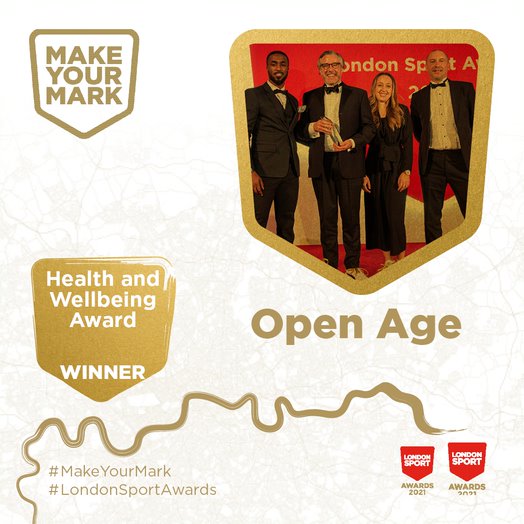 Open Age Charity Wins Major Sport Award for Innovative Physical Activities During Covid-19
Donate with peace of mind
,

Online payments to Open Age are processed by CAF - Charities Aid Foundation - which is a charity itself that supports other charities with banking, fundraising and lots more. It is safe to make a donation to Open Age using our donate buttons, powered by CAF.
,
For further information, please visit our make a donation page. Alternatively, please feel free to contact mail@openage.org.uk with any questions.
Thank you.