South Westminster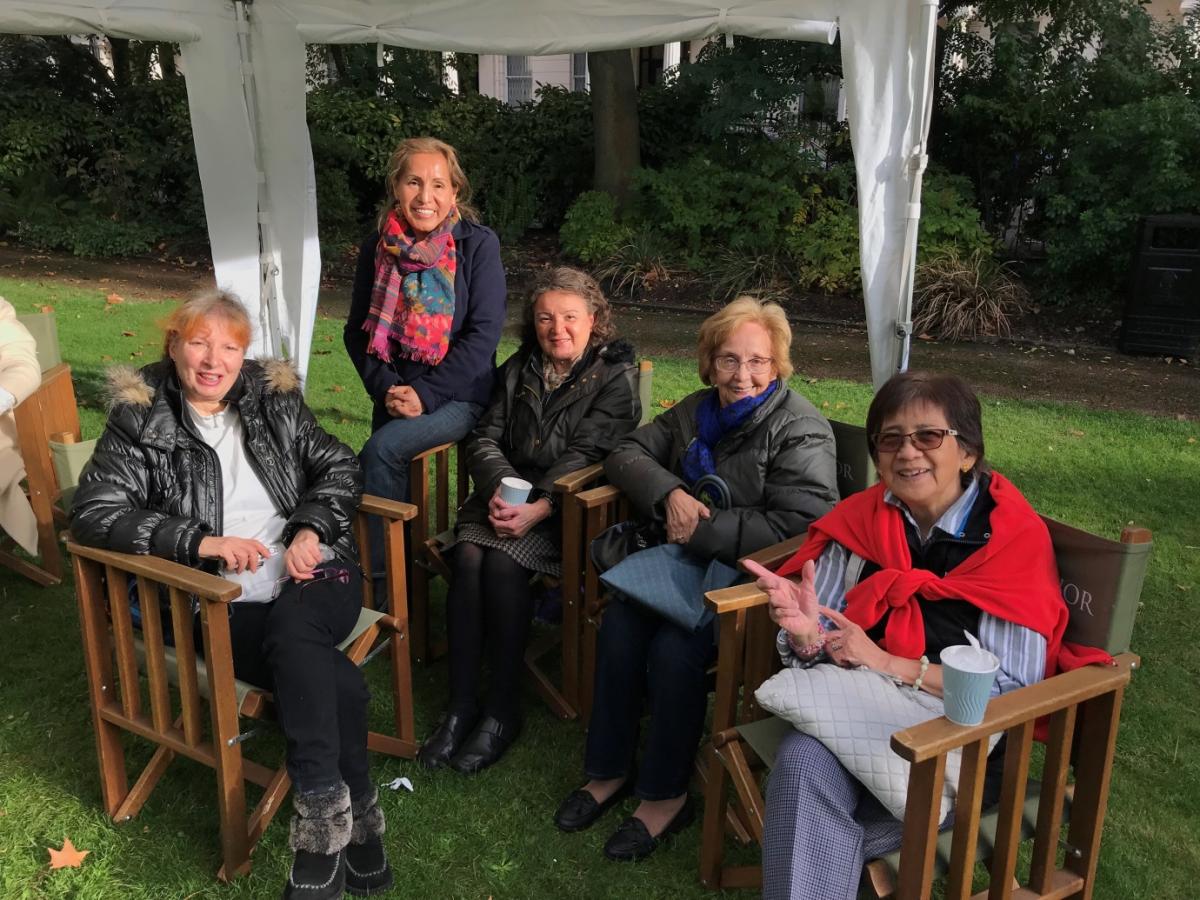 Our South Westminster Hub is based at St Margaret's Centre, 1 Carey Place SW1V 2RT (just off Vauxhall Bridge Road). We provide a wide range of weekly activities and social groups including Dancing, Sewing & Craft Classes, Art Classes, Singing, Information & Advice, Computer Classes and much more.
If you have any questions, call 020 4516 9969 or 07530 734 489. Let us know if there's a class you'd like to see added to the programme.
Download the Activity Listings below:
Need a bit of extra support?
We run telephone activity clubs for people who are housebound and our 'Time for Me' programme – talks, activities, support and fun for people who look after a family member or friend as an unpaid carer. Click on the link below for more information.
Newsflash
Working in Partnership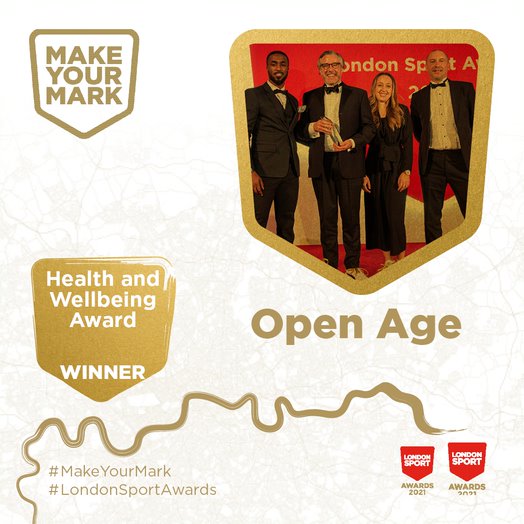 Open Age Charity Wins Major Sport Award for Innovative Physical Activities During Covid-19
Donate with peace of mind
,

Online payments to Open Age are processed by CAF - Charities Aid Foundation - which is a charity itself that supports other charities with banking, fundraising and lots more. It is safe to make a donation to Open Age using our donate buttons, powered by CAF.
,
For further information, please visit our make a donation page. Alternatively, please feel free to contact mail@openage.org.uk with any questions.
Thank you.