South Westminster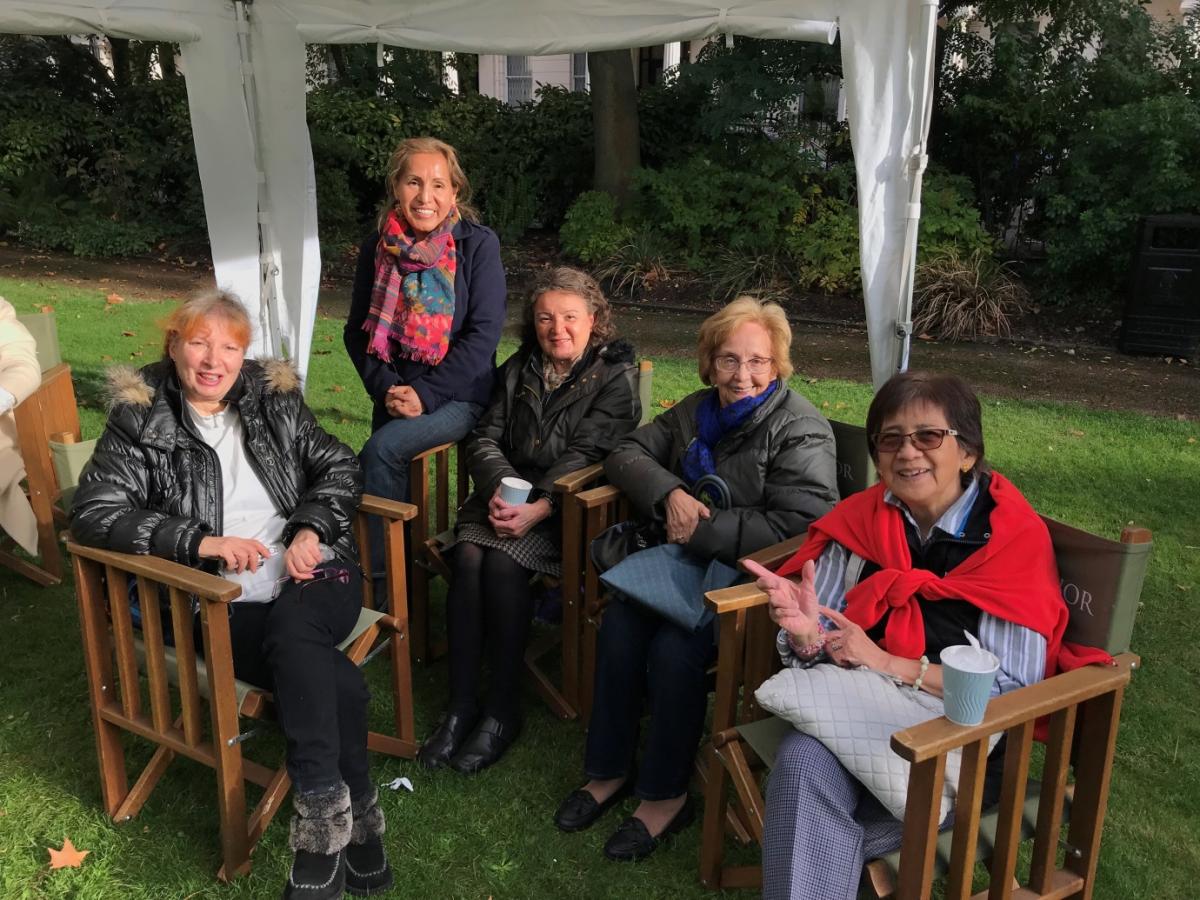 Our South Westminster Hub is based at St Margaret's Centre, 1 Carey Place SW1V 2RT (just off Vauxhall Bridge Road). We provide a wide range of weekly activities and social groups including Dancing, Sewing & Craft Classes, Art Classes, Singing, Information & Advice, Computer Classes and much more.
If you have any questions, call 020 7976 6354 or 07530 734 489. Let us know if there's a class you'd like to see added to the programme.
Download the Activity Listings below:
South Westminster Winter Programme
Need a bit of extra support?
We run telephone activity clubs for people who are housebound and our 'Time for Me' programme – talks, activities, support and fun for people who look after a family member or friend as an unpaid carer. Click on the link below for more information.
Newsflash
Working in Partnership
Proud to be working with the K+C Foundation through their Covid-19 Appeal.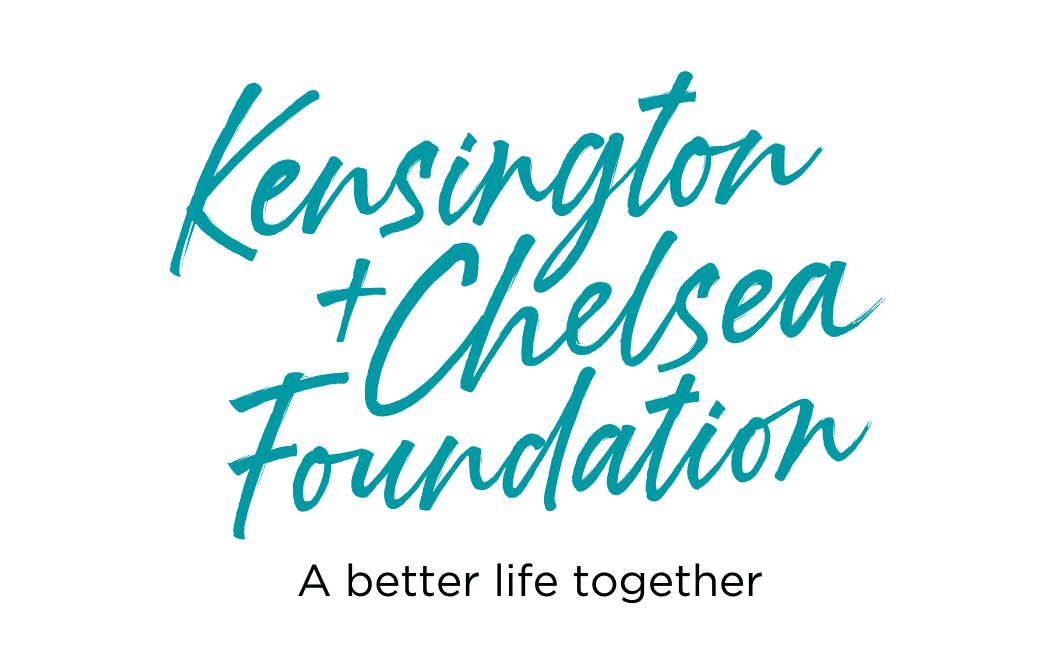 With this support we are able to grow our exciting online programme and telephone groups to connect with even more Open Age members during the Covid-19 pandemic.
Transforming Lives with a Legacy Gift
,
Open Age saved my life...
This is the transformational impact Open Age makes in the lives of many of our 4000+ members.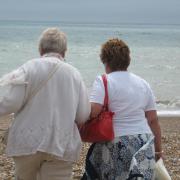 ,
For further information, please see our Legacy Brochure here. Alternatively, please contact us on community@openage.org.uk.
Thank you.