Housebound
Open Age runs phone-based activities for people who are house-bound and living in RBKC and Westminster. The coordinator, Ewa, can visit people at home and talk through the activity options, as well as showing people how to log in to the phone groups. All phone-based activities are free and the groups are facilitated by Ewa. Currently Open Age offers the following groups for people who are housebound:
•  Social groups: small and friendly groups that meet a couple of times a week over the phone to discuss a range of topics including current affairs, films and quizzes
•  Creative writing: weekly creative writing groups 
• Book group: Weekly Shared Reading groups run in partnership with RBKC and Westminster home libraries service.
To find out more, make a referral or arrange for Ewa to visit please call Open Age on 020 8962 5584.
Click here to read an article from The Guardian about our Phone Groups 

Newsflash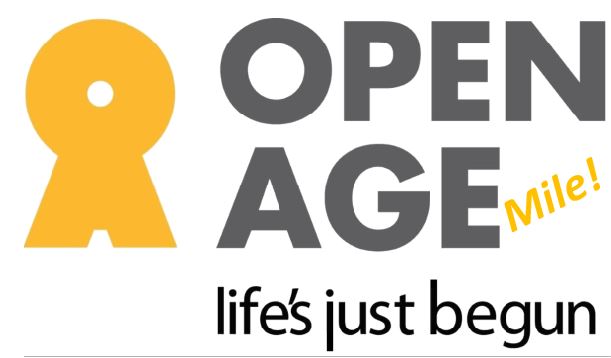 This year we need to do things differently of course!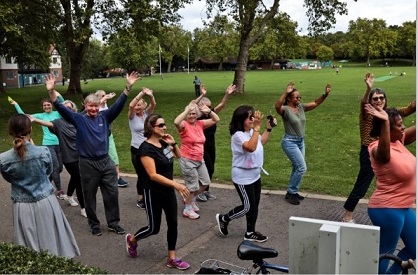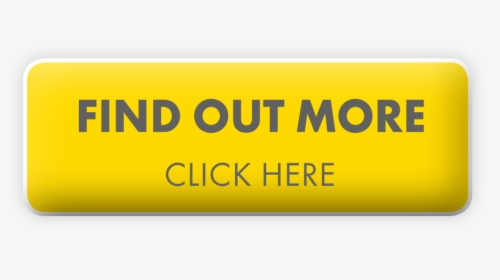 ,
This August, join us for a week of the Virtual Open Age Mile! Let's all get active, get outdoors and make a big difference to our Open Age community! Let's get together in spirit and we're hoping that you can join, so that we can have as many Open Age members, along with their friends & families take part between 24th – 30th August!