Housebound
Open Age runs phone-based activities for people who are house-bound and living in RBKC and Westminster. The coordinator, Ewa, can visit people at home and talk through the activity options, as well as showing people how to log in to the phone groups. All phone-based activities are free and the groups are facilitated by Ewa. Currently Open Age offers the following groups for people who are housebound:
•  Social groups: small and friendly groups that meet a couple of times a week over the phone to discuss a range of topics including current affairs, films and quizzes
•  Creative writing: weekly creative writing groups 
• Book group: Weekly Shared Reading groups run in partnership with RBKC and Westminster home libraries service.
To find out more, make a referral or arrange for Ewa to visit please call Open Age on 020 4516 9977.
Click here to read an article from The Guardian about our Phone Groups 

Newsflash
Working in Partnership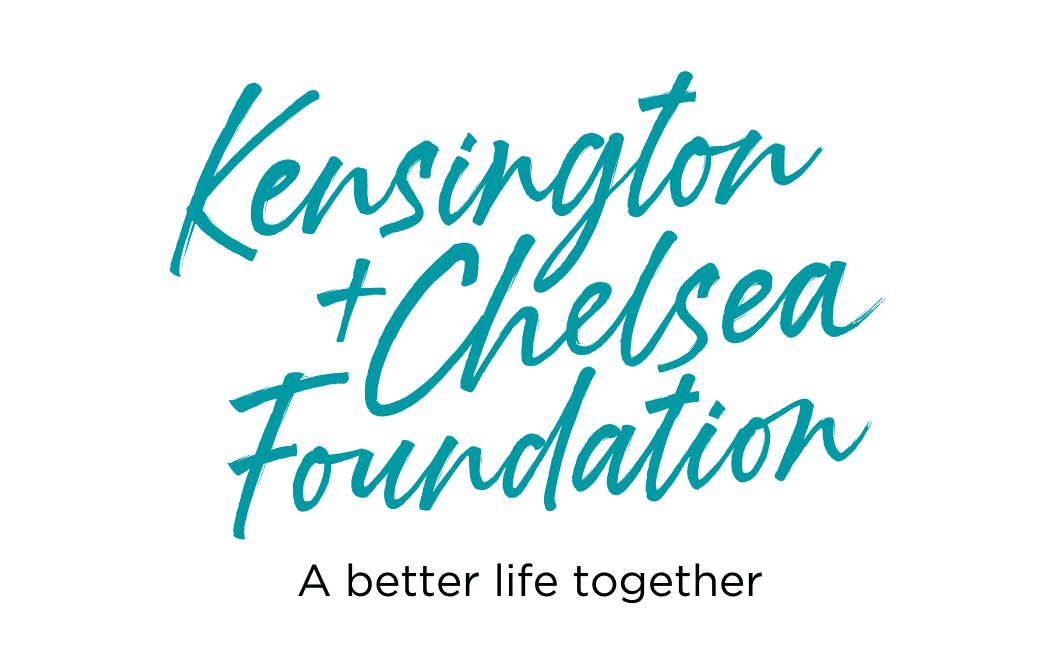 Proud to be working with the K+C Foundation through their Covid-19 Appeal. With this support we are able to grow our exciting online programme and telephone groups to connect with even more Open Age members during the Covid-19 pandemic.
Donate with peace of mind
,

Online payments to Open Age are processed by CAF - Charities Aid Foundation - which is a charity itself that supports other charities with banking, fundraising and lots more. It is safe to make a donation to Open Age using our donate buttons, powered by CAF.
,
For further information, please visit our make a donation page. Alternatively, please feel free to contact mail@openage.org.uk with any questions.
Thank you.