Central and South Kensington
We run lots of activities in Central and South Kensington – everything from Chair Exercise and Dance Mix to Creative Writing, T'ai Chi and Singing for All. We also offer exciting trips across London:
Need a bit of extra support?
We run a one-to-one support programme to help people struggling with ill health, bereavement or other conditions to access our activities. We also have telephone activity clubs for people who are housebound and our 'Time for Me' programme – talks, activities, support and fun for people who look after a family member or friend as an unpaid carer. Click on the link below for more information.
Newsflash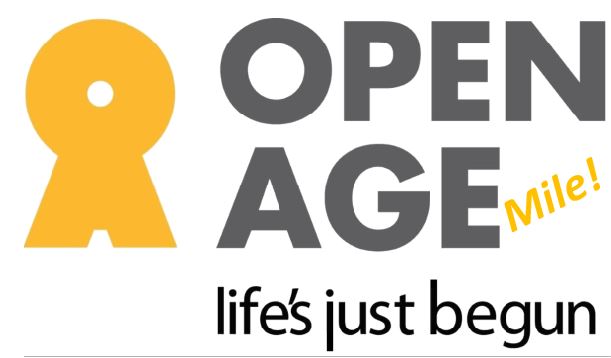 This year we need to do things differently of course!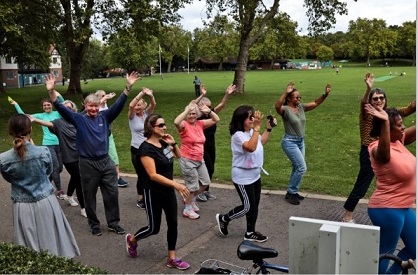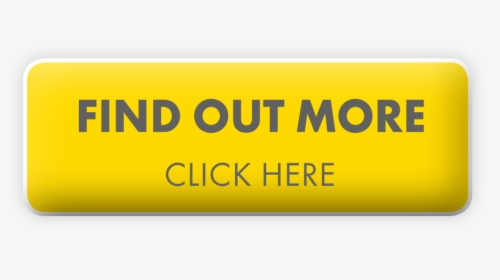 ,
This August, join us for a week of the Virtual Open Age Mile! Let's all get active, get outdoors and make a big difference to our Open Age community! Let's get together in spirit and we're hoping that you can join, so that we can have as many Open Age members, along with their friends & families take part between 24th – 30th August!