What have Open Age Members been up to?
Bits and Bobs by Sylvia Nazareth (Open Age Member)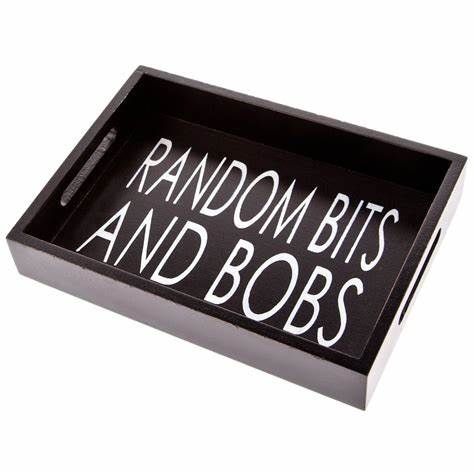 I have been spending my time, doing a lot of reading. I am someone that has always read a lot of books on various subjects. I am reading an amazing book called "a Mothers of Courage" that has been a blessing to me.
I seem to be reading more books now, than I did before the lockdown and this occupies my mind and keeps me feeling peaceful.
I am also continuing, with my Art therapy colouring and mindfulness activity, which helps me with my mental health. Art Therapy is something that I was doing before lockdown. I enjoy colouring, so it is a good pastime, and helps me continue to be creative in this difficult time.
Busy Busy by Marie Kamara (Open Age Member)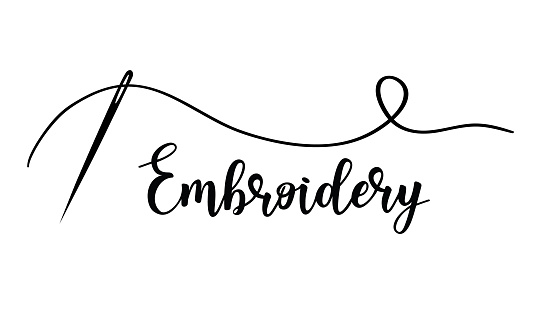 I try to keep myself busy and active, and there has been quite an explosion of creativity. I have written lots of poems, completed some embroidery, made some cushions, and even learnt new craft techniques.
I have had, many conversations with family and friends, outside my window which, is so important to me because it has been nice to maintain that close contact.
I am very close with my neighbours and they look out for me, which is really kind. I am trying to keep positive and go to the park for a walk, each day for half an hour to try and remain fit.
I have been also trying to look after my mental wellbeing by going through the dictionary, picking out a word then trying to remember it. It keeps my brain active and alert and it is a lot of fun!
Newsflash
Working in Partnership
Proud to be working with the K+C Foundation through their Covid-19 Appeal.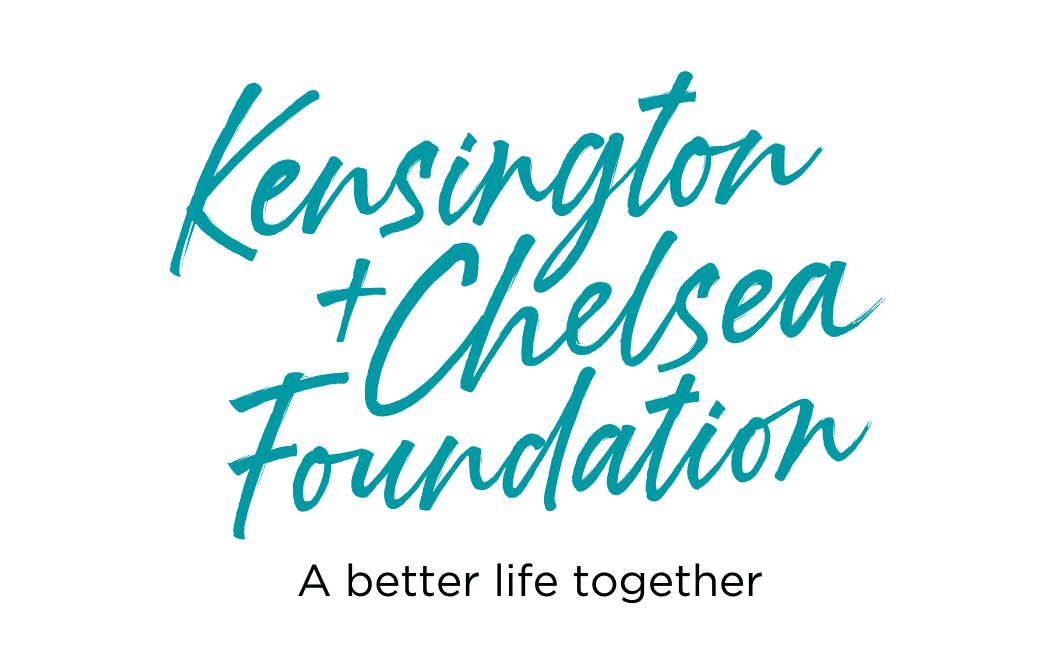 With this support we are able to grow our exciting online programme and telephone groups to connect with even more Open Age members during the Covid-19 pandemic.
Transforming Lives with a Legacy Gift
,
Open Age saved my life...
This is the transformational impact Open Age makes in the lives of many of our 4000+ members.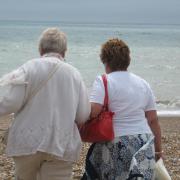 ,
For further information, please see our Legacy Brochure here. Alternatively, please contact us on community@openage.org.uk.
Thank you.