Watch_Open Age's Philosophy Group
As they explore "What is Self?"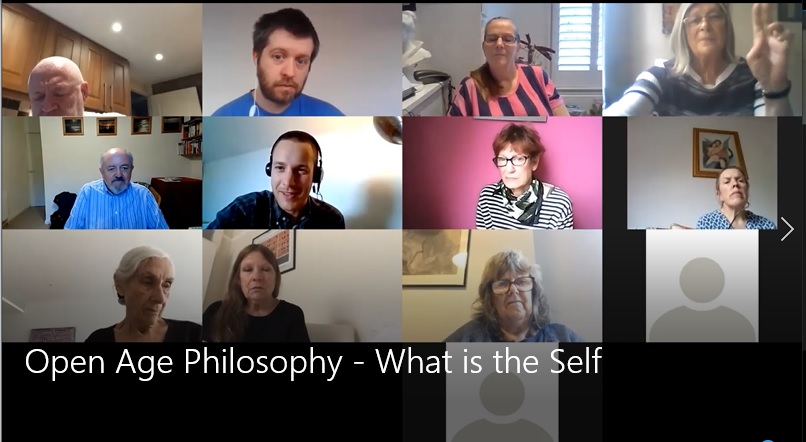 Click on the image and watch the video to explore the diiscussion with the Open Age Philosophy Group!
Tim Beardmore-Gray takes Open Age Members through...

"What is the self? Are we born with a self or does it develop over time? What distinguishes one self from another self? When does a self stop existing?

The Open age philosophy group dive into one of life's great conundrums and share their thoughts on what might, or might not, lie at the centre of an individual's existence.

After previously looking at the western philosophical traditions of dualism and monism this session explores alternative views of the self such as African communalism and the Buddhist idea of non-self."
Newsflash
Working in Partnership
Proud to be working with the K+C Foundation through their Covid-19 Appeal.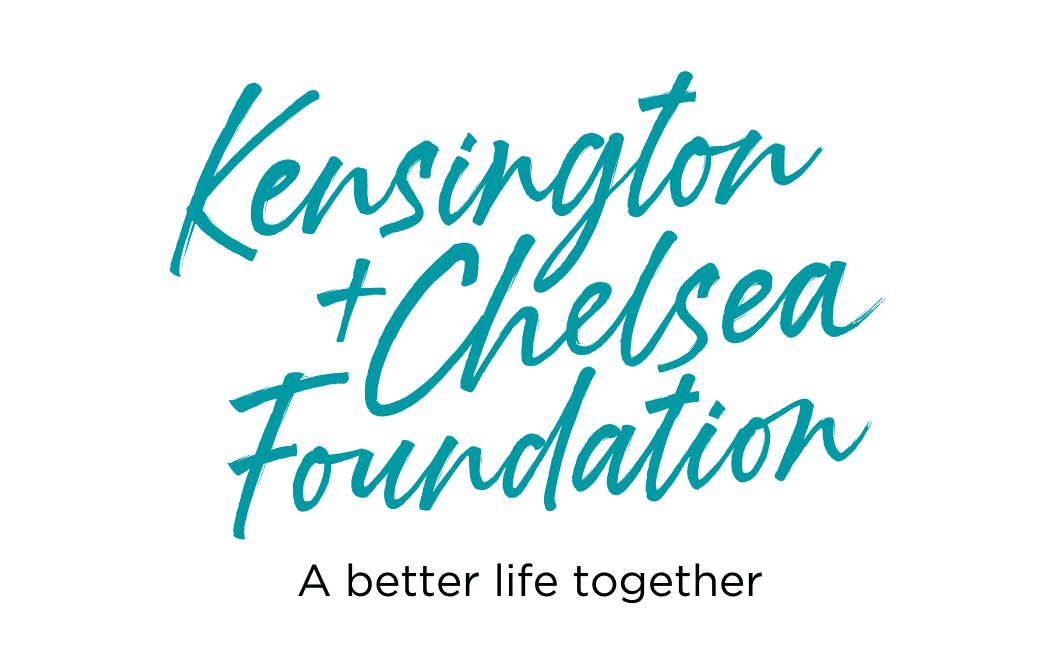 With this support we are able to grow our exciting online programme and telephone groups to connect with even more Open Age members during the Covid-19 pandemic.
Transforming Lives with a Legacy Gift
,
Open Age saved my life...
This is the transformational impact Open Age makes in the lives of many of our 4000+ members.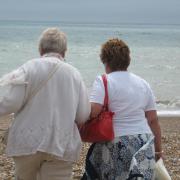 ,
For further information, please see our Legacy Brochure here. Alternatively, please contact us on community@openage.org.uk.
Thank you.