Volunteer for Open Age
We depend on the help of volunteers right across Open Age. Volunteers are actively involved in planning, organising and managing Open Age activities as well as helping in the reception and admin services at our centres. We simply couldn't do what we do without them.  
Perhaps you would like to share your interests and skills with a Phone Group, Book Club, Graphic Design, Web Design, Editing, designing and running a campaign, giving or organising talks by guest speakers, Admin or other computer skills? If you would like to support a person in improving their mobility and increasing their confidence in getting around, the Be Active Programme may be a good fit for you. Chances are, we could benefit from your life or career skills.
If you would like to volunteer your skills or time to help Open Age, please fill out the form below and email it to mail@openage.org.uk or send to: Open Age, St Charles Centre for Health & Wellbeing, Exmoor Street, London W10 6DZ.
We look forward to hearing from you.
Thank you.
Newsflash
Working in Partnership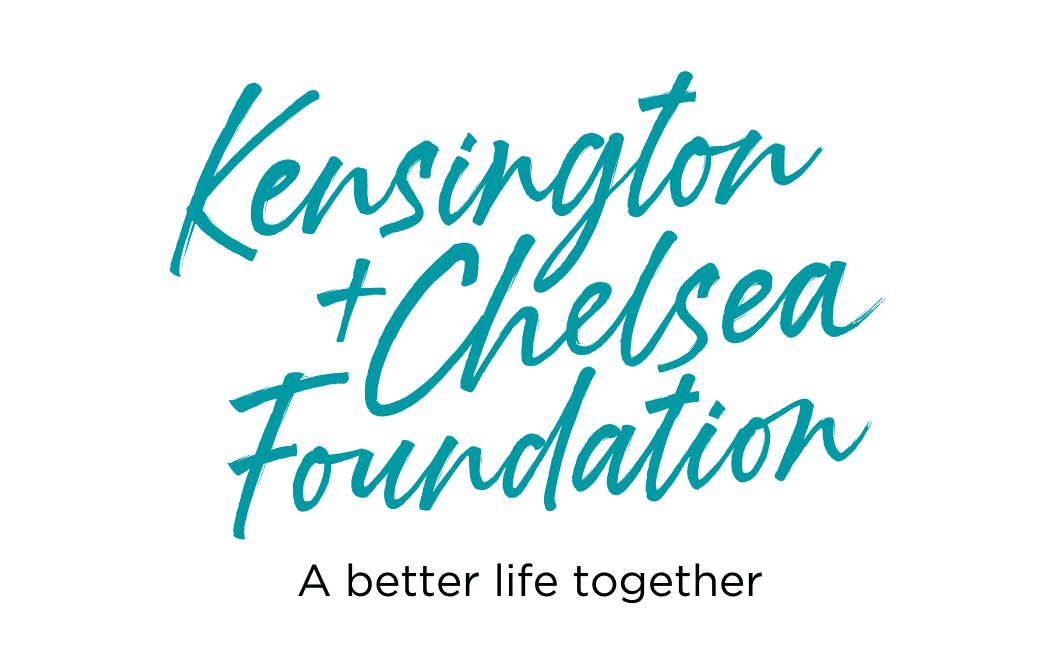 Proud to be working with the K+C Foundation through their Covid-19 Appeal. With this support we are able to grow our exciting online programme and telephone groups to connect with even more Open Age members during the Covid-19 pandemic.
Donate with peace of mind
,

Online payments to Open Age are processed by CAF - Charities Aid Foundation - which is a charity itself that supports other charities with banking, fundraising and lots more. It is safe to make a donation to Open Age using our donate buttons, powered by CAF.
,
For further information, please visit our make a donation page. Alternatively, please feel free to contact mail@openage.org.uk with any questions.
Thank you.