Virtual Programme
"I wanted to thank you and Open Age for allowing us OAPs to move with the future gadget and grasp its usefulness. Thank the tutor Lena, for her calmness in the group room. For making everyone feel at ease to understand how groups chat room feels like. I just wanted to say Thanks." (Open Age Member, May 2020)
Please find below the programme for the week commencing 3rd August and Open Age's Top 5 things to do outside of our online activities.
Demand is currently very high any many activities may be oversubscribed however over the coming weeks our programme will be evolving and growing as we continue to monitor members' feedback and demand for activities.
Do look-out for the programmes which will be updated on our website on a weekly basis for the next few weeks.
In the meantime, if you have any questions relating to this week's activities or would like to make a booking, please email bookings@openage.org.uk.
Virtual Programme Week of 3rd August 2020
"I so appreciate the work that Open Age is doing, and in particular the physical activity side. I truly believe it has been a 'saving grace' for me, and vast numbers of other people. I realise how much work goes into your weekly updates, classes, registering people, replying to emails and now on top of all of that, producing videos* as well. Congratulations to you all on being so empathetic and adaptable. [To] the whole team my immense thanks. (Sue Lothian, Open Age Member, June 2020)
*If you would benefit from our specialised Physical Activity Videos, please email physicalactivitybookings@openage.org.uk

Newsflash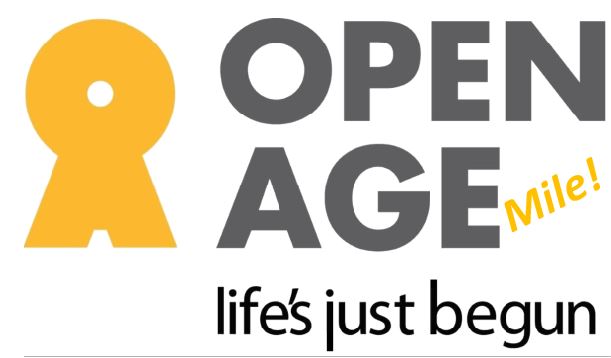 This year we need to do things differently of course!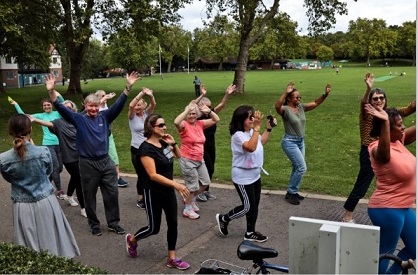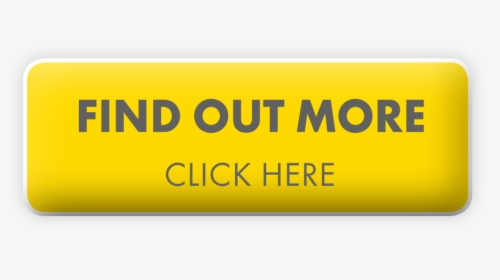 ,
This August, join us for a week of the Virtual Open Age Mile! Let's all get active, get outdoors and make a big difference to our Open Age community! Let's get together in spirit and we're hoping that you can join, so that we can have as many Open Age members, along with their friends & families take part between 24th – 30th August!