Virtual Programme
"I wanted to thank you and Open Age for allowing us OAPs to move with the future gadget and grasp its usefulness. Thank the tutor Lena, for her calmness in the group room. For making everyone feel at ease to understand how groups chat room feels like. I just wanted to say Thanks." (Open Age Member, May 2020)
Please find below the programme for the week commencing 8th June and Open Age's Top 5 things to do outside of our online activities.
Demand is currently very high any many activities may be oversubscribed however over the coming weeks our programme will be evolving and growing as we continue to monitor members' feedback and demand for activities.
Do look-out for the programmes which will be updated on our website on a weekly basis for the next few weeks.
In the meantime, if you have any questions relating to this week's activities or would like to make a booking, please email bookings@openage.org.uk.
Virtual Programme Week of 8th June 2020
Please click the link below for Activities that we are delivering fro Carer's Week 8th - 14th June
Virtual Programme Carer's Week 8th - 14th June
Newsflash
Working in Partnership
Proud to be working with the K+C Foundation through their Covid-19 Appeal.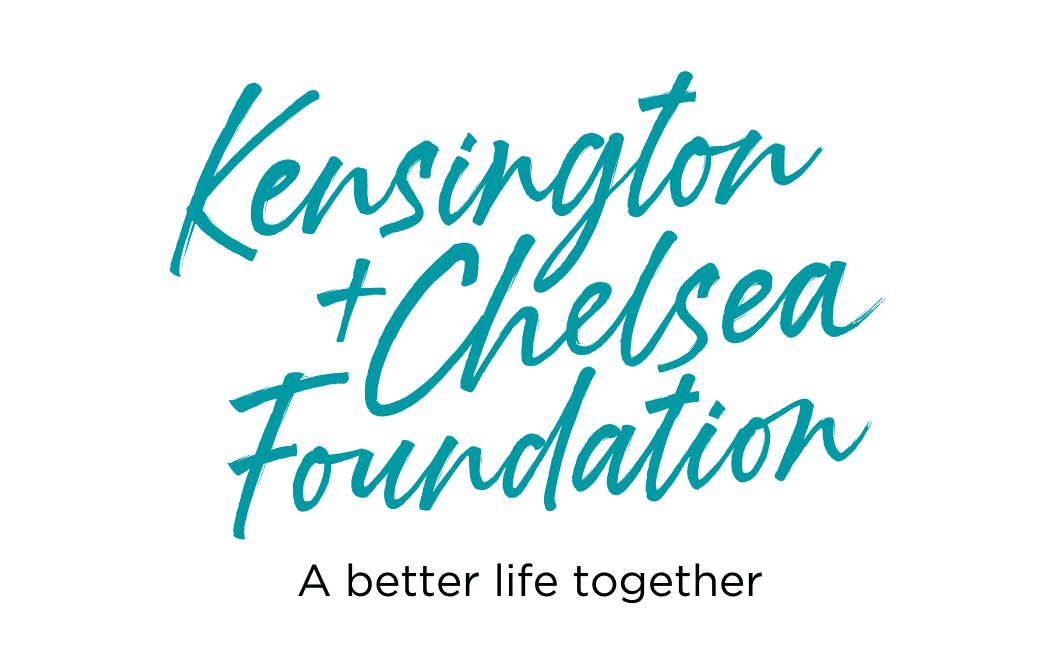 With this support we are able to grow our exciting online programme and telephone groups to connect with even more Open Age members during the Covid-19 pandemic.
Transforming Lives with a Legacy Gift
,
Open Age saved my life...
This is the transformational impact Open Age makes in the lives of many of our 4000+ members.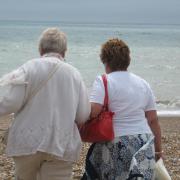 ,
For further information, please see our Legacy Brochure here. Alternatively, please contact us on mail@openage.org.uk.
Thank you.