Vacancies
Employment Opportunities:
Adult Community Learning (ACL) Tutor Vacancies
From time to time, Open Age have vacancies for new tutors to deliver new Adult Community Learning courses in Kensington and Chelsea.
Tutors required could be in the fields of IT, Languages, History, Philosophy, Film, Literature and many more.
Details:
ACL tutors work on a freelance basis.
Tutors would be required to maintain and complete coursework folders to RBKC stipulated standards (RARPA).
Tutors are required to hold a relative teaching qualification (or depending on experience in subject matter), two references and provide their own insurance.
DBS expenses would be met by Open Age if required.
ACL Courses usually run 6 or 10 weeks per term.
The pay rate is £26 per hour.
If you would like to be considered for a possible role or would like more information, please contact our ACL Administrator:
Maude Chinery
Tel: 0208 962 5594
Email: mchinery@openage.org.uk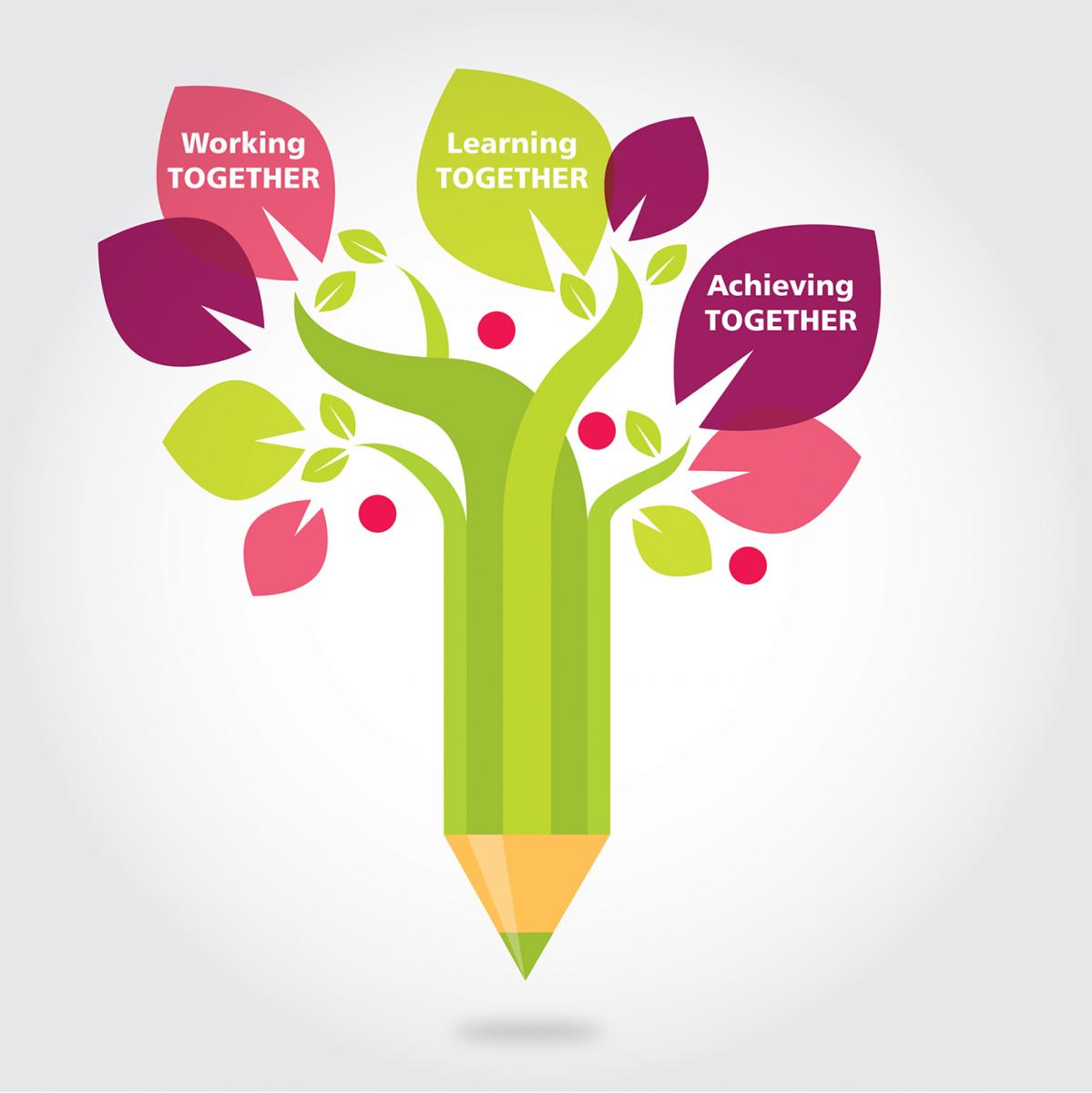 Volunteer Opportunities:
Volunteer Opportunities at Open Age QPHR New Avenues
Second Half Centre Reception Assistant Volunteer
Monday Forum Discussion Group Volunteer
New Horizons Front Desk Volunteer
Newsflash
Leaving a Gift in Your Will
Open Age is raising awareness of leaving a gift to charity in your will. Legacies are an important way to support Open Age, as they help us to plan so that we can be there in the future for older people who need us. As well as providing for your family, friends and other loved ones in your will, please do consider the possibility of leaving a gift to Open Age.
,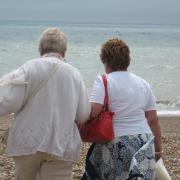 ,
For further information, please download a brochure here or contact Open Age on 020 8962 4141, or email mail@openage.org.uk.
,
New Reed Centre!
We are delighted to be working in partnership with Octavia to deliver activities for older people at The Reed, a vibrant new community hub. For more information click here.