Privacy Notices
At Open Age, we're committed to protecting and respecting your privacy.
The following policies outline our approach towards respecting the privacy of the different groups of people we interact with.
For more information about our privacy policy for job applicants, please click here.
For more information about our privacy policy for member data, please speak to an Open Age member of staff, or email mail@openage.org.uk
For more information about our privacy policy for visitors to our website, please emai mail@openage.org.uk
If you have any further questions about Open Age's privacy policies, please don't hesitate to get in touch with our Head of Finance and Operations.
Newsflash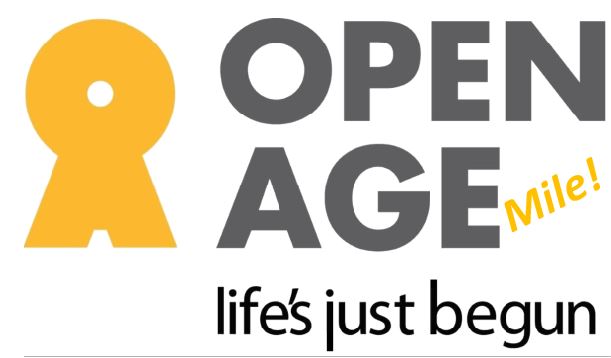 This year we need to do things differently of course!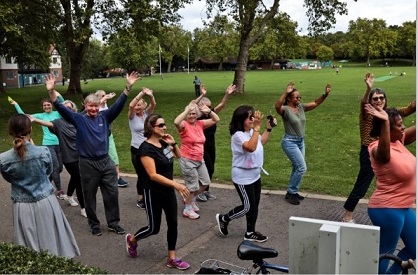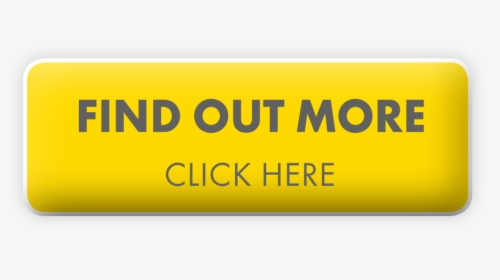 ,
This August, join us for a week of the Virtual Open Age Mile! Let's all get active, get outdoors and make a big difference to our Open Age community! Let's get together in spirit and we're hoping that you can join, so that we can have as many Open Age members, along with their friends & families take part between 24th – 30th August!