Partnerships
Proud to be working with Experian and Three Hands on Experian's Social Innovation Agenda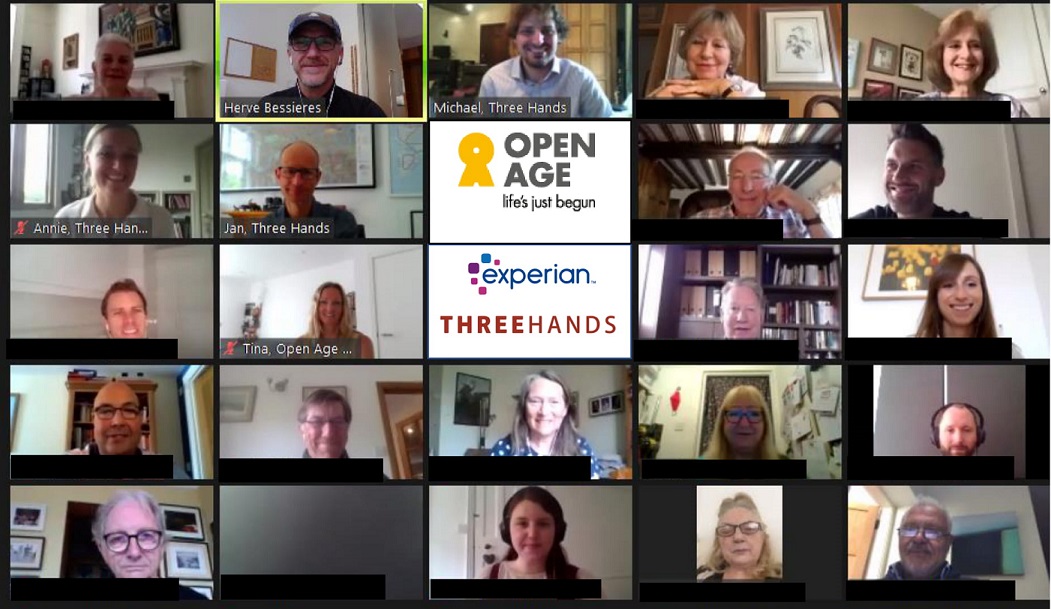 Experian supported by Three Hands invited Open Age to participate in very specific workshops focused on older people. The purpose of the workshops? For Experian to learn about the opportunities and challenges faced by Open Age members when it comes to finance. Experian is seeking to learn from the personal experiences of our members as an input into their agenda for innovation in finance for older people.
The Experian workshops involve a series of discussions and activities facilitated by our friends at Three Hands .
Open Age Volunteers and Trustees are participating in discussions like; "What do we mean by Financial Lives?" And debates on the motion - "This House believes our longer lives are a financial opportunity not a financial burden!"
Pretty sure anyone reading this knows which side of the house Open Age falls on....
If you would like to participate in such research working groups in the future, drop us a line and we'll add you to our list of eager supporters for an even better society for older people!
Proud to be working with the K+C Foundation through their Covid-19 Appeal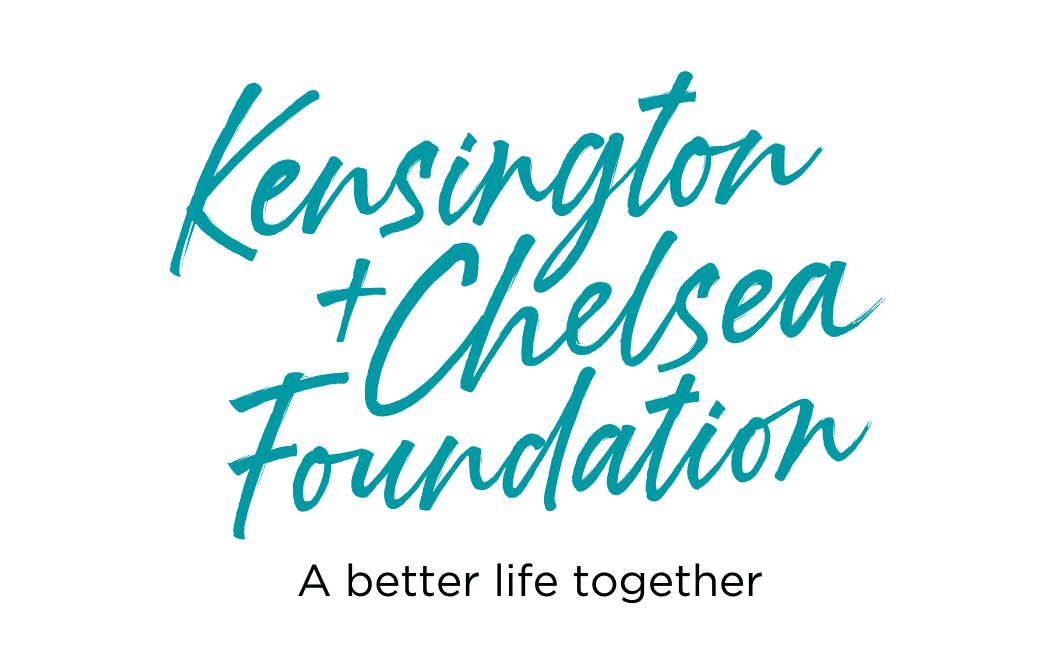 With this support we are able to grow our exciting online programme and telephone groups to connect with even more Open Age members during the Covid-19 pandemic.
Newsflash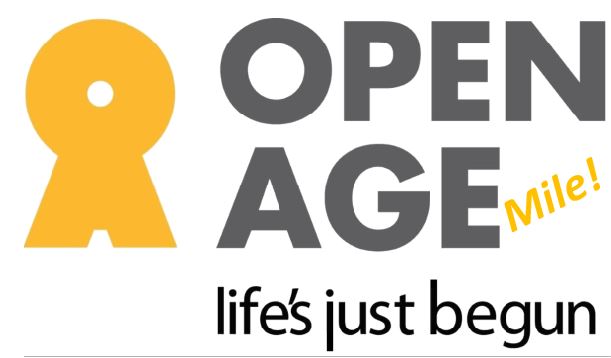 This year we need to do things differently of course!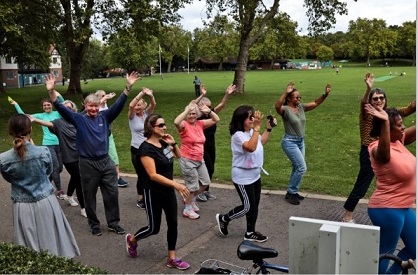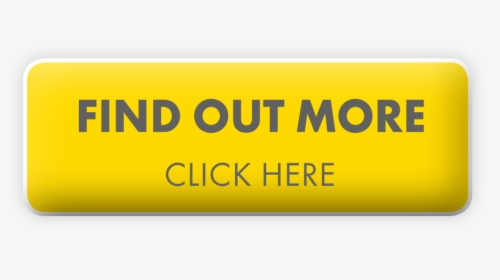 ,
This August, join us for a week of the Virtual Open Age Mile! Let's all get active, get outdoors and make a big difference to our Open Age community! Let's get together in spirit and we're hoping that you can join, so that we can have as many Open Age members, along with their friends & families take part between 24th – 30th August!