Open Age @ SouthWestFest's Digital Festival 6th-12th July 2020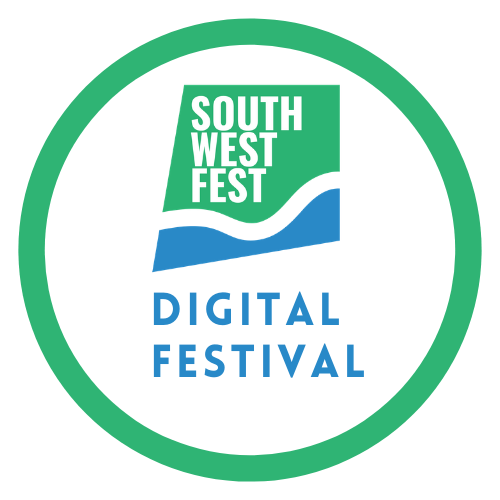 SouthWestFest, south Westminster's largest cultural community festival, launches their first ever Digital Festival kindly funded by The Pimlico Million
This brand new week-long digital festival will take place online from Monday 6th to Sunday 12th July2020, featuring special commissioned events and an open-access programme for all ages.
The festival's theme is Happiness, aiming to bring a little brightness to people at home, celebrating the ways in which we can keep together while we are apart. The festival will offer an eclectic, engaging and exciting programme of events celebrating the talent, organisations and community of south Westminster.
Join the festival HERE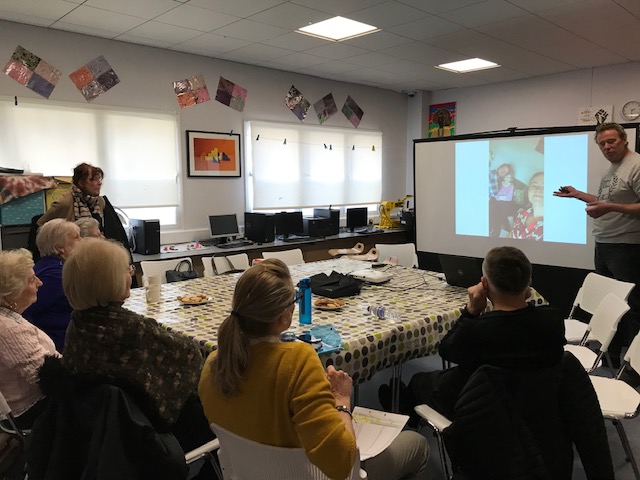 Join our very own Kilimanjaro Climbers for a Talk and Q&A Will & Emmy (dad and daughter) recounting their challenge up Kilimanjaro – highest FREESTANDING Mountain in the world – in memory of their mum and grandmother, Nancy who passed away in 2017.
Her son Will and granddaughter Emily decided to undertake a challenge in keeping with her indomitable spirit and the ethos of Open Age, climbing Mount Kilimanjaro, to promote a cause that she felt passionately about and which greatly contributed to the quality of her final years.
Newsflash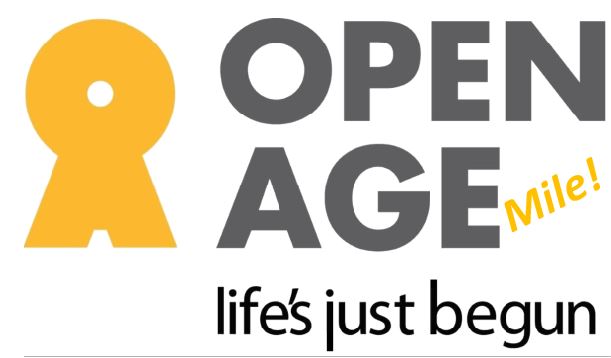 This year we need to do things differently of course!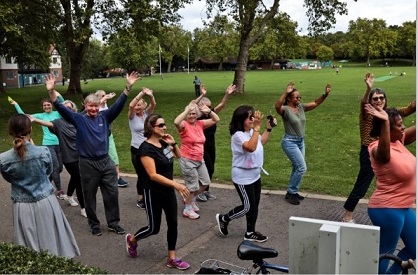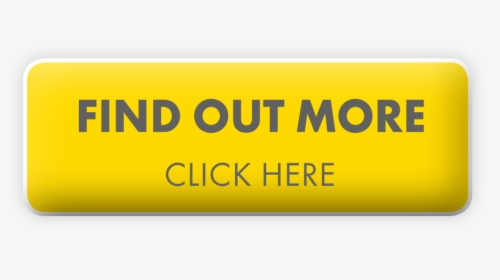 ,
This August, join us for a week of the Virtual Open Age Mile! Let's all get active, get outdoors and make a big difference to our Open Age community! Let's get together in spirit and we're hoping that you can join, so that we can have as many Open Age members, along with their friends & families take part between 24th – 30th August!