The Open Age Mile 23rd – 29th August 2021
The Open Age Mile is back for a third year running, and this time there's even more ways you can get involved!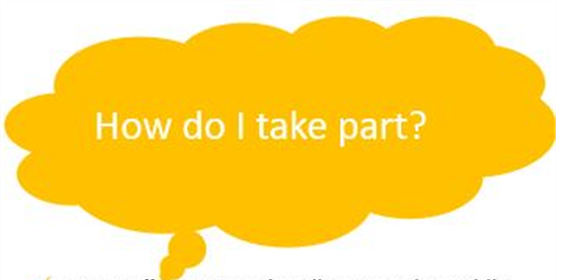 YOUR MILE. YOUR WAY: Walk. Run. Ride. Paddle. Swim. Complete the mile however you wish.
ANYTIME. ANYWHERE: Complete the mile with us and other Open Age members on the 24th August at Paddington Recreation Ground or complete it any other time that week, wherever you wish.
GO THE EXTRA MILE: Share the challenge with friends and family and encourage them to also do the mile!
GET MORE FROM YOUR MILE: Consider fundraising for Open Age by clicking here and sharing the page with your friends and family.

LET'S RECONNECT
Let's face it, it's been a difficult year! We've missed delivering our face to face activities and seeing our lovely Open Age members. That's why we want to reconnect once again with you all and share the smiles through one of our favourite events of the year!
FREQUENTYLY ASKED QUESTIONS
Q. What date is the Open Age Mile?
A. The Open Age Mile will be held at Paddington Recreation Ground, W9 1PD on the 24th August at 10.30am. If you prefer to do your mile in your own time, you may complete it anytime between Monday 23rd August and Sunday 29th August.
Q. How do I fundraise for the mile?
A. You can raise money by sharing our Just Giving page with friends and family. https://justgiving.com/campaign/OpenAgeMile2021
Q. How do I track a mile?
A. You can use an App on your Smartphone such as Map my walk, enter a location into google maps to calculate the distance or if completing on a running track, it's 4 laps…plus 9 more metres if you want to get technical!
Q. What route can I take
A. If completing the mile in your own time, you can take any route you wish, whether that be along the canal, through your local park or pacing up and down your corridor! If you are looking for inspiration with routes, check back on this page where we'll be regularly releasing new routes.
And... Thank You!!!
At Open Age we believe that getting older, shouldn't mean slowing down, so however you or your friends & family take part, being part of the Open Age Mile can make a big difference…
Every penny you can raise through your Open Age Mile, can help provide meaningful activities, strengthen the Open Age sense of community - online; over the phone; and back at our Centres. Every bit helps more older people in London rediscover old hobbies, find new ones, avoid isolation, make new friends, and most of all, have fun!
Newsflash
Working in Partnership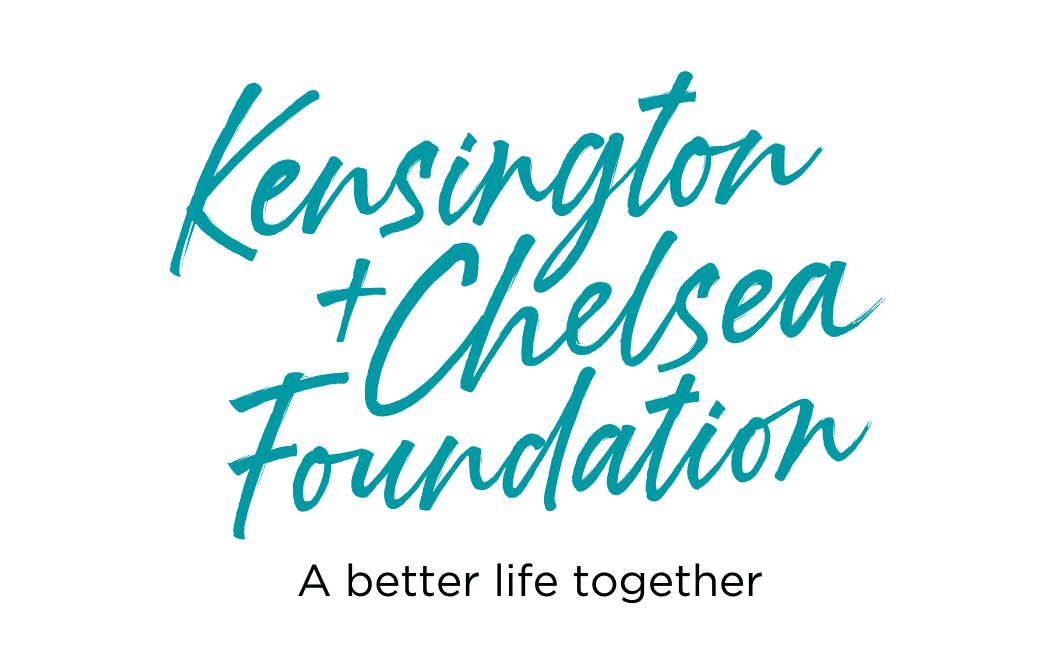 Proud to be working with the K+C Foundation through their Covid-19 Appeal. With this support we are able to grow our exciting online programme and telephone groups to connect with even more Open Age members during the Covid-19 pandemic.
Donate with peace of mind
,

Online payments to Open Age are processed by CAF - Charities Aid Foundation - which is a charity itself that supports other charities with banking, fundraising and lots more. It is safe to make a donation to Open Age using our donate buttons, powered by CAF.
,
For further information, please visit our make a donation page. Alternatively, please feel free to contact mail@openage.org.uk with any questions.
Thank you.