News & Upcoming Events
National Theatre's Pericles
Open Age Members from West London are taking part in the National Theatre's musical production of Shakespeare's Pericles.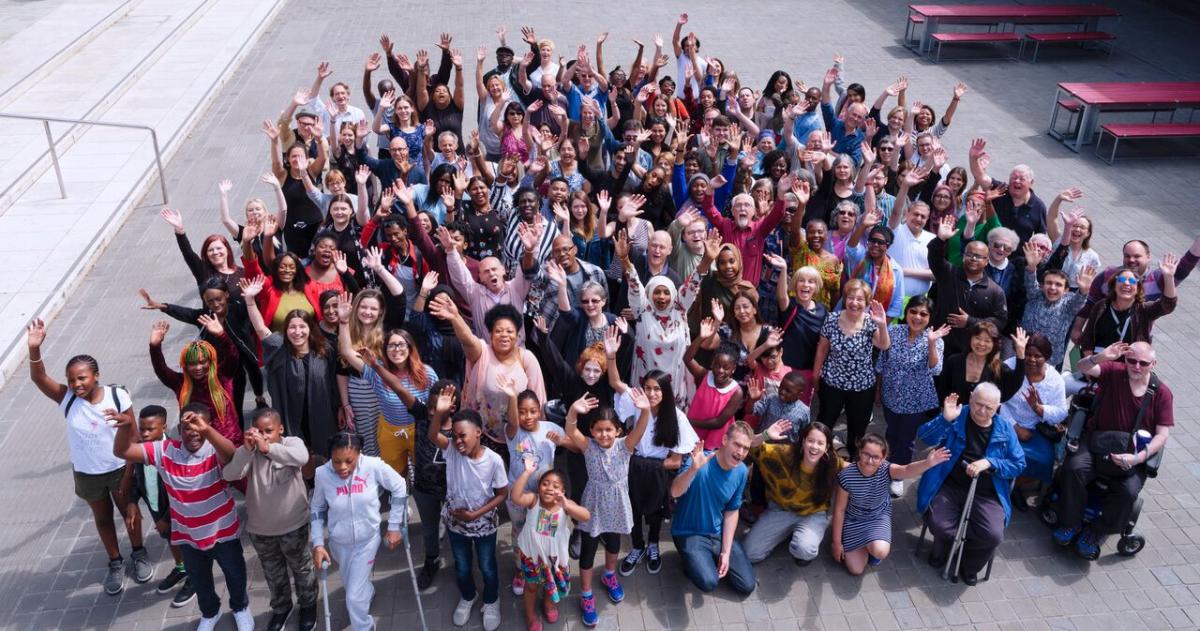 A company of over 200 people of all ages from across London join together with professional artists to breathe new life into this classic tale. Pericles will run at the National Theatre's Olivier stage from 26 – 28 August 2018.
Pericles launches Public Acts, the National Theatre's new initiative to create extraordinary acts of theatre and community. The production marks the mid-point of a two-year partnership with Open Age and seven other organisations who deliver visionary work in their communities, together with theatre partner Queen's Theatre Hornchurch. Through Public Acts, members of Open Age have taken part in a programme of workshops, trips and opportunities for exchange, and will form part of the company for Pericles.
To book tickets, please visit the National Theatre website.
Learn to Cycle Classes (Westminster residents only)
Are you a beginner and want to learn how to ride a bike or do you want to brush up on your cycling skills? Come and join our 6 week Cycle Smarter course where a qualified instructor will help you to achieve your cycling goals. All equipment provided!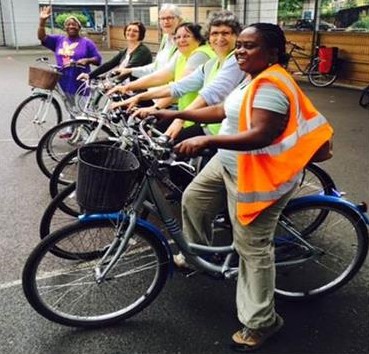 Pont Street Social
Are you 50+ and living in Hans Town or the Brompton Ward? Come get to know your community! Join our new weekly gathering on Tuesday afternoons for a cup of tea and a chance to meet new friends. We will be hosting speakers, offering tasters of different activities and organising drop in sessions.
Where: In the Library at St Columba's Church on Pont Street
When: Tuesdays from 2pm - 4pm (starting Tuesday 24th of April)
Fee: Free!
If you have any questions or concerns, please call Henriette at 020 7590 8970. We hope to see you there!
 
Newsflash
Leaving a Gift in Your Will
Open Age is raising awareness of leaving a gift to charity in your will. Legacies are an important way to support Open Age, as they help us to plan so that we can be there in the future for older people who need us. As well as providing for your family, friends and other loved ones in your will, please do consider the possibility of leaving a gift to Open Age.
,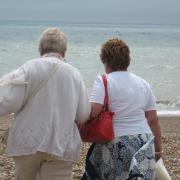 ,
For further information, please download a brochure here or contact Open Age on 020 8962 4141, or email mail@openage.org.uk.
,
New Reed Centre!
We are delighted to be working in partnership with Octavia to deliver activities for older people at The Reed, a vibrant new community hub. For more information click here.