Mike O'Dwyer, Trustee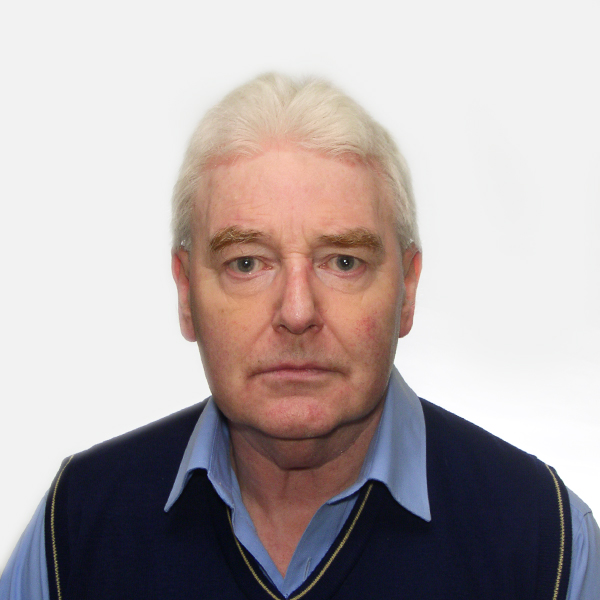 Mike has lived in North Kensington for 40 years, having helped to form Portobello Housing Co-operative in 1978. This is a unique not-for-profit, self help collective of locals and Mike has recently completed a written history of the Co-op and housing in North Kensington over the past 50 years. Mike retired in 2015 after 40 years as a litigation lawyer in the housing and human rights law field. Mike was a pioneer in establishing rights for renters in legal aid work around London, including many years locally. Mike has extensive experience in the Governance of charitable organisations both at board and management committee level including a long stint as the Company Secretary of a national mental health charity. Mike has sat as an elected Governor on two National Health Foundation Trusts locally and currently is an Associate Hospital Manager for the purposes of the Mental Health Act, making decisions on the continued detention of severely ill patients. Mike was elected to the board of Open Age in 2017 and after a busy year, was re-elected for another year in 2018.
Newsflash
Leaving a Gift in Your Will
Open Age is raising awareness of leaving a gift to charity in your will. Legacies are an important way to support Open Age, as they help us to plan so that we can be there in the future for older people who need us. As well as providing for your family, friends and other loved ones in your will, please do consider the possibility of leaving a gift to Open Age.
,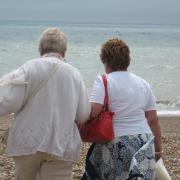 ,
For further information, please download a brochure here or contact Open Age on 020 8962 4141, or email mail@openage.org.uk.
,
New Reed Centre!
We are delighted to be working in partnership with Octavia to deliver activities for older people at The Reed, a vibrant new community hub. For more information click here.