Look who's taking part in the Open Age Mile 2020!
Will you be taking part to support our Open Age this August?
Meet Rita! Open Age Member & Walker!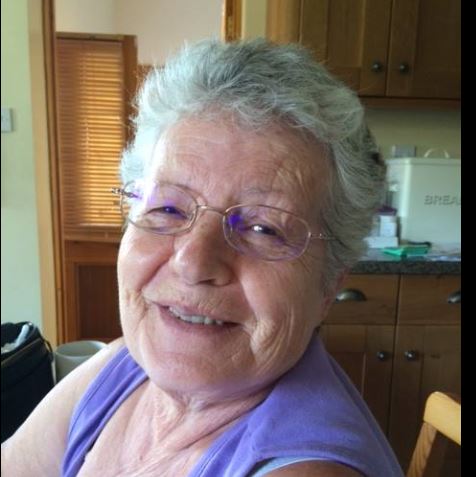 Rita O'Driscoll has been a member of Open Age for quite a while. She joined because she was getting tired of hearing about all the things people couldn't do because of "age" and decided to dive in to all that can be done - AGE and ALL.
Over the years, Rita's son had caught the running bug and passed it on to Rita... well the active bit anyway. So last year, the duo set out to run the Westminster Mile (2019) but as it was SOLD OUT! Undeterred, she joined our Jade who conceived the Open Age Mile to raise awareness of Open Age, offer members an annual opportunity to get fit and healthy together and raise funds for Open Age!
Rita will be WALKING the Open Age Mile this year and you can join her! She fancies Sainsbury's Ladbroke Grove to the Second Half Centre and back! That's 1 mile- Done!
Rita is taking part. "Open Age has an impact and makes a big difference to a lot of people…" Rita's words.
Meet Audrey, Assyrian originally from Iraq. Open Age Member and Active Addict!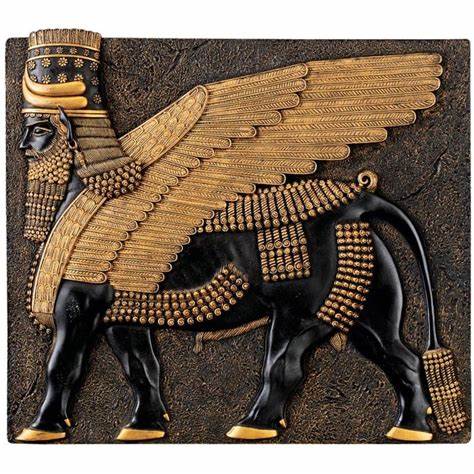 Audrey's has "active" in her DNA. Her father (still alive in his mid-90s) was a football player for the Iraqi National Team as well as the Assyrian Football Club. She herself played Volley Ball and Table Tennis for the Assyrian Sports Club back in Iraq.
Always active, Audrey needs to move to feel "right". Her words. She walks most days for over an hour 10,000+ steps and if the weather is bad, she does indoor exercises. She has to keep moving!
Audrey misses the Open Age Centres and playing Table Tennis with her friends. She participated in the Westminster Mile in 2018 and the Open Age Mile in 2019. She will be dedicating one of her daily walks to Open Age this August. Her challenge will be to do her walk in less steps than every before!
Audrey is taking part.
Meet Christina Culhane! Open Age Member, Volunteer and Challenger!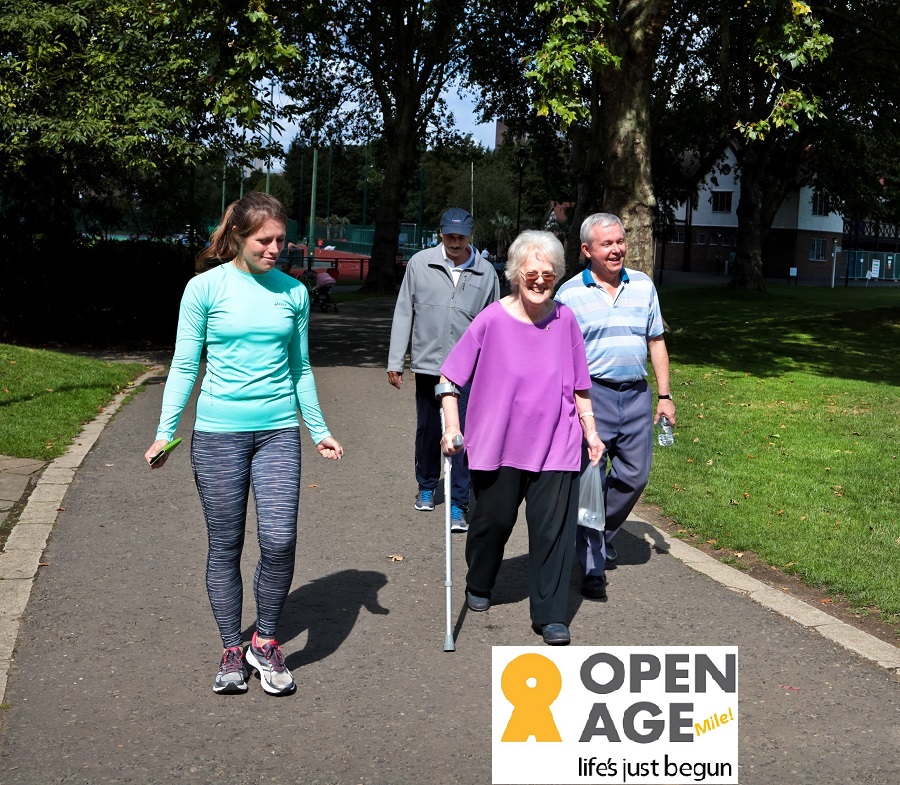 Open Age Mile 2019... 28.5 Minutes! Post Heart Op.! Christina completed the Open Age Mile 2019, with a crutch in one hand and David and Deryn alongside for support. Open Age Mile 2020... ?
Christina's passion for Open Age is unrelenting, because in her own words "Open Age saved my life"!
And here's why. Christina sadly suffered a heart attack in January 2019 and spent nine weeks in a coma. She came out of the coma determined to use the skills and exercises she had learned from Open Age Activities to accelerate her recovery, physically and mentally.
Christina was determined to walk again and care for herself. She credits all she learned at Open Age about a healthy lifestyle, diet and exercise as well as Ivor's positive affirmations during his IT classes, for the transformation in her health and wellbeing.
Even as she prepares for another Op on her heart this August, she is motivated by another Open Age Mile Challenge IF she gets the OK from her Surgeon. Following the Heart Foundation's guidelines, there's lots of research to show that keeping active before surgery will benefit most people. Regular exercise makes your heart and lungs stronger, so they'll be in the best possible shape for recovery. And that's just what Christina is doing in preparation.
Christina is taking part.
Meet Christopher, Open Age Member & Regular Runner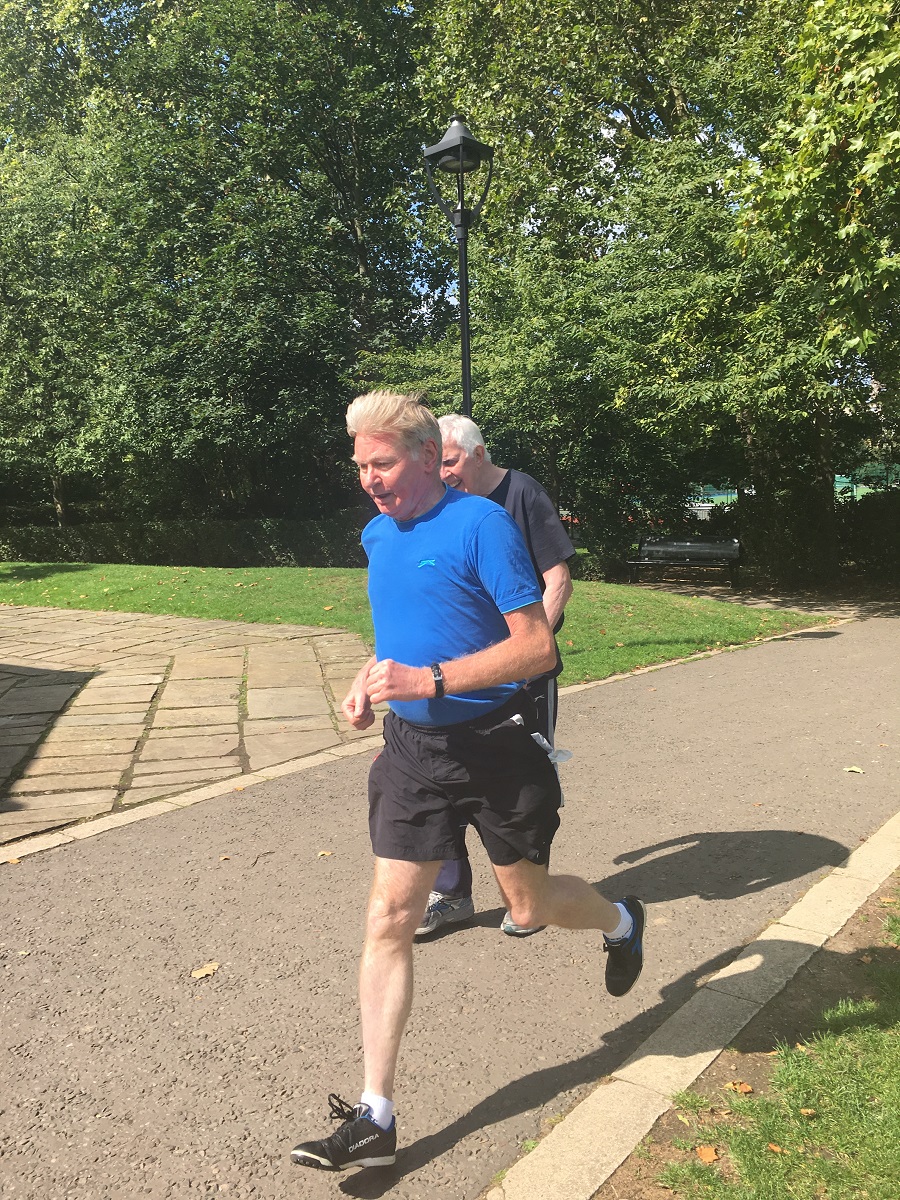 So like Christopher you already run (or walk...or ride) a mile or more several times a week! So like Christopher, you can just dedicate one of those runs (or walks...or rides) to Open Age between Monday 24th and Sunday 30th of August for the Open Age Mile 2020!
Christopher has been a member of Open Age for about 5 years. He loves "the mile". It's his sweet spot. Short. Sweet. A time challenge. He ran the Westminster Mile 2018 & 2019, the Open Age Mile 2019 and a mile in Greenwich Park this March (just before the lockdown).
So this August, Christopher will be dedicating one of his weekly runs to Open Age. His run isn't actually a mile, its more like 2.5 miles but who cares?!!! He is dedicating the run to Open Age and his challenge is doing it faster than ever before. From 25 minutes, down to 23 minutes!
Christopher is taking part.