Leave a Legacy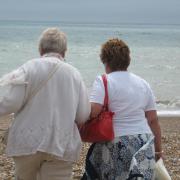 Your Will
Once you have made sure people you care about are looked after in your Will, please consider leaving a gift to Open Age. The coming decades will see greater numbers of older people - more people at risk of isolation and feeling that life's given up on them, particularly those who do not have families to turn to. But it does not have to be like that. By leaving a gift to Open Age in your Will, you can ensure we will be here to care for and enrich the lives of future generations of older Londoners who need us.

Did you know…?
Leaving a gift in your Will is straight forward and we can provide you with more information about how to do it.
Gifts left to charities in Wills are tax free. Also, since April 2012 the rate of Inheritance Tax has been reduced from 40% to 36% for those leaving 10% or more of their estates to charity.
Please let us say thank you
If you plan to remember Open Age in your Will, please do let us know. We would like the opportunity to say thank-you in advance and to understand how best to honour your life through a legacy. Knowing about legacies also helps us to plan for the future. Every donation, large and small, is valued and we promise will be spent wisely. All information is treated with discretion and you can tell us as much or little as you wish.
For further information
Please contact Dede on our Community Engagement Team on 07818 583423 or email dtavares@openage.org.uk.
Open Age
St. Charles Centre for Health and Wellbeing
Exmoor Street
London
W10 6DZ
Charity number: 1160125
Newsflash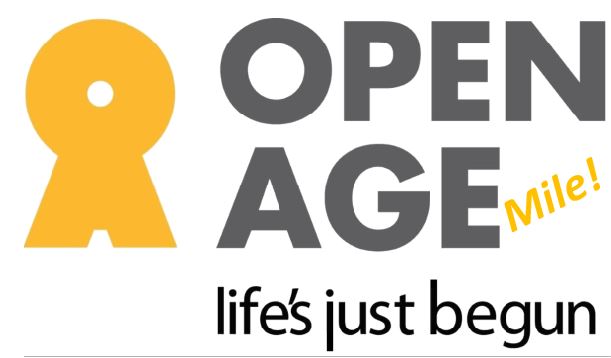 This year we need to do things differently of course!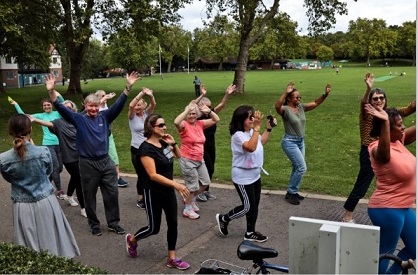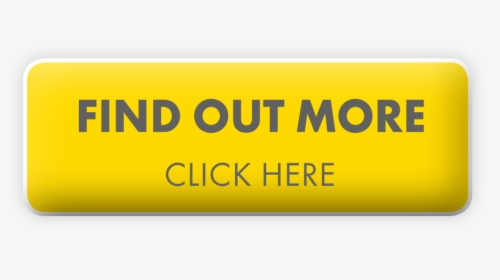 ,
This August, join us for a week of the Virtual Open Age Mile! Let's all get active, get outdoors and make a big difference to our Open Age community! Let's get together in spirit and we're hoping that you can join, so that we can have as many Open Age members, along with their friends & families take part between 24th – 30th August!