Join an activity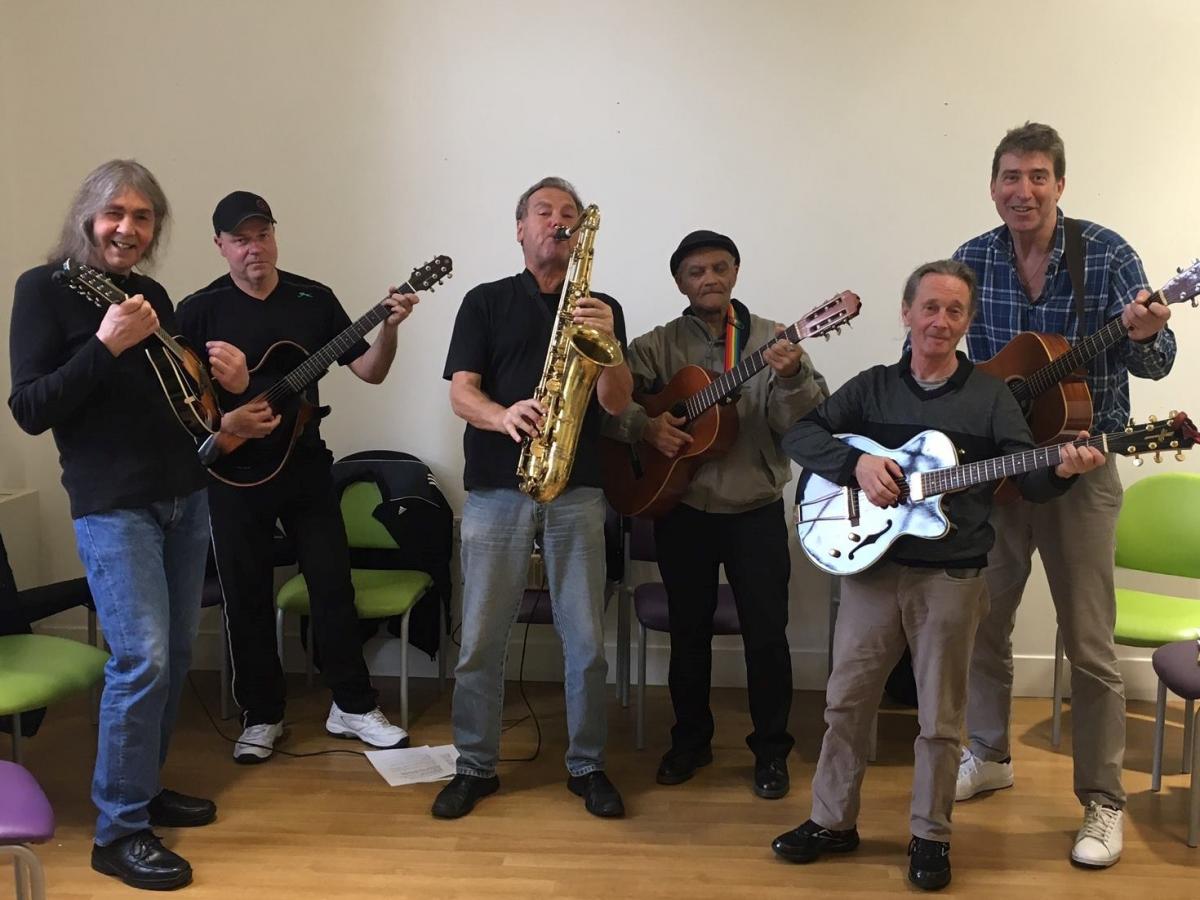 You can usually turn up at Open Age activities without booking in advance, although it might be a good idea to call to check that the activity is running.
It's usually fine to start an activity at any point during the year, except for certain classes run by Adult Community Learning.
If you're new to Open Age, you'll first be asked to fill out a membership form, which is free.
As we're a charity, sessions are subsidised and cost around £1 an hour. However, if you can afford to add a donation to the charity to help cover costs, this is very much appreciated You can pay-as-you-go, which means you don't need to pay out a sum of money up front.
Newsflash
Working in Partnership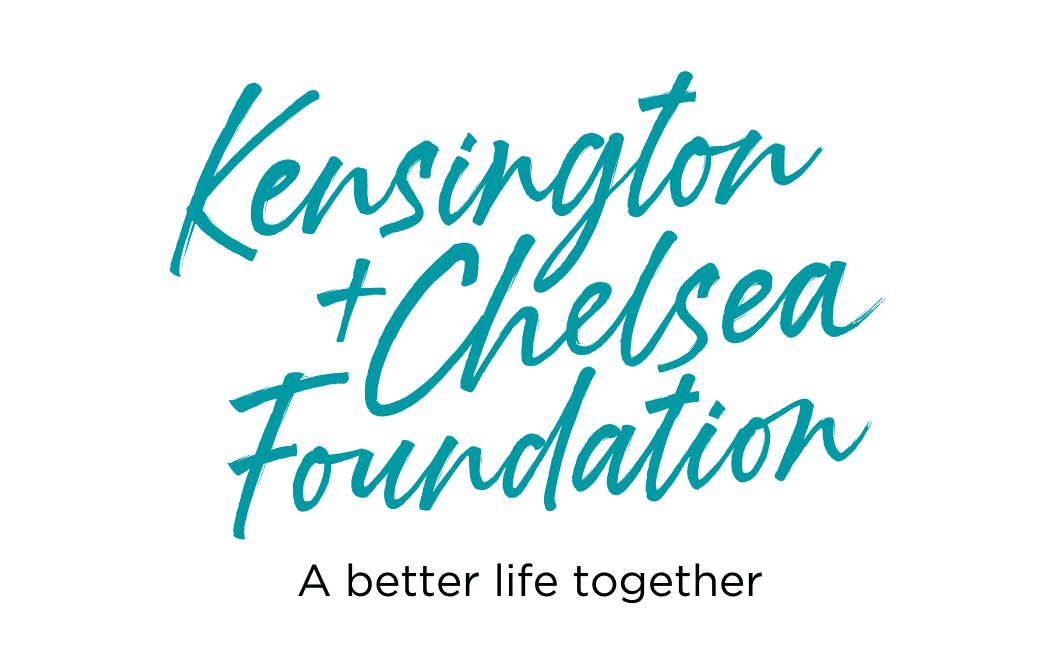 Proud to be working with the K+C Foundation through their Covid-19 Appeal. With this support we are able to grow our exciting online programme and telephone groups to connect with even more Open Age members during the Covid-19 pandemic.
Donate with peace of mind
,

Online payments to Open Age are processed by CAF - Charities Aid Foundation - which is a charity itself that supports other charities with banking, fundraising and lots more. It is safe to make a donation to Open Age using our donate buttons, powered by CAF.
,
For further information, please visit our make a donation page. Alternatively, please feel free to contact mail@openage.org.uk with any questions.
Thank you.