Join an activity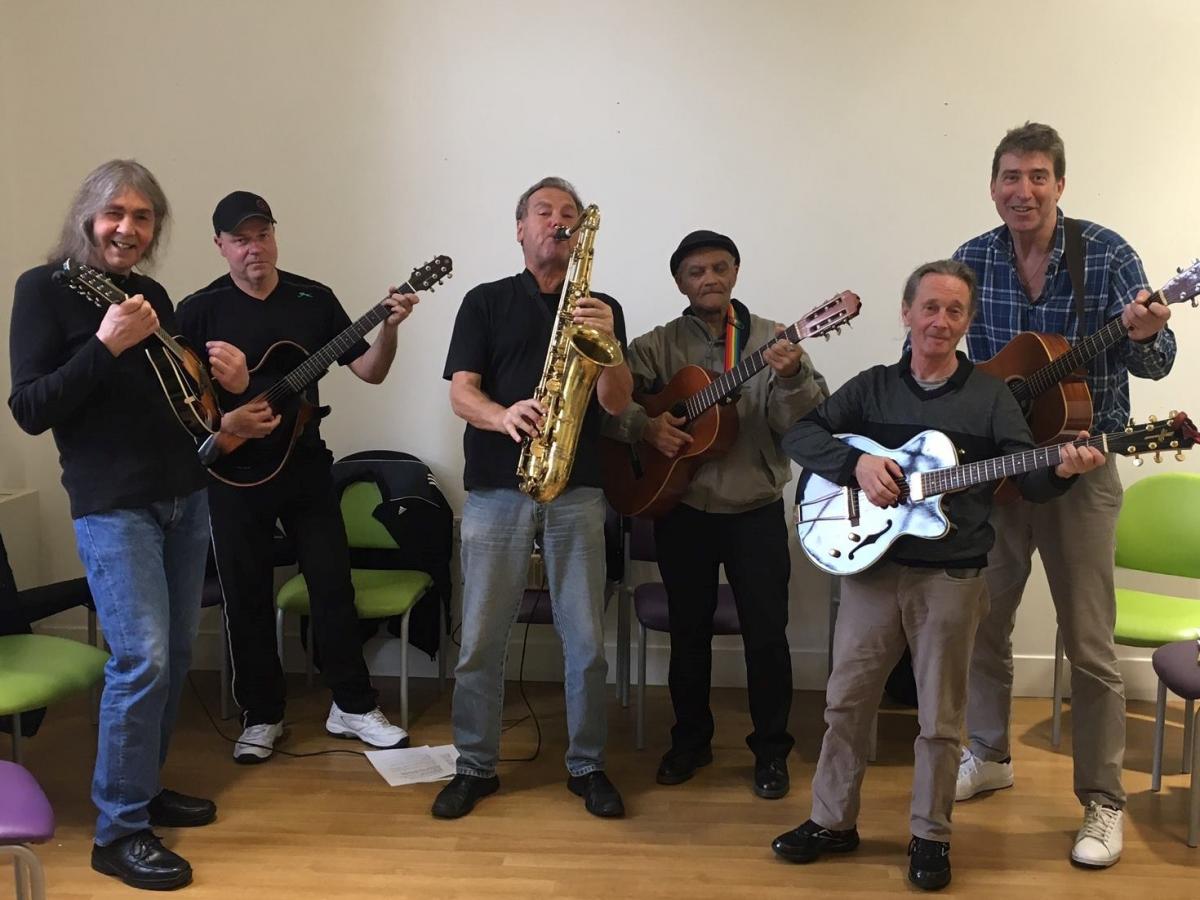 You can usually turn up at Open Age activities without booking in advance, although it might be a good idea to call to check that the activity is running.
It's usually fine to start an activity at any point during the year, except for certain classes run by Adult Community Learning.
If you're new to Open Age, you'll first be asked to fill out a membership form, which is free.
As we're a charity, sessions are subsidised and cost around £1 an hour. However, if you can afford to add a donation to the charity to help cover costs, this is very much appreciated You can pay-as-you-go, which means you don't need to pay out a sum of money up front.
Newsflash
Leaving a Gift in Your Will
Open Age is raising awareness of leaving a gift to charity in your will. Legacies are an important way to support Open Age, as they help us to plan so that we can be there in the future for older people who need us. As well as providing for your family, friends and other loved ones in your will, please do consider the possibility of leaving a gift to Open Age.
,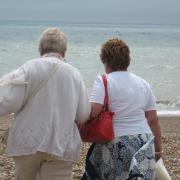 ,
For further information, please download a brochure here or contact Open Age on 020 8962 4141, or email mail@openage.org.uk.
,
New Reed Centre!
We are delighted to be working in partnership with Octavia to deliver activities for older people at The Reed, a vibrant new community hub. For more information click here.