Join an activity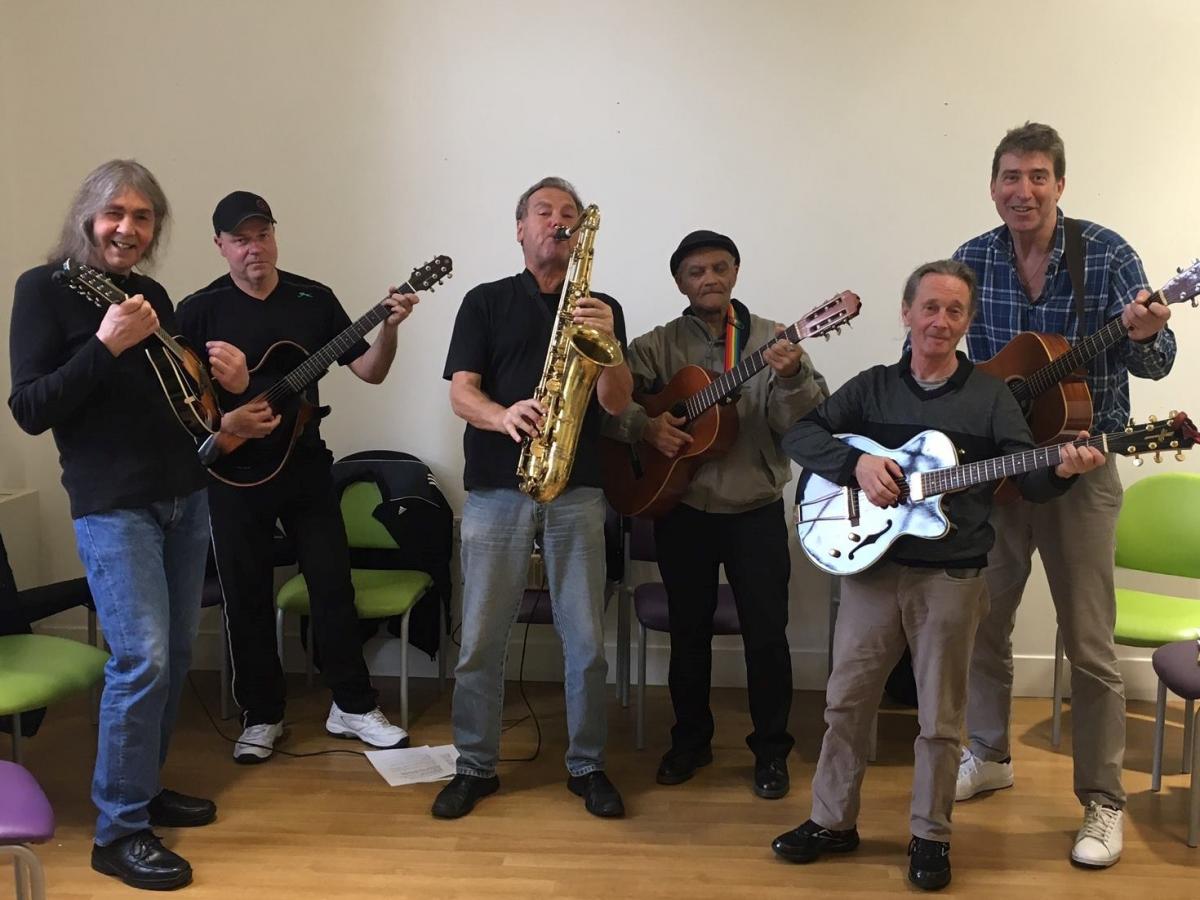 You can usually turn up at Open Age activities without booking in advance, although it might be a good idea to call to check that the activity is running.
It's usually fine to start an activity at any point during the year, except for certain classes run by Adult Community Learning.
If you're new to Open Age, you'll first be asked to fill out a membership form, which is free.
As we're a charity, sessions are subsidised and cost around £1 an hour. However, if you can afford to add a donation to the charity to help cover costs, this is very much appreciated You can pay-as-you-go, which means you don't need to pay out a sum of money up front.
Newsflash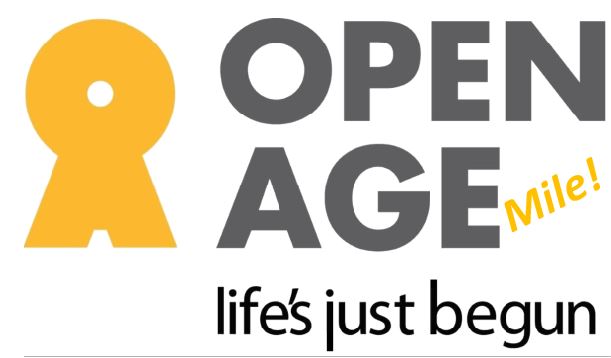 This year we need to do things differently of course!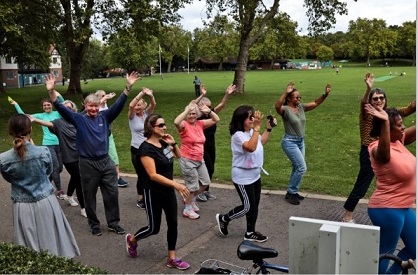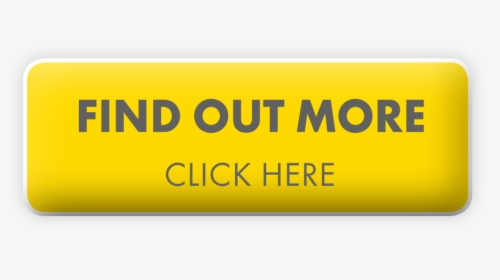 ,
This August, join us for a week of the Virtual Open Age Mile! Let's all get active, get outdoors and make a big difference to our Open Age community! Let's get together in spirit and we're hoping that you can join, so that we can have as many Open Age members, along with their friends & families take part between 24th – 30th August!