John Henwood, Trustee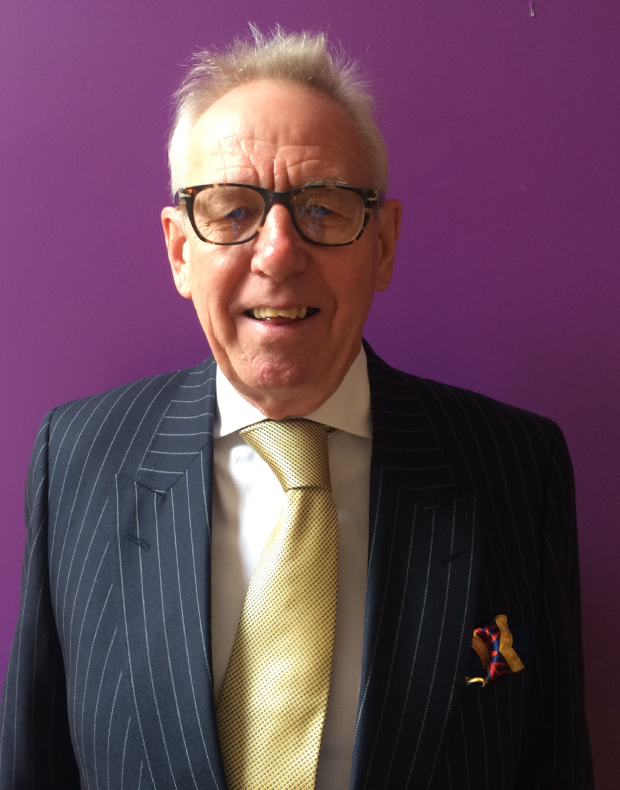 John is a member Trustee who was a W.10 resident for 20 years, until 1968 when forced to relocate due to the Westway construction. He represented Kensington borough at football, ran and edited a schoolboy newspaper and won the Kensington schools poetry competition. He has been an Open Age member since it began. John's business career developed around the Gaming industry serving as Vice Chair of a leading trade organisation and overseeing significant administrative changes culminating in the inception of the Gambling Commission in 2012. He advised leading government figures in the lead up to that body's formation, as well as representing the UK's racecourse bookmakers in delicate negotiations with racecourse owners. He is the UK's senior racecourse bookmaker. He has been an ever present member of the Local history group for over 10 years, leading walks and talks specialising in London's hidden rivers. He helped form their Kensington history blog (northkensingtonhistories.wordpress.com) and regularly contributes. He recently advised on the C4 programme 'Before Grenfell'. He became an Open Age Trustee in November 2016 and, whilst his roots are firmly in W.10, is a fervent supporter of a nationwide expansion programme, believing Open Age should be available to all.
Newsflash
Leaving a Gift in Your Will
Open Age is raising awareness of leaving a gift to charity in your will. Legacies are an important way to support Open Age, as they help us to plan so that we can be there in the future for older people who need us. As well as providing for your family, friends and other loved ones in your will, please do consider the possibility of leaving a gift to Open Age.
,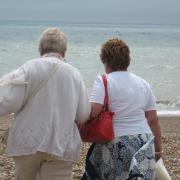 ,
For further information, please download a brochure here or contact Open Age on 020 8962 4141, or email mail@openage.org.uk.
,
New Reed Centre!
We are delighted to be working in partnership with Octavia to deliver activities for older people at The Reed, a vibrant new community hub. For more information click here.